Promoting a hotel's unique charm – Art Hotel Kokura New Tagawa
Candlewick helps with the PR of Mystays Hotel Management. One of their most prestigious Hotels, the Art Hotel Kokura New Tagawa situated in North Kyushu, held a reception to celebrate the renewal of its restaurants and saw more than 30 media representatives attend the event, which helped us deepen our relationship with the local media scene.
Mystays Hotel Management operates a total of 97 Hotels all over Japan (as of September 2019). We at Candlewick are helping with the promotion of each hotel's truly unique qualities.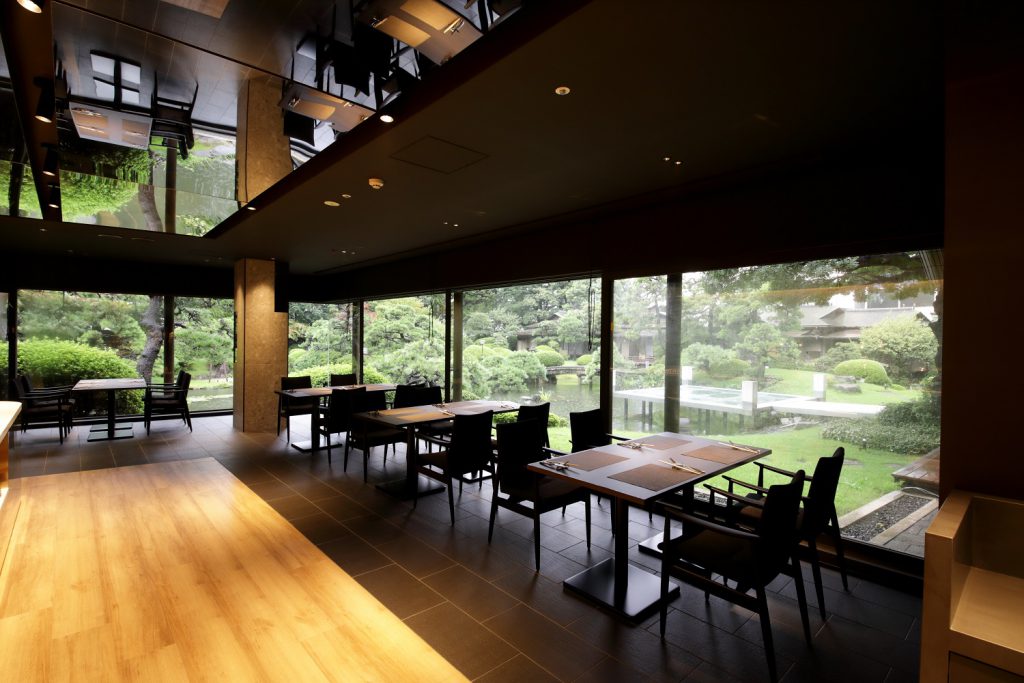 Art Hotel Kokura New Tagawa boasts an astounding Japanese garden of more than 2,300 square meters that was first built in 1889 and is called the "100 year garden". It also offers two recently renewed restaurants, a separate dining rooms and lounge area from which the garden can be admired while enjoying excellent food. On the day of the opening, the hotel was featured on TV and many bookings came in.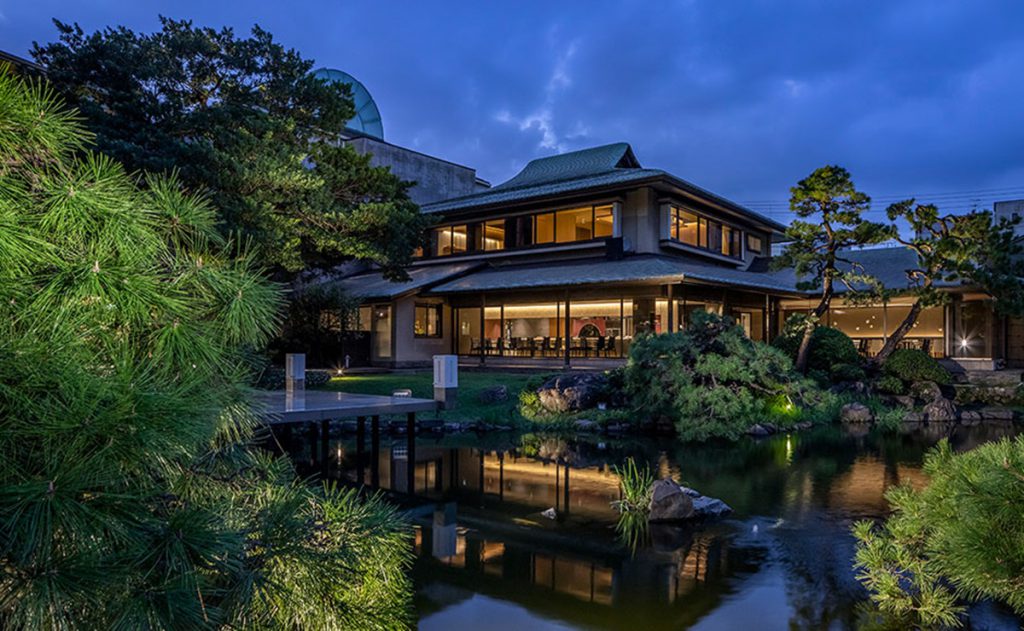 In order to reach a young potential customer base, we invited Instagramers to join the renewal open event of the hotel's restaurant and and created other points of interest that would add to the attraction of the event. Kokura Castle and Ogai Mori's former residence are some of the many points of interest that contribute to the charm of the history-rich town of Kokura, which has a rich local Kimono culture. Paying hommage to this local custom, Art Hotel Kokura New Tagawa held an Event with the concept of "Make Kimono a tourist attractions in Kokura"in collaboration with locals. It was a historic day with more than 100 participants wearing Kimono! We at Candlewick helped with the event announcement and media relation of the event which was published in color in a well-known local paper.