During this period where we need to "STAY SAFE", let us concentrate on fostering the ability to think for ourselves
In Japan, schools are temporarily closed in various places to prevent the spread of the COVID-19 infection. Starting on the 13th of March 2020, as a support during school closures, Candlewick has started holding a special online seminar for parents and children using the programming tool Primo Toys Cubetto which is imported, sold and marketed by Candlewick throughout Japan. As a first attempt, we also invited media to participate and combined an online parent-child lecture with an online interview, which resulted in a published article.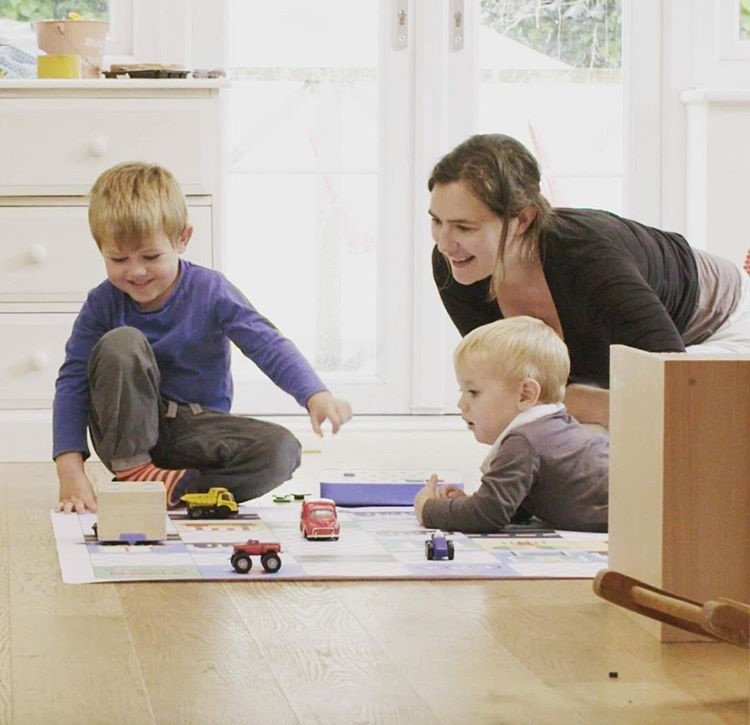 Participants can operate Cubetto directly in their own home during the lecture, and our official instructors guide them through advanced play and leveling up their abilities. Free rental is available for those who do not own a Cubetto. Participants from all over the country participate in a maximum of 5 groups at the same time, playing competitive games and solving problems, having fun together as if they were playing in the same space while still staying at home. This also helps activating communication that has been underused during this time of social distance.
At Candlewick, we strive to help prevent infection from spreading by providing ideas of how to have fun at home even when you are requested to refrain from going out. To convey this message more widely, we have created a new design for the SNS icon for Primo Toys. On SNS, we post about many ways to play at home in a progressive way.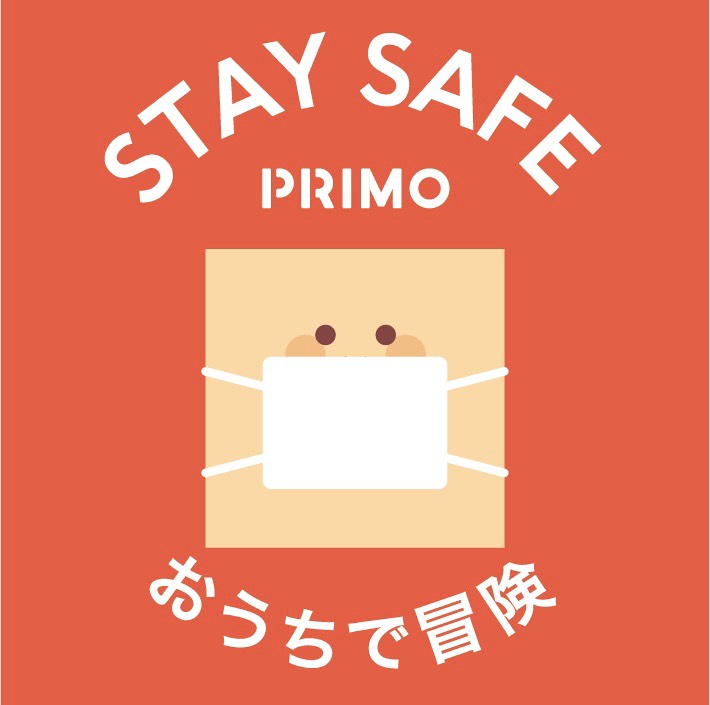 What we want to convey through Cubetto is the ability to think about and solve problems that do not have clear answers. In a time such as now, where the future cannot be seen clearly, let's develop the possibility of a bright future by strengthening the ability of adults and children to think.
Primo Toys Facebook
https://www.facebook.com/primotoysjapan/
Primo Toys Instagram