Introducing New Employee-Focused Contents
Hello everyone. We hope you are staying well during this trying time.
As businesses slowly begin to reopen here in Japan, we have been using this time to develop new projects as a company, to face the future together, stronger than ever before!
One of the things that we have started is creating employee-focused contents. Up until now, on Instagram, we had been posting mainly announcements from our clients and reporting on events that we held.
However, Instagram is more than just a tool to show our clients' activities. Since it's a platform that lets us connect with all stakeholders, we decided to post more about us, to help you imagine and connect with the team of people working here at Candlewick.
For the first segment, we shared travel-focused contents, which is one of our areas of specialty. We will continue by sharing contents about beauty and food going forward. We hope to provide a look inside Candlewick by sharing our employees' real opinions so please follow us on Instagram. 😊
See below for all the travel contents shared this week!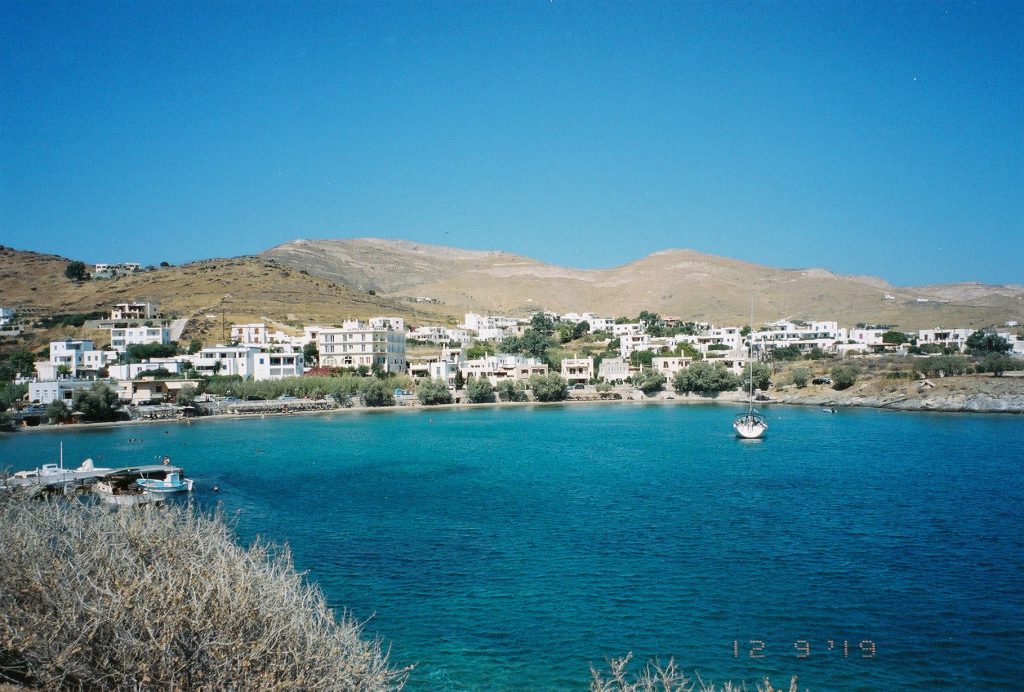 Since Candlewick is a PR agency specialized in travel, many of our staff are true travelholics. Today's post is the first entry in our new series where we will introduce our 'Best Country to Visit Again', written by a different member of Candlewick each time.
Today's post is by Asano, who just joined this spring!
I love traveling so much that I have already visited more than 15 countries. One of my favorites is Syros island in Greece. You can enjoy Greece's magnificent emerald sea at the beach with very few people. If you are looking for affordable souvenirs, I recommend you buy some on the mainland, rather than on the major islands such as Mykonos.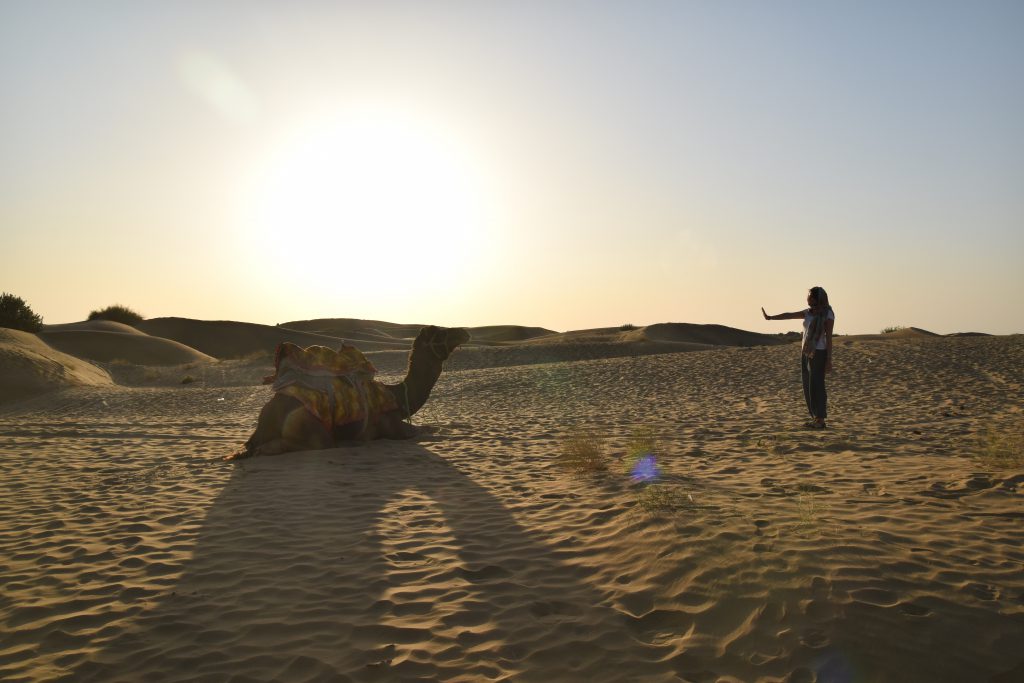 For the second entry, Natasha will introduce her "Best Country to Visit Again". Natasha was born and raised in San Francisco in a multicultural home, leading her to be a travel lover from a very young age. She has visited over 30 countries to date and looks forward to visiting more in the future.…✈️
One country I'd love to go back to is India. With such vibrant sights and sounds, it was an unforgettable trip and there are so many parts of the country that I have yet to explore. Usually, people visit the Golden Triangle of Delhi, Agra and Jaipur. We went a bit further into Rajasthan, visiting Jodhpur, Udaipur, and Jaisalmer. My tip is to enjoy the Taj Mahal at sunrise from across the river. You will get a lovely view without the crowds. It is also 100% worth it to trek out to Jaisalmer and stay inside the fort, before traveling out to the desert for camel rides, camping, and plenty of chai. For those looking to enjoy an unconventional honeymoon, Udaipur, the "City of Lakes" is incredibly romantic, particularly at sunset.
For the third entry, Yokoyama will introduce her "Best Country to Visit Again". Since she worked at a travel agency for many years before joining Candlewick, she has visited over 30 countries including the travels she did as a tour conductor. In private, she loves nature travels.🌿
One of the most memorable places which I'd like to go back to is the US northwest coast. Although cruises have had a bit of a negative image these days, I have the most amazing memories from the Alaska cruise I took with my family. We participated in a spectacular whale watching tour at Juneau, which was a port of call. At one point, we noticed that many birds had gathered in one place and then, suddenly it became very quiet and we could hear the cries of the whales. At that moment, a dozen whales breached at once. It was the whales hunting for fish! It was an unforgettable moment seeing such a magnificent and mysterious event happen right in front of me. You can also see hundreds of seals on the nearby islands. Canon beach in Oregon which we visited on the way before going back to Japan was very quiet and beautiful, especially at sunset. It was so relaxing that I was able to completely forget my daily life.