Pioneer of clean beauty, rms beauty, launched its first tinted lip, the 'Tinted Daily
It's been 4 years since we started supporting the PR in Japan for rms beauty, an iconic American clean beauty brand. Makeup artist Rose-Marie started this brand with the goal of creating cosmetics that are good for both the skin and the environment. Last year marked the 10-year anniversary of the brand, as well as the 5-year anniversary of launching in Japan.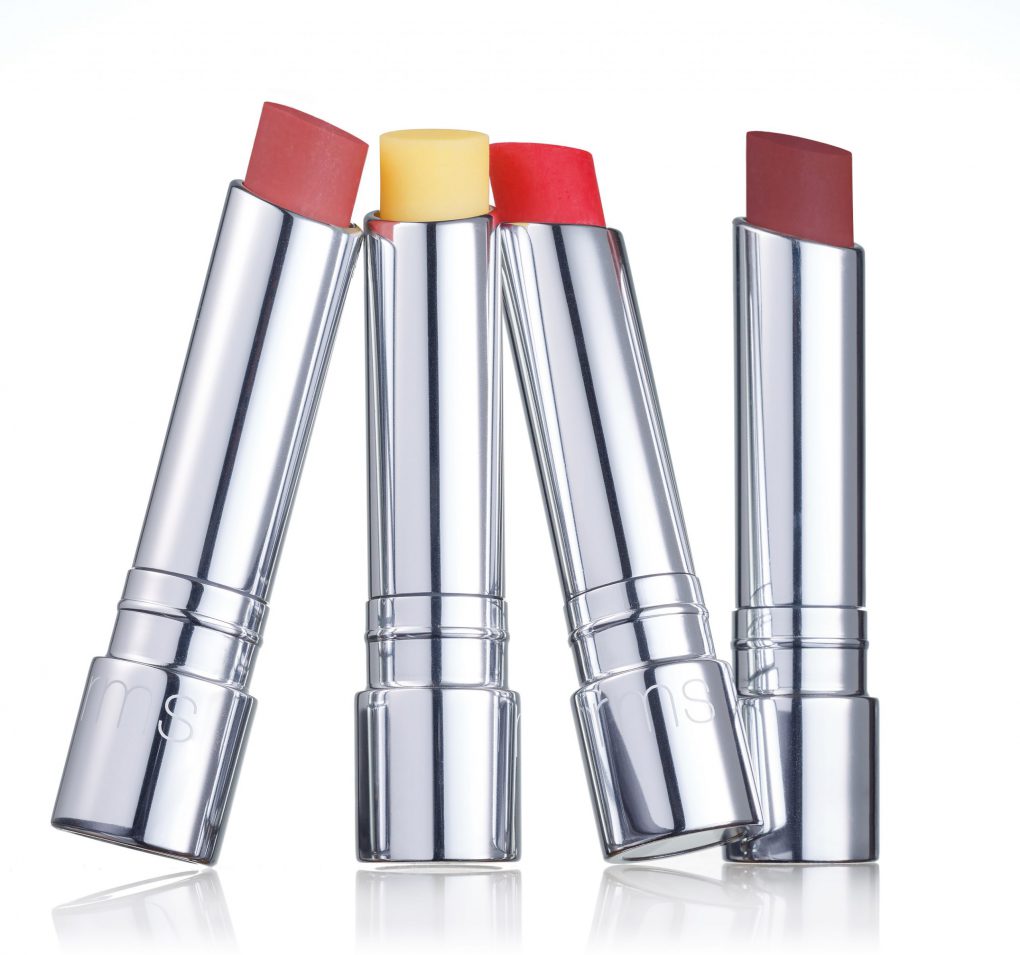 rms beauty just launched the 'Tinted Daily Lip Balm and Daily Lip Balm' on April 22, the brand's first tinted lip.
The perfect fusion of organic waxes, butters, and oils, this product hydrates your skin while adding just a tint of colour. Its sheer texture is rare among rms lipsticks. Since the colour reflects your own lip colour, each shade becomes your own unique shade. With our lifestyles in a period of change, this lip makes it possible to easily get a healthy complexion with one stroke. It is a must-have item in this time when people are looking for products that are kind to the skin and the senses.
We developed a story angle that took into consideration the current times, which led to coverage in many media with messages such as "A saviour for remote work! Look your best on screen with Tinted Lip Balm."
These days the words 'Clean Beauty' are increasingly featured by media but when rms beauty first started 10 years ago, the situation was completely different. At that time, it was thought to be impossible to be both clean/natural while keeping vibrant colors. However, as more people begin to realize the importance of being good to themselves, as well as the environment, clean beauty may become the new norm. At Candlewick, we will continue to look out for the latest beauty trends and share through our tailored communications.