Tourism New Zealand sends a message of positivity to the world with its 100% Pure video
In this time where travel is difficult, we are proud to continue representing great tourism destinations. At Candlewick, we believe that travel can lead to life-changing experiences by offering fresh perspectives and a look into new cultures and ways of living.
Though we may be unable to travel, we can still explore other cultures through the messages each country is sending to the world. Representing the PR for Tourism New Zealand, we have been able to share the message of 100% Pure, a message to reconnect with friends and past visitors around the world while sharing a reflection on what is important in life.
Check the video message: YouTube.com / TNZJapan
This video from Tourism New Zealand reinforces deeply important values embedded in the New Zealand way of life from its unique Māori culture. It describes how this time shows what is truly important, and how New Zealand is working towards a better future with the aim of welcoming people from around the world once more, while protecting people and place.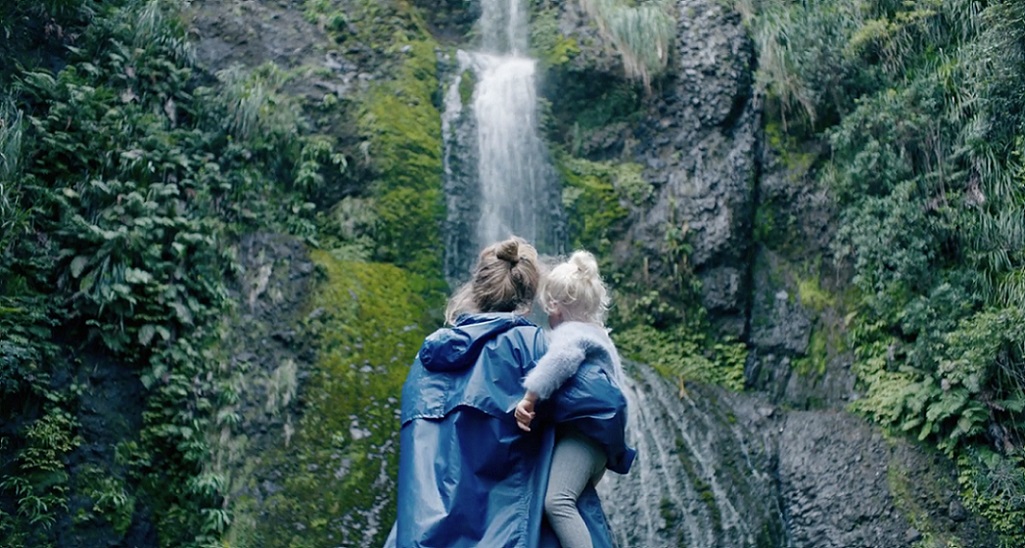 Tourism New Zealand's Director of Marketing, Brodie Reid, said "We know many people around the world also feel a special connection to our home, so we want to reassure them that we are taking care of it and when it is safe to do so, we look forward to sharing our place again."
As representatives of the PR here in Japan, we cannot wait for the borders to be open so that Japanese consumers can once again visit this wonderful destination.