Summer is here! Let's get through this uncomfortable summer with de Mamiel.
Summer is here! During the summer months, it is important to pay special care to the skin, both face and body. We will introduce 3 recommended products for the summer by British skincare brand, de Mamiel.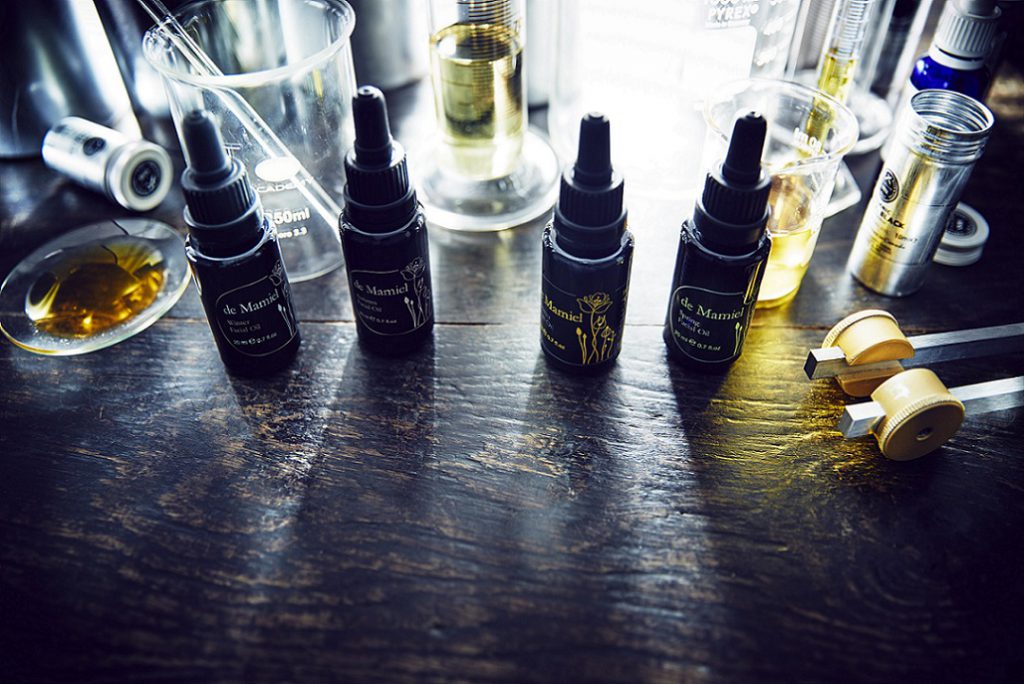 Do you adjust your skincare products depending on the season? de Mamiel has facial oils specifically developed for each season. Starting from the summer solstice on Monday the 22nd, you can use the Seasonal Facial Oil Summer which contains the best ingredients selected specifically for summer, including hydrating fatty acid <Omega 3,6,9> and evening primrose oil which protects skin from damaging UV rays, as well as hydrating and soothing prickly pear oil. Enjoy a mindful moment with wonderful summer scents!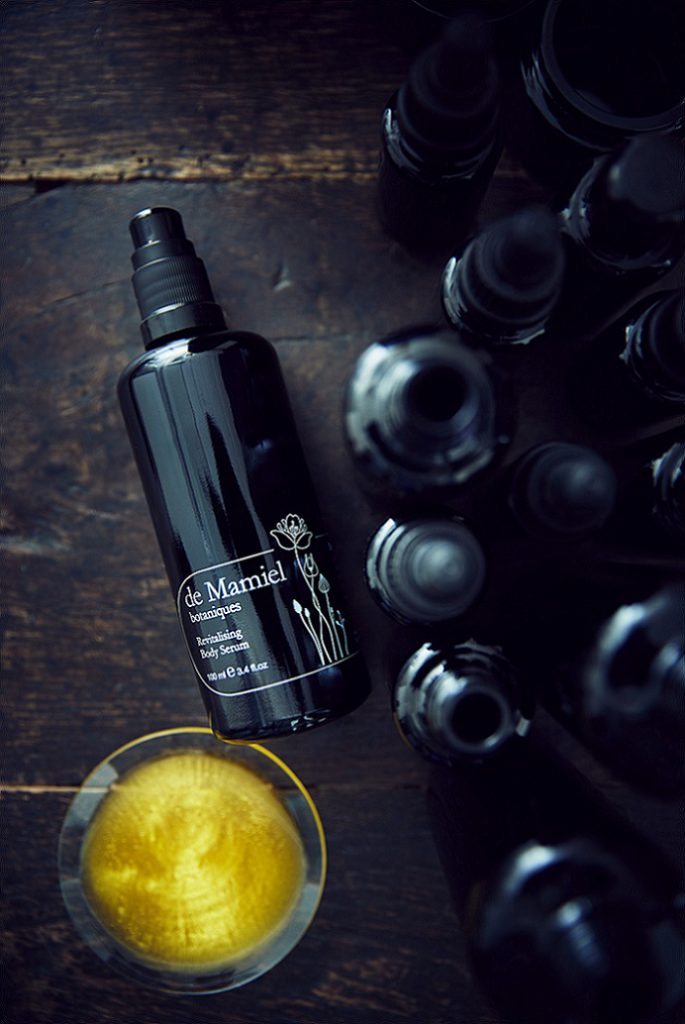 One of our recommendations from de Mamiel for this summer is definitely the Revitalising Body Serum. In addition to hydrating your skin, it gives you a natural golden shine. You'll be enchanted by its rich scent of mixed rose, neroli and jasmine. The light texture is also one of the reasons that people love it. As your skin becomes more exposed in the summer months, be sure to take care of your body, as well as your face!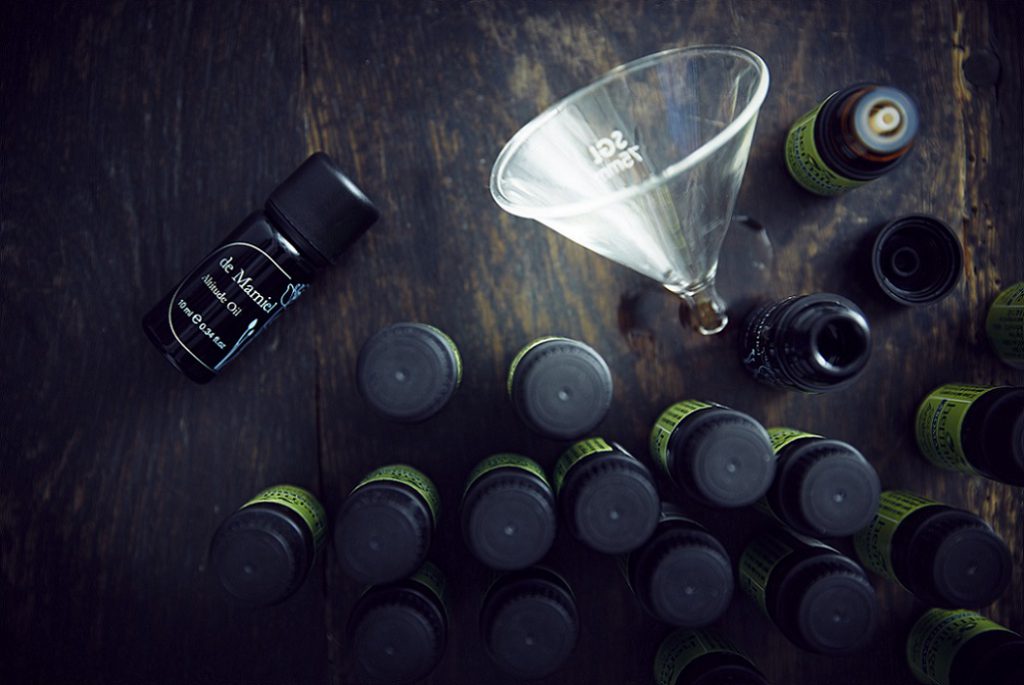 Feeling uncomfortable or irritated by wearing a mask all day? de Mamiel Altitude Oil is the perfect solution! The blend contains 7 kinds of botanical essential oils to refresh the senses and make you feel empowered by nature. Once you try this unisex scent, you'll surely be addicted. Drop just one or two oil drops on your mask. It will make it easier for you to breathe immediately. Let's get through this uncomfortable summer with de Mamiel Altitude Oil!