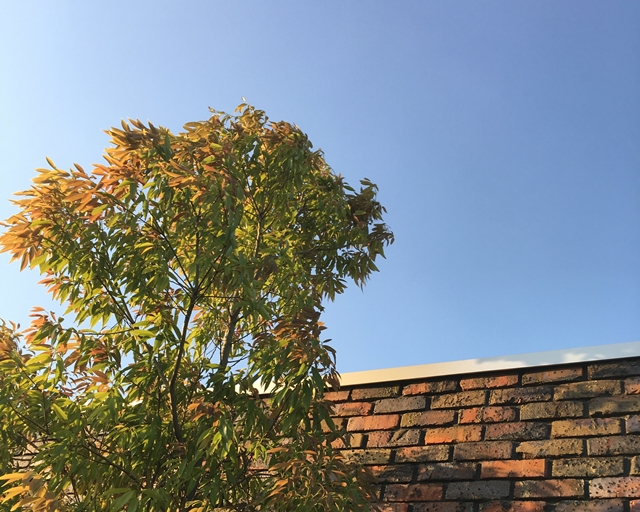 新しいオフィスは、表参道通りから一本入った閑静な場所にあります。
その屋上には、緑いっぱいの隠れ家が。
そこで先日、スタッフ全員でBBQをしました!
Our new office is located in a quiet and secluded neighborhood in Omotesando. There is a hidden place surrounded by greenery on the rooftop of our office, where just the other day we enjoyed a team BBQ with all Candlewick staff !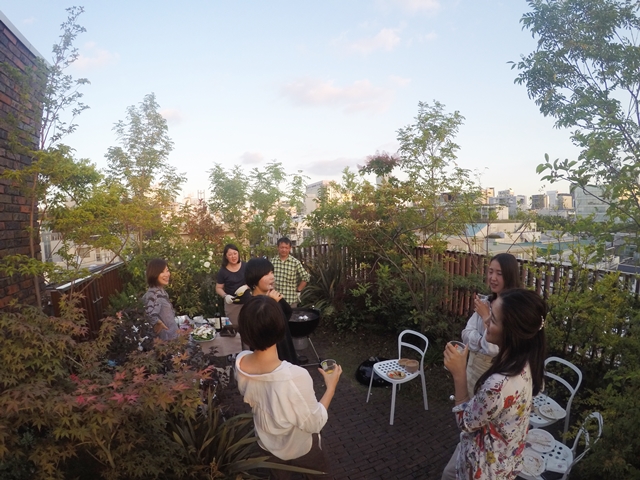 弊社でPRを担当させていただいている美味しい食材を使用したBBQは絶品でした。
The BBQ, using our clients' delicious & quality ingredients, was excellent.




日々集中して忙しく働いているスタッフも終始、食べて、笑って、いい時間でした。
こんな時間も必要ですね。
Even our staff who are usually concentrating and busily working enjoyed their time eating and laughing. It was a great Thursday distraction for everybody. We needed it!