Over the past year, our lifestyles have changed drastically. With so many of us stuck at inside, it feels like the only way to experience the changing seasons was by looking out of our living room window. Even though the hours at home are long, they do not have to be tedious. So today we would like to introduce our 'Tips to Enhance Home Time'.
The first entry for this new series is written by Sakurai.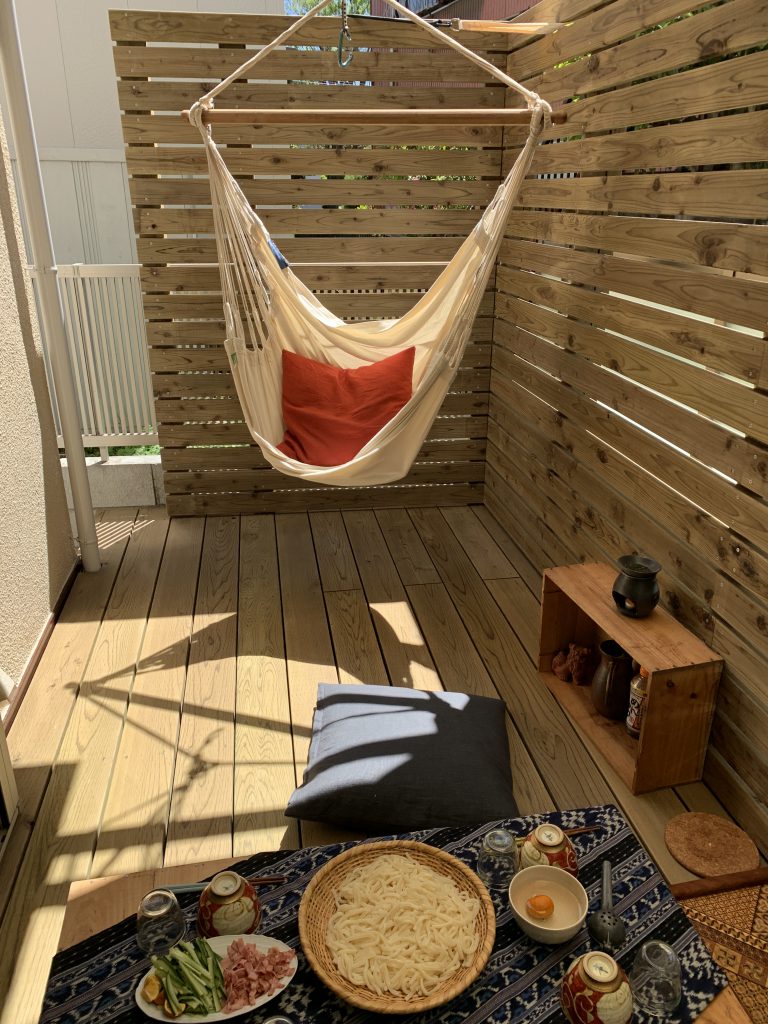 The key to enhance my family's Home Time is to enjoy outdoors at home! We love camping and love eating out in the sun. So, on sunny days, we take our food out to the deck in our backyard. The food tastes a lot better when eaten outside in the green, feeling the gentle breeze. We sometimes decorate the deck with different textiles to match the dishes and light candles at night. It takes just a little ingenuity to change the atmosphere and make the experience more special.
When the weather is nice, we stay all day on the deck enjoying not only meals but also reading, playing board games, and napping in a hammock. Sometimes we stay on the deck throughout the night snuggled in our sleeping bags!
The 2nd installment of Candlewick's 'Tips to Enhance Home Time' is brought to you by Osakabe, who has extensive experience with our education-based clients.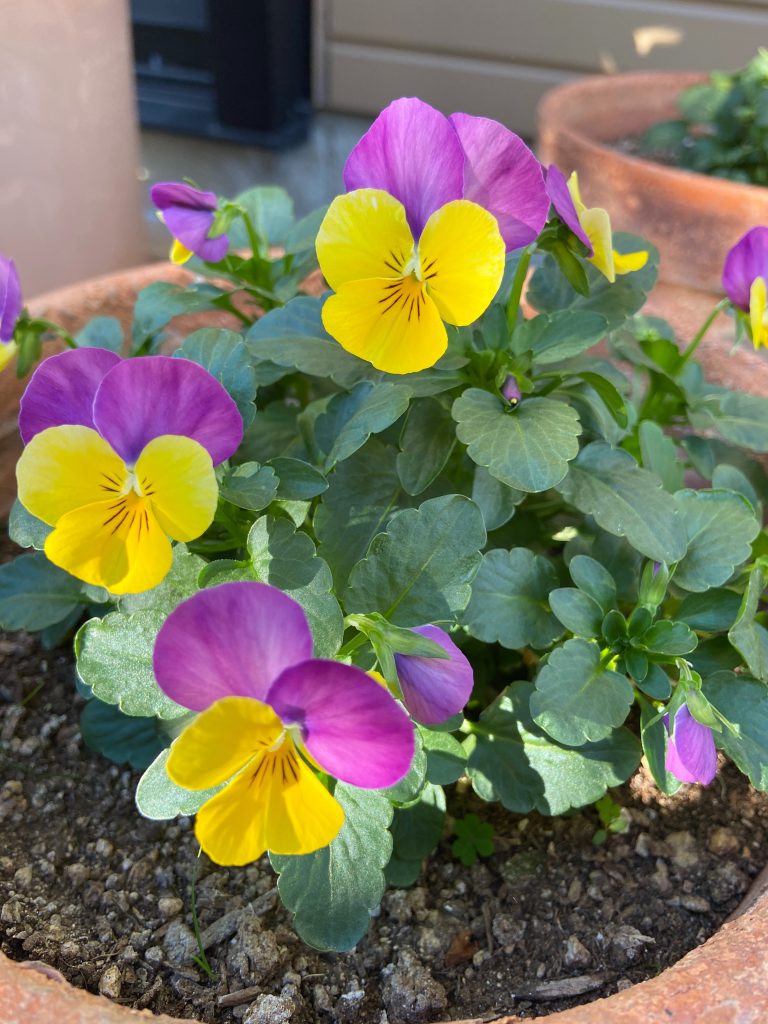 I do gardening to enhance my time at home.
I plant various seedlings, and always look forward to seeing them bloom each season. Every year, some flowers sprout from the soil without me even planting them!
It's autumn now, so the flowers aren't blooming as much, but the pansies and leopard plants are beautiful.
For winter, I am also planting Christmas rose seedlings, and I am excited for them to bloom in various colors such as red, pink, and white.
I take turns taking care of the flowers with my family every day. We can experience the growth of flowers and the changing of the seasons, making our time at home more enjoyable.
This installment of 'Tips to Enhance Home Time' is written by Asano.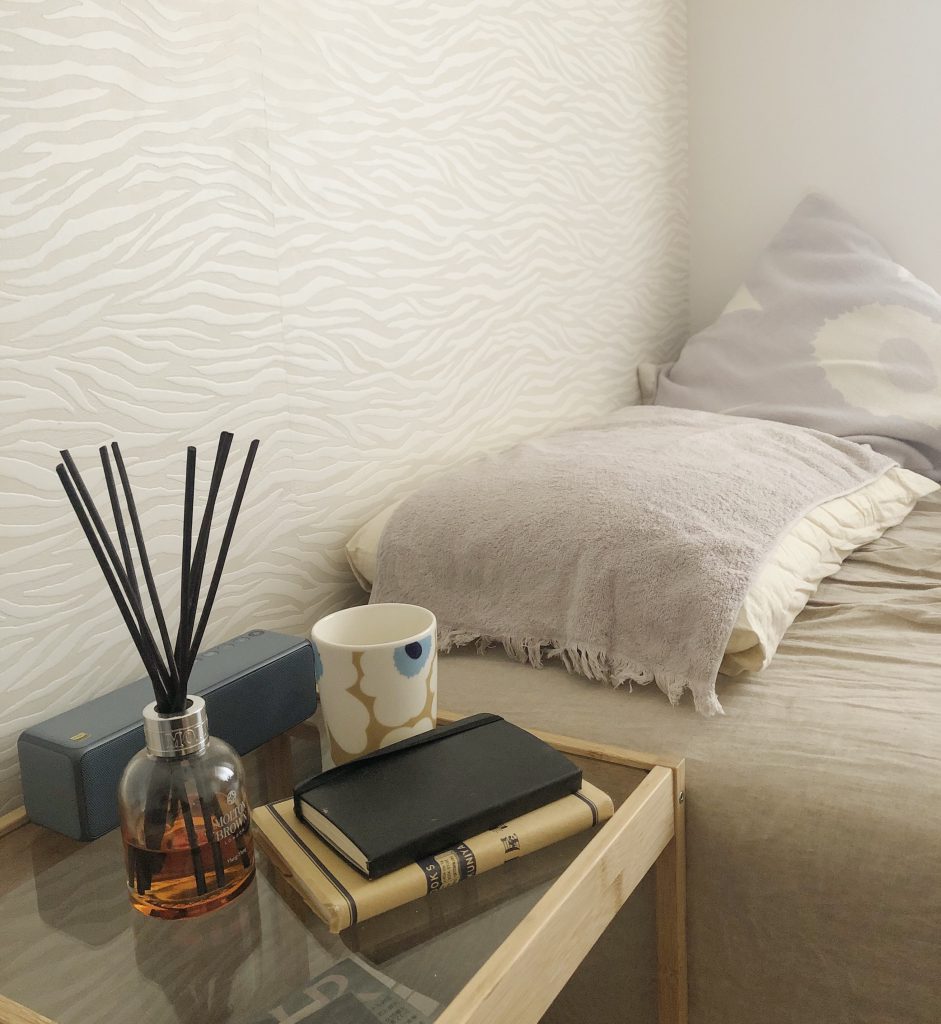 Actually, I started living by myself for the first time this spring. As you already know, the COVID-19 situation was a bit difficult at that time, so the state of emergency was declared immediately after I moved in my new apartment! I was basically forced to stay at my new place, alone. That was when I decided to buy the Ylang-Ylang Aroma Reeds to make my room more comfortable.
The sweet-yet-deep scent of Ylang-Ylang and Musk makes my mind and body so relaxed that I sometimes fall asleep on the couch- even though I usually have trouble falling asleep! Friends who come to my room always want to know where I bought it. This is definitely my favorite item for the home!