Summer vacation has begun! This week, let's have a "holiday at home" using our clients' products.

Today, we would like to introduce how to spend the time with your family at home using Primotoy's 'Cubetto', which we are the sole distributor for in Japan. The Cubetto is a British-born educational toy that nurtures a programming brain that can be used by children from 3 years old to elementary school students. You can write your first computer program using a coding language made up of colorful blocks.

The start, goal points, rules are not decided, and the design stirs the imagination of the child. The Cubetto website publishes various challenge questions by level. As the level goes up from 1 to 5, the difficulty of the Cubetto adventure increases! Why don't you take on the Cubetto challenge with your family to become a Cubetto master?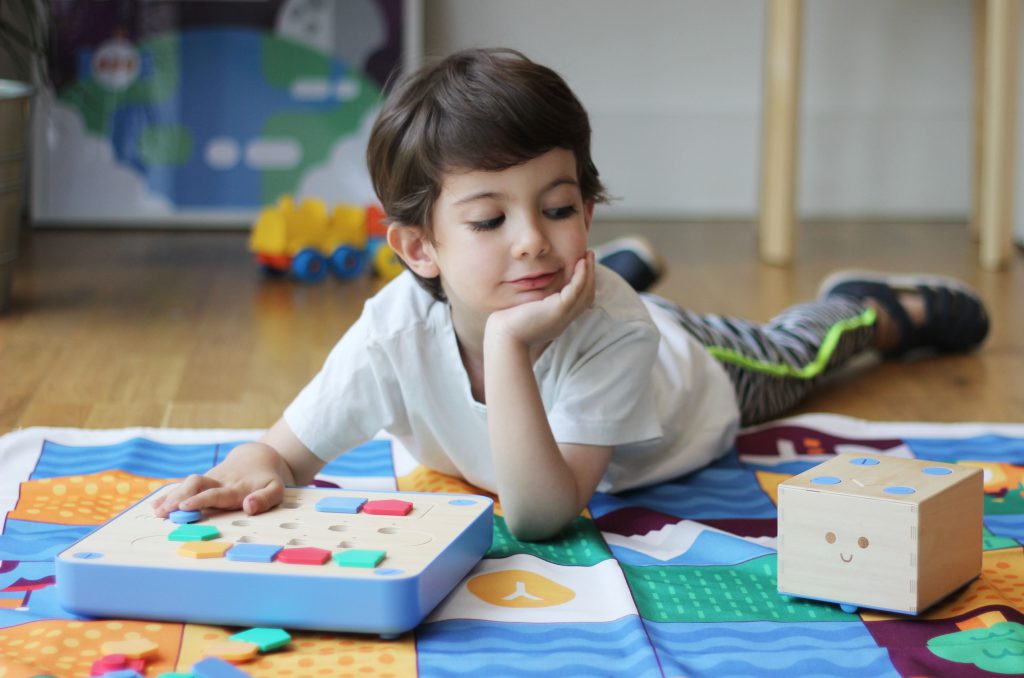 Nyetimber, the UK's finest sparkling wine maker, which we help promote, recommends its Rosé Multi Vintage with a hint of British summer fruit that will add a touch of English elegance to your home drinking this summer.
The beautiful pink colour of the Rosé Multi Vintage is reminiscent of a beautiful sunset. It is perfect for enjoying with a few close friends and family in the early evening when the summer sun is setting. A classic European summer wine, rosé sparkling is easy to pair with a wide range of dishes. It is light and easy to enjoy.

Nyetimber Rosé Multi Vintage is also a perfect match for Japanese cuisine. The fruitiness of the rosé creates a synergy with the sweetness of the dashi, mirin and miso. It pairs well with smoked salmon or fresh salmon as well. Sunsets with a glass of Rosé Multi Vintage to add a touch of glamour to your home time! Here's to Summer!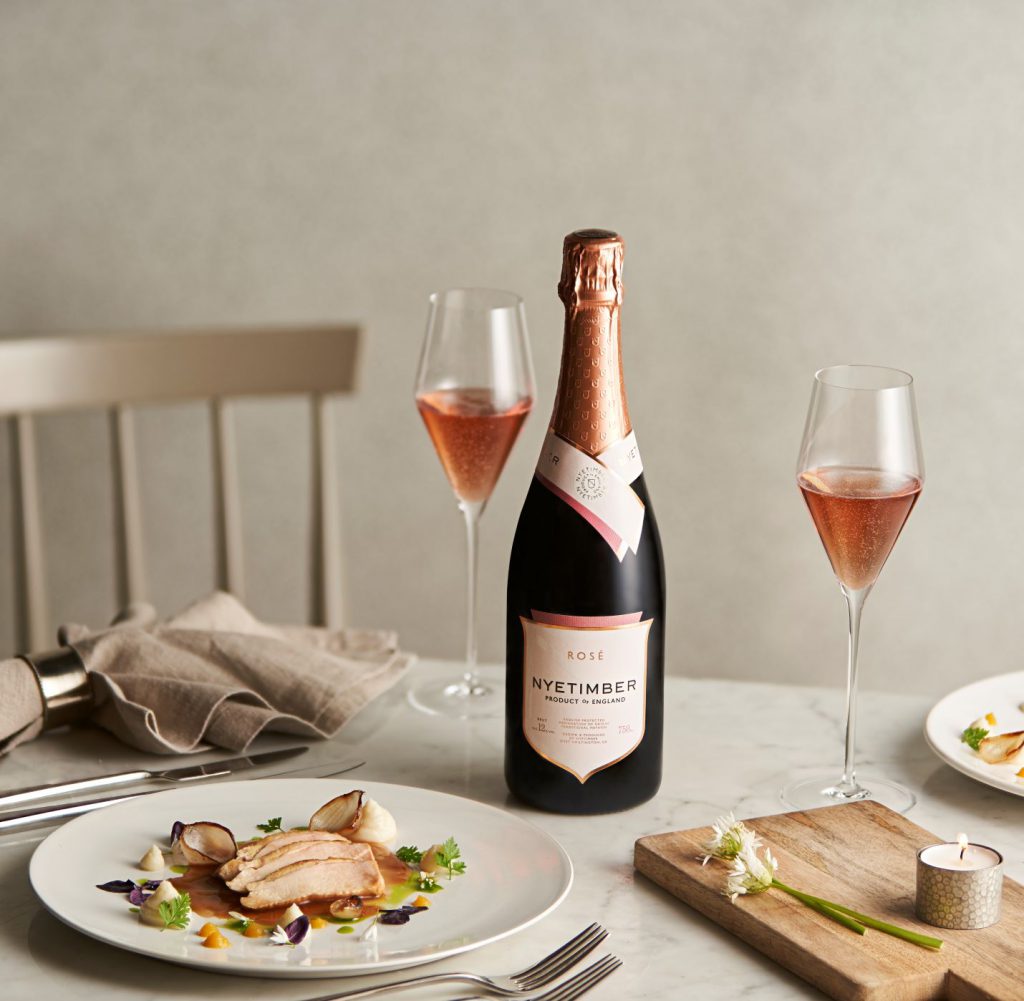 The team members from de Mamiel, a skincare brand committed to well-being, will introduce you to some of their best products for your summer holiday!

When you are on a long holiday, you tend to oversleep or stay up late… a rather irregular schedule, right? It is important to maintain your sleep cycle even during your time off, to greet the end of the break with energy and improve your performance at work. de Mamiel's "Night & Day Oil Series" was created by the brand's founder, Annee, after combining years of knowledge in Chinese medicine, Western medicine, and aromatherapy.
This oil series was developed to achieve the cycle essential for good sleep: "energetic during the day, and a deep sleep at night". There are two oil to choose from: one for daytime use to energise your mind, and one for night-time use to calm down and relax. A total of five varieties are available, allowing you to choose the combination that best suits your needs.

This summer holiday, why don't you find a combination that works for you to help regulate your body's schedule?