We are sharing the sustainable trips that Candlewick team members have experienced in the past.
First, let's learn about the sustainable charms of New Zealand from Catherine.
I am from New Zealand, but I have lived in Japan for almost 7 years so going to New Zealand sometimes feels more like a 'trip' than returning home. Each time I visit my family, I am surprised by how much things have changed to be more eco-friendly. These days, plastic bags are not available in shops or supermarkets, and the government has set goals to ban other small plastics such as fruit labels and certain packaging by 2025. So, everyone uses reusable bags- including these traditional woven ones in the first picture! Many of my friend's families have also started to use solar power or started their own vegetable garden. Compared to when I left NZ in 2016, New Zealand has made so many changes towards sustainability. Not just shops and companies, but also individuals.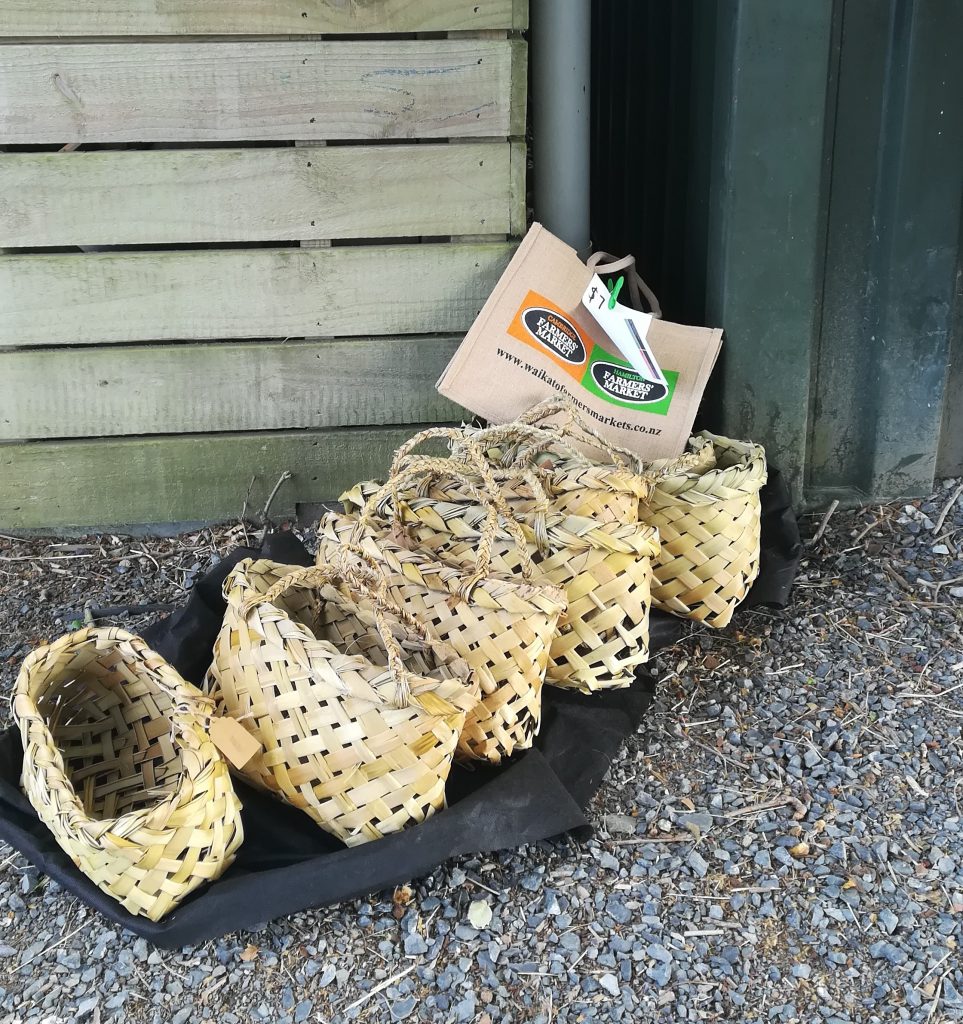 The nature and animals of New Zealand are very special, and I feel that the individuals of NZ are trying their best to protect it. When travel is possible again, I hope you all have a chance to experience it for yourself.
Next, Ms. Yokoyama would like to introduce Marukoma Onsen in Lake Shikotsu, Hokkaido.
There are places overseas that are inspiring to change your outlook on life, but there are still many very attractive places that are not well known in Japan, such as Marukoma Onsen in Lake Shikotsu, Hokkaido.
I heard that the cold season in February and March is best, so I stopped by Marukoma Onsen. The first thing that surprised me was that I was greeted by dozens of wild deer on my way to the inn- like a safari park! I was more excited than the children that were there. Then, when I arrived at the inn, the magnificent view of Lake Shikotsu, the second largest lake in Japan, spread out in front of me. It was breathtakingly beautiful. Also, when I look at the sunrise over the lake from the simple guest room facing the sea, I felt like the worries of my daily life were gone. It was a two-day period where I could really fully enjoy nature, such as barbeque dishes using local ingredients such as fish and scallops caught from the lake, and a natural open-air bath that made me feel as if I was immersed in Lake Shikotsu.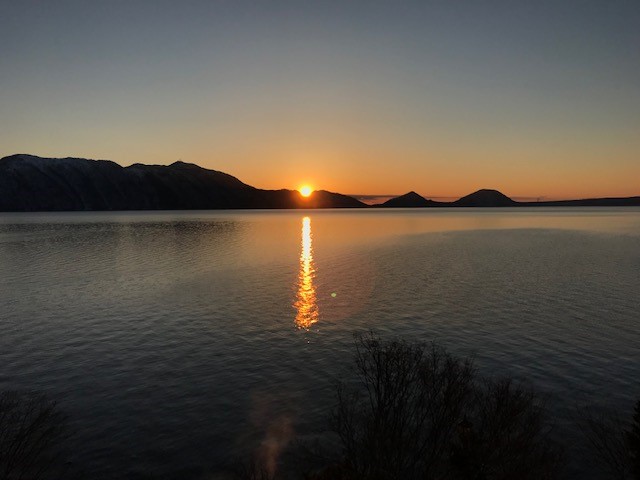 Ms. Bruce's would like to share her past experience of sustainable travel- the charm of St Andrews in Scotland.
My husband's hometown, St Andrews, Scotland, has a summer holiday that lasts about a month each year. I've been to Scotland for almost 20 years now, but the scenery of the low land and low clouds feels different from the beautiful green summer in Japan. St. Andrews is like a fairytale town with its cobblestones and stone houses, known for its university and as 'The home of golf'. Golfers from all over the world visit the very popular and hard-to-reserve course, but even during the peak season, no golfing takes place on Sundays. The course opens to the public for free for a general walks. Children and dogs are also welcomed to walk as long as they stay off the greens and bunkers. You can come and go from anywhere, and you can go straight to the beach called West Sands as well.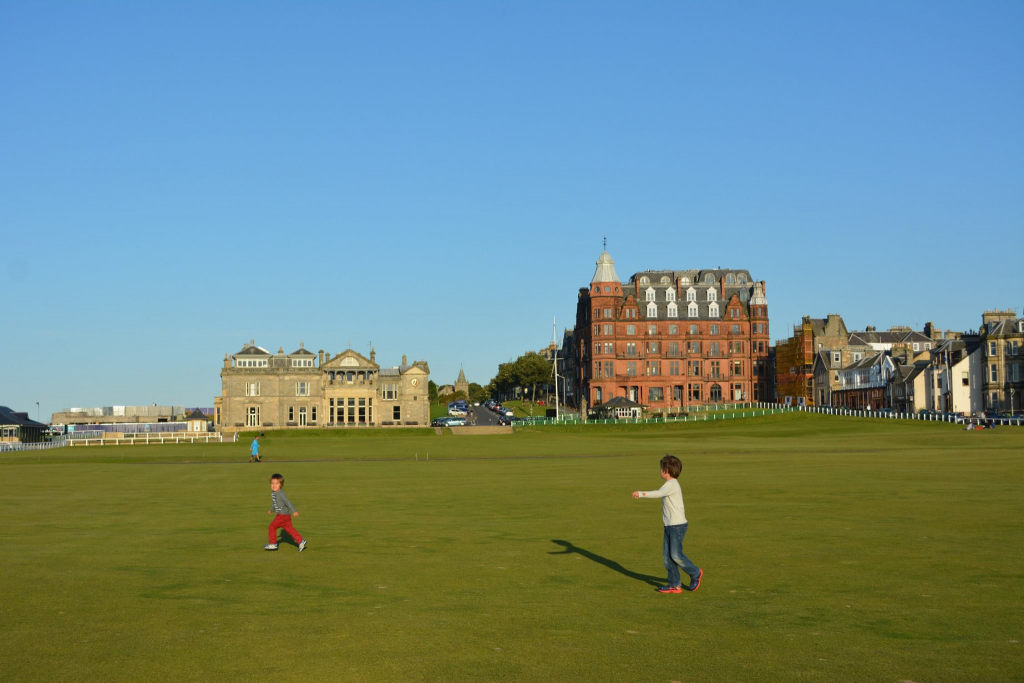 Also, one of the pleasures in Scotland is hiking. Pack only the food and water you need in your backpack, and head out to the many hiking trails nearby on a spur of the moment. There are many little-known attractions such as the sight of sheep on the rocks of the sea, the island of slate on one side, and the hills dyed pink with heather. I think that it is one of the important things for sustainability in the future is having the feeling of living with nature, with nature so close to you.