As it is the season for the Venice International Film Festival, members at Candlewick are sharing their recommended films.
For the first time, our team member from New Zealand- Catherine.

I am surrounded by film buffs- my dad, my husband and my mum all teach or write about movies for their work. I, however, can barely sit still during a 30-minute TV show! But there's one film that I'd like more people around the world to watch: Whale Rider. It follows the story of a young Māori girl who wants to become the chief of the tribe, but her grandfather believes it's a role only for men.It is a moving film about life, death, family, tradition and community. It is also a great movie to see both New Zealand culture and nature.

Movies can be a great way to open your eyes to the lives of others around the world, and Whale Rider is a great example of this.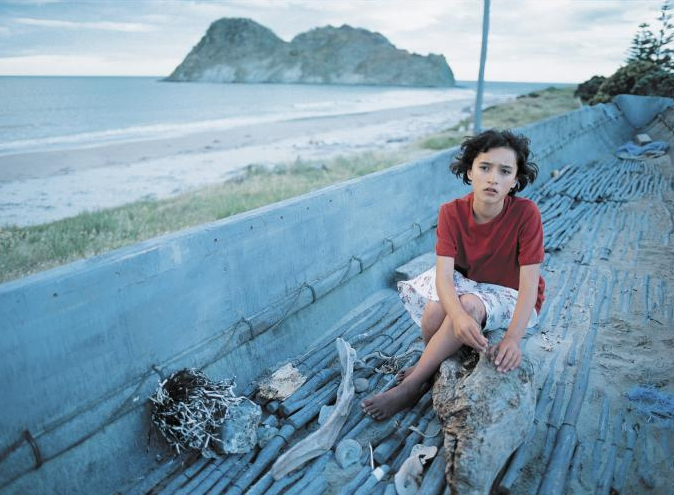 Next, Ms. Miura, Known for movie lovers.
Movies have always been an important part of my life. I have seen countless movies, and one of my favorites is "Rebecca" (1940), which my Hitchcock-loving mother introduced me to.
"Rebecca" is based on one of my favorite novels. It is about a young woman who comes to a hotel in Monte Carlo, Monaco as a personal assistant for a wealthy lady, meets a rich Englishman, falls in love with him, and returns to his mansion as his wife, but there's a big twist! Even though it is a black and white film, you can enjoy Hitchcock's masterful suspense, and be in awe of the clothes and luxury of the time.
Netflix's remake of "Rebecca" in 2020, offers a wonderful view of Monaco in color.
https://www.youtube.com/watch?v=w-BLM9GBdfU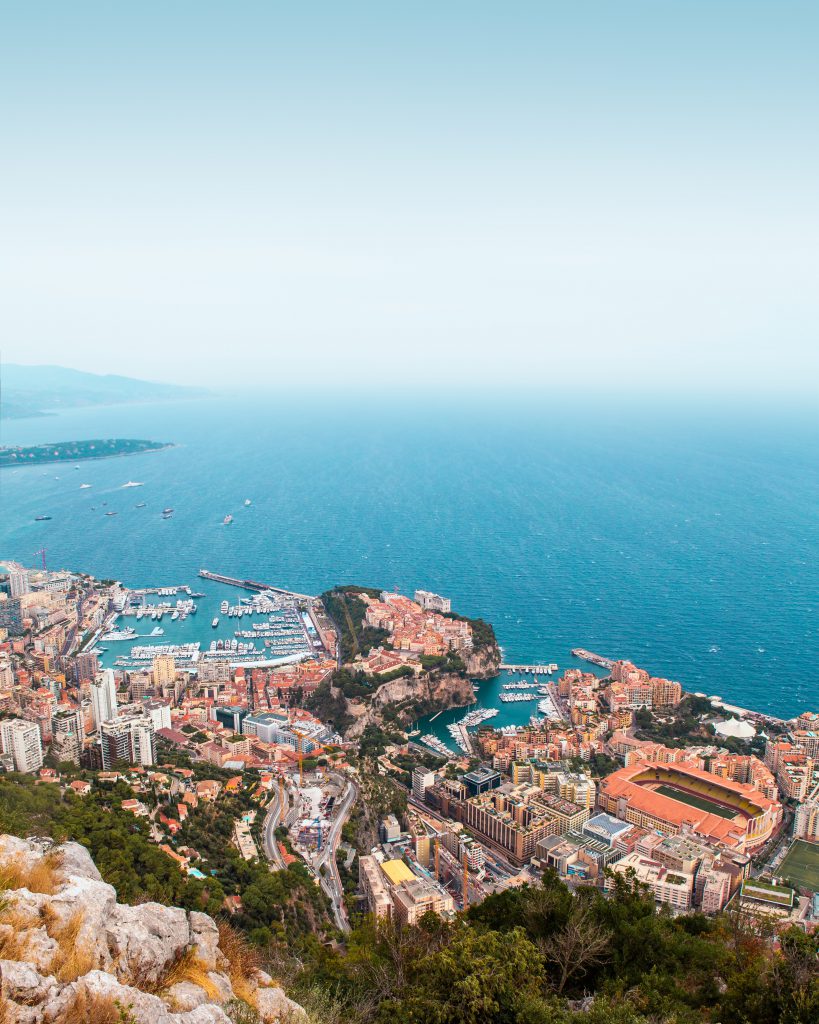 As a lover of art, Ms. Asano is often captivated by not only the story, but also the cinematography, the beauty of the images themselves, and the fashion of the film. She will share her recommended films, just in time for the season for the Venice International Film Festival.
The Lovers of Rochefort" is a French musical film released in 1967, taking place in the seaside town of Rochefort. The film, filled with happy and cheerful music and colourful fashion, follows the story of beautiful twin sisters, each with their own dreams, searching for their destiny, take note of the fashion! The complex use of vivid and bold colours demonstrates a real attention to detail. The story of "The Umbrellas of Cherbourg," also directed by Jacques Demy and starring Catherine Deneuve, is of a completely different flavour, but it too offers a look at the chic fashion of French films of the 1960s.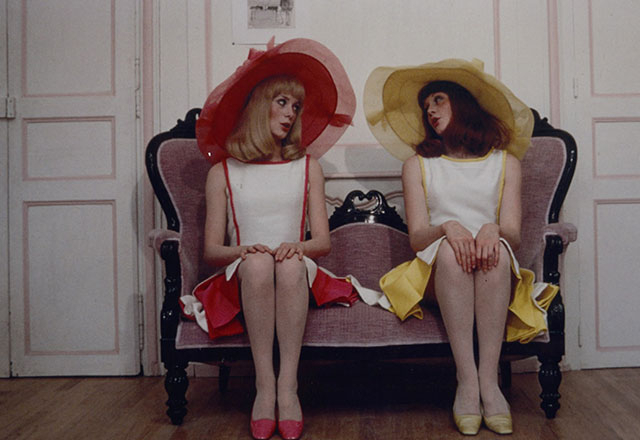 There's even a scene in 2017's "La La Land" that seems to be an homage to this movie! It might be fun to try and figure out which scene that is! Recently, the weather has been cool and autumn-like, so how about spending some time at home watching a movie?