September 22nd is "World Car Free Day"- a day created to encourage motorists to give up their cars for a day. So, we'd like to introduce examples of car-free travel around the world. First up- Catherine from New Zealand.
Whilst New Zealand is very green and full of nature, it is also a country of car lovers. More than half of NZ families have 2 or more cars! However, in recent years there have been efforts towards different forms of travel including new train lines, more public transport and of course- bike lanes!
New Zealand's biggest city, Auckland, created many new cycle lanes in the city centre- and has seen over 1200 people on bikes per day! However, it's not just in the city! Over recent years, cycle trails through the countryside, connecting cities and towns are becoming a popular way to see the country.
So, how about it? Maybe on your next visit to NZ you can travel around on two wheels!
For more info on NZ cycle trails, check out https://www.nzcycletrail.com/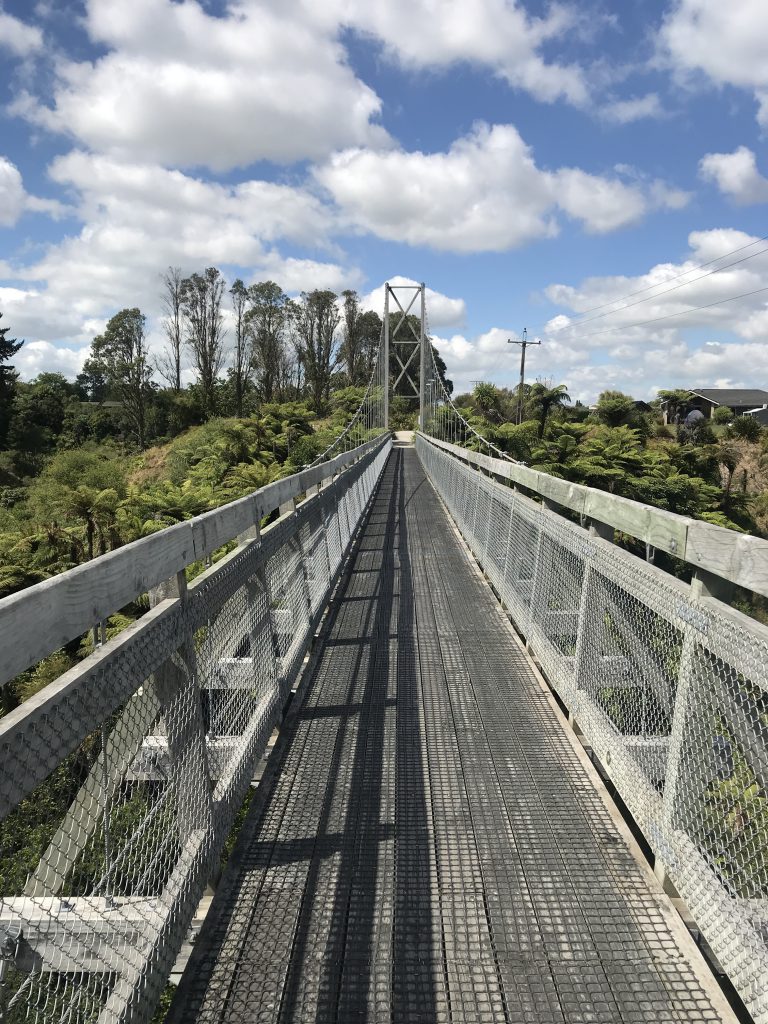 Next, we would like to introduce you to the traffic and environmental initiatives from The Monaco Government Tourist & Convention Authority, of which we are the Japanese representative.
Since 2017, Monaco has been implementing a variety of "Responsible Luxury" initiatives with the aim of reducing greenhouse gas emissions by 55% by 2030.
The electric bicycle "MonaBike", the "Mobee" electric car and the solar-powered water bus "Bateau Bus" are used as a means of transport to reduce greenhouse gases. Also, the MonaBike can be easily used by tourists using a smartphone app.
Monaco is famous for the Formula 1 Grand Prix, but it also hosts the E-Prix, the Grand Prix of electric cars that are friendlier to the earth.
When you visit Monaco, get behind the wheel of an electric shared car and drive the Grand Prix track and along the coast to enjoy all that Monaco has to offer!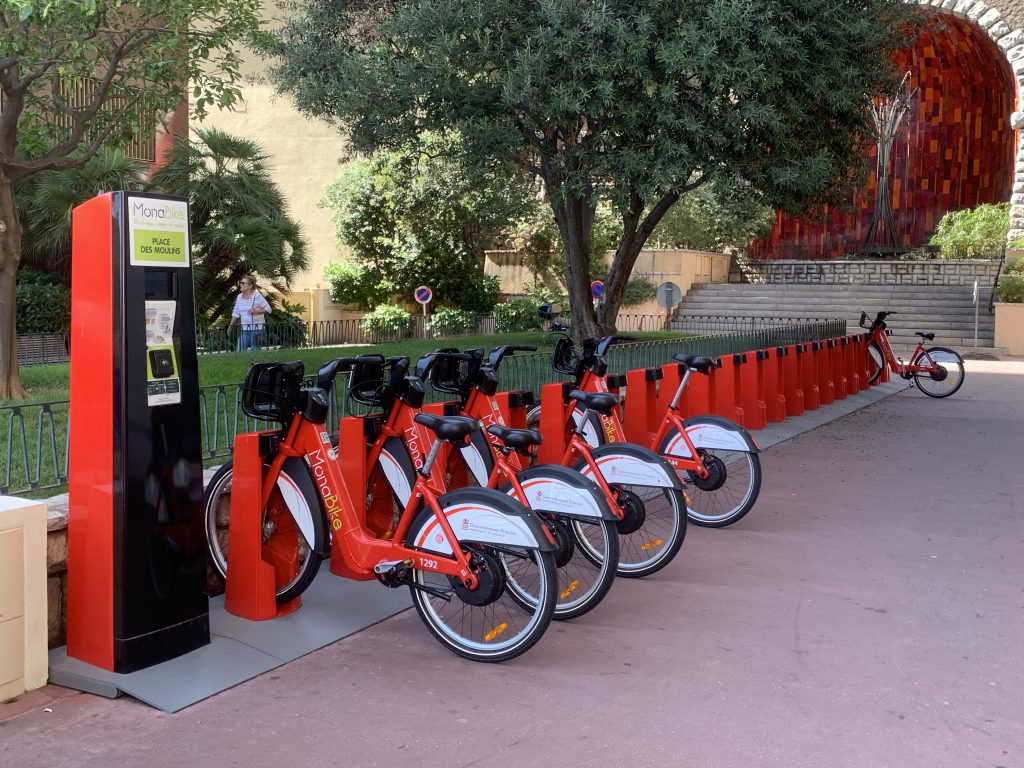 Lastly, Ms. Ishii, who is in between both Japan and Spain, would like to let you know about the transport situation and environmental situation in the Canary Islands. I share my home base with both Japan and Gran Canaria, Spain- an island smaller than Tokyo. There is no train service and it is basically a car-oriented society. However, shared bicycles have popped up and are readily available throughout the city. Buses also run on a relatively regular schedule and a large portion of residents make use of them. In large cities in Spain, such as Madrid, the buses are steadily switching to electric vehicles (EV), and in Malaga, in southern Spain, the first self-driving EV bus in Europe has started running.  The growing number of environmentally friendly options is a wonderful thing, right?