Starting 27 October is reading week. Here we'd like to share with you some of the Candlewick member's favourite books to read during these long autumn nights. Our first book comes from Ms. Hashizume.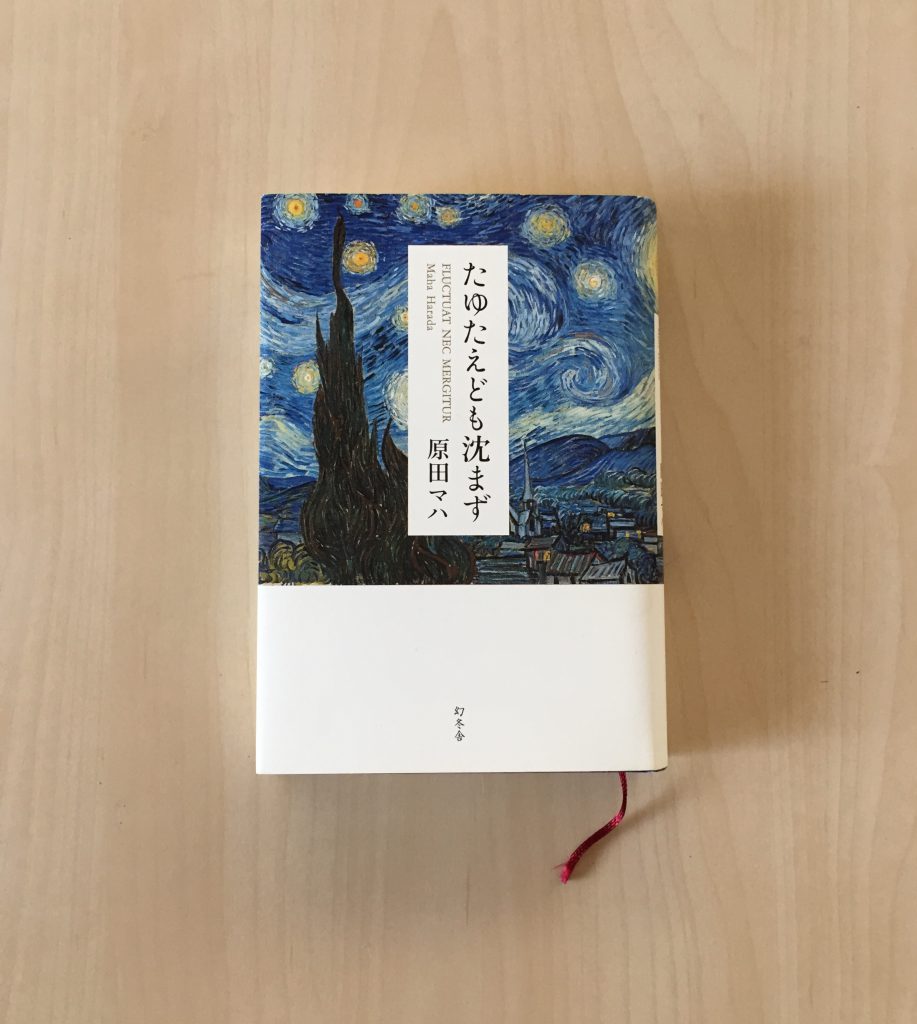 This autumn, I recommend Maha Harada's "Tayutaedomo Shizumazu"(Gentosha publishing, 2017)- I own almost all of her published works.
Harada writes such a wide range of genres that it's hard to believe it's really the same author, nor is it easy to narrow down the recommendations at all, as each one has its own distinct world view. Each page of her art novels, based on her extensive knowledge and experience as a curator at Mori Art Museum during its establishment, are overflowing with love for the artists and their work. I can read and reread them over again and still feel completely happy and immersed in novels' world.
In "Tayutaedomo Shizumazu", the life of Van Gogh is entangled with that of a real Japanese art dealer. It is like a journey into another dimension, where the lines between what is historical fact and what is fiction become blurred and twisted. At the same time, you can feel a connection between the modern world and the world of 130 years ago.
The sequel, "Revolver", is a dream-like art mystery about Van Gogh's death that vividly recalls the close relationship between Van Gogh and Gauguin, another favourite of mine. It is great fun to follow Van Gogh as an artist through Harada's other works – "Gohho no Ashiato", "Utsukushiki orokamono-tachi no taburō" and "Detoroito bijutsukan no kiseki".
It's hard to stop talking about Harada's work, but the Van Gogh exhibition at the Tokyo Metropolitan Art Museum, which opened last month, includes works mentioned in her novels. Currently exhibition guests line up single file, with time-based entry, so there are moments when one can have the painting all to yourself, right in front of it, viewed from the same distance as Van Gogh during the creation of the painting!
I'm so happy that can reread Harada's novels and go back to see more of Van Gogh's work until December. I also hope to see Starry Night at MoMA again someday.
Next is Ms. Silvester!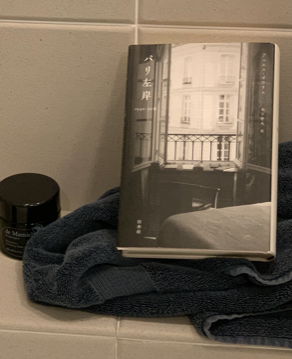 This week the temperature has dropped significantly, so it's a perfect time to curl up and read a book from the comfort of your own home.
It is quite difficult to pick just one book to recommend, but these days I have more time and space in my mind to read other books than just business books so I'm happy. Through books, I can imagine the scenery, the hearts of both people I know and the unknown world. I've always loved France, and I became obsessed with this book "Left Bank: Art, Passion, and the Rebirth of Paris, 1940-50" by Agnès Poirier.
It is set in Paris during the Second World War. From Nazi occupation to the liberation, various well-known poets, writers, and painters appear in the book, depicting the people's thoughts and the feeling of Paris during those turbulent times. Beauvoir and Sartre also make an appearance in the book! 
Someone once said that when the world is in a state of anxiety, a lot of art is born. This book convinced me that this is definitely true.
I can't wait to go abroad and visit Paris! 
Lastly, from Ms.Suzuki!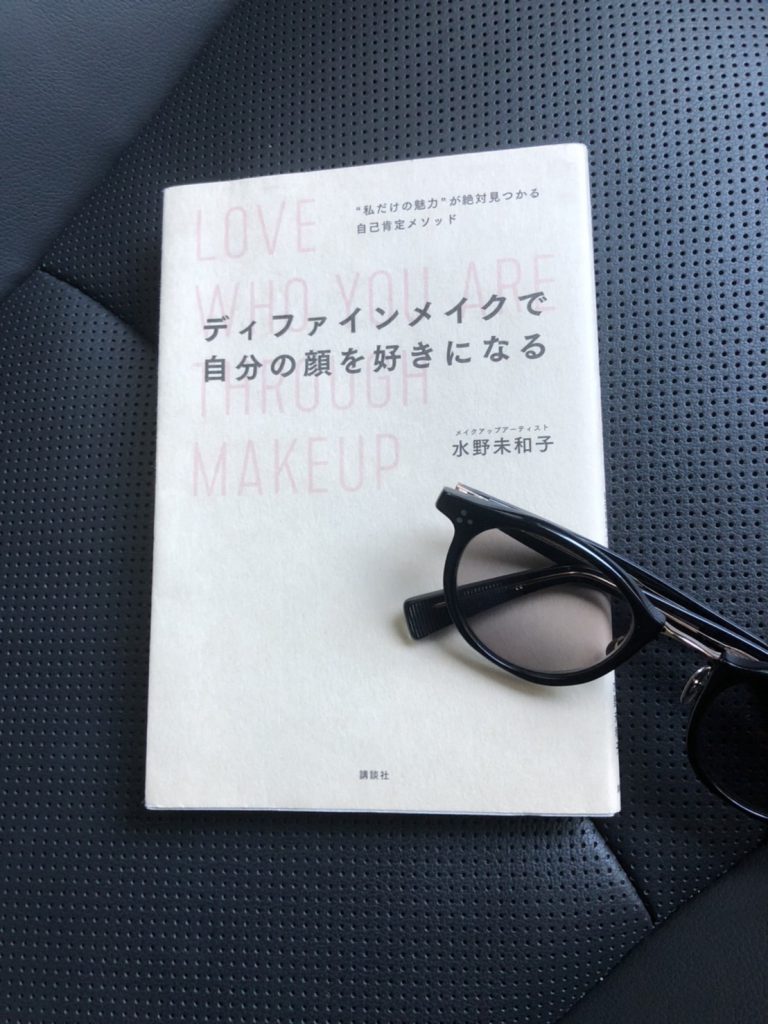 I recommend make-up artist Miwako Mizuno's "Love Who You are Through Makeup", published by Kodansha. This is not a typical makeup book. Rather, it's a book that explains that what makes you shine is accepting yourself, liking yourself, and self-affirmation.
Getting older, the aging process is a constant worry, and many are constantly unhappy with our own faces. Sometimes I am glad to be able to hide half my face in a mask…
In this book, a concept called "defining make-up" is introduced, which explains how to make each face and its parts stand out and bring out their charm. It is full of tips that help you to look forward to wearing make-up in without a mask, which finally seems like it will be reality in the near future.
By the way, my reading time is in the car while waiting for my children to return from their football games, which is almost every weekend! In autumn, it's an important time for me to be alone, with the windows down and a nice breeze blowing in.