February 14th is Valentine's Day! So, we would like to introduce you to some products we recommend for your Valentine, along with some unique Valentine's traditions from around the world!
From Nyetimber, the UK's finest sparkling wine and one of the brands we help promote at Candlewick, comes the Rosé Multi-Vintage- to make your time with your loved one a truly memorable one.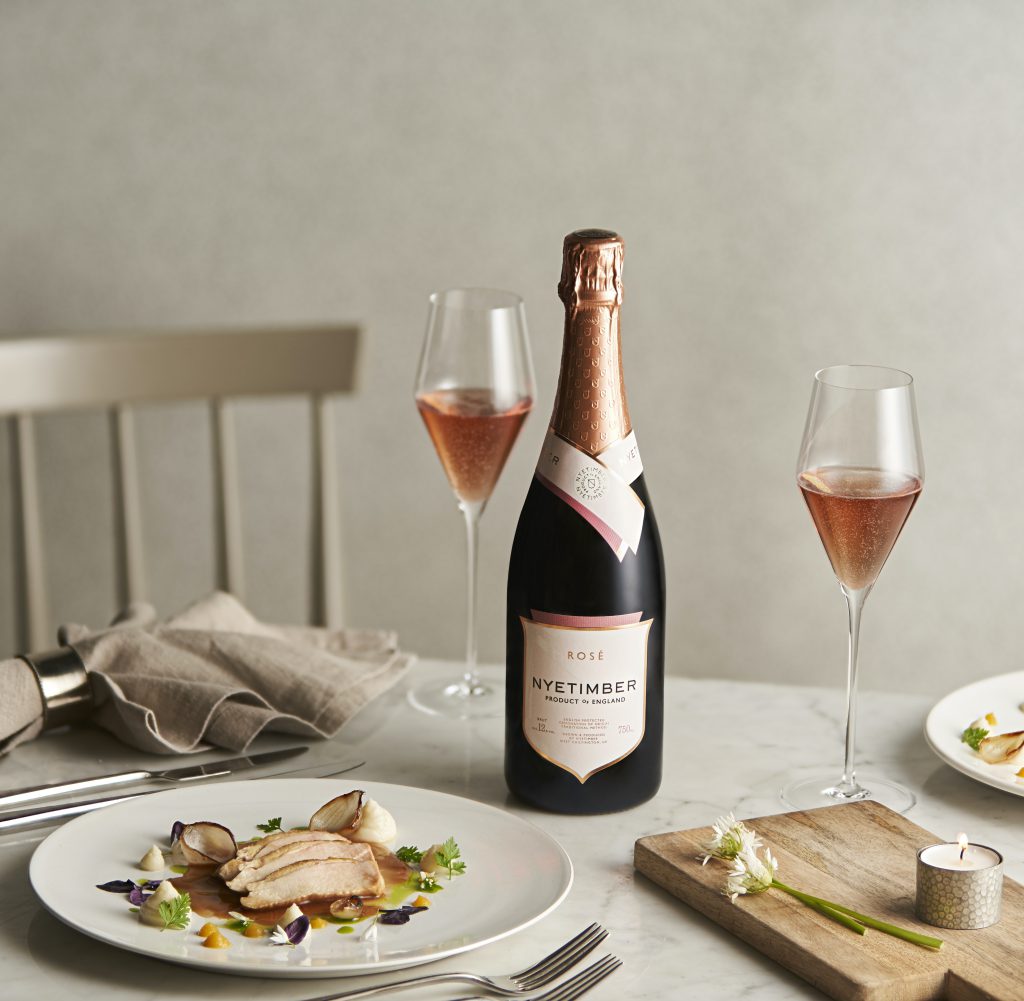 The Rosé Multi Vintage, with its elegant pink colour like beautiful sunset, is the result of winemaker Cherie Spriggs' and owner/CEO Eric Heerema's strong passion for sparkling rosé. This wine is all about passion, with its bright colours, aromas and red fruit flavours. A perfect match for Japanese cuisine, it is known for its smooth, almost creamy structure, with flavours like fresh redcurrants, raspberries and cherries, and a hint of freshly baked brioche that leads to an elegant finish.
It is the perfect way to spend time with your loved ones.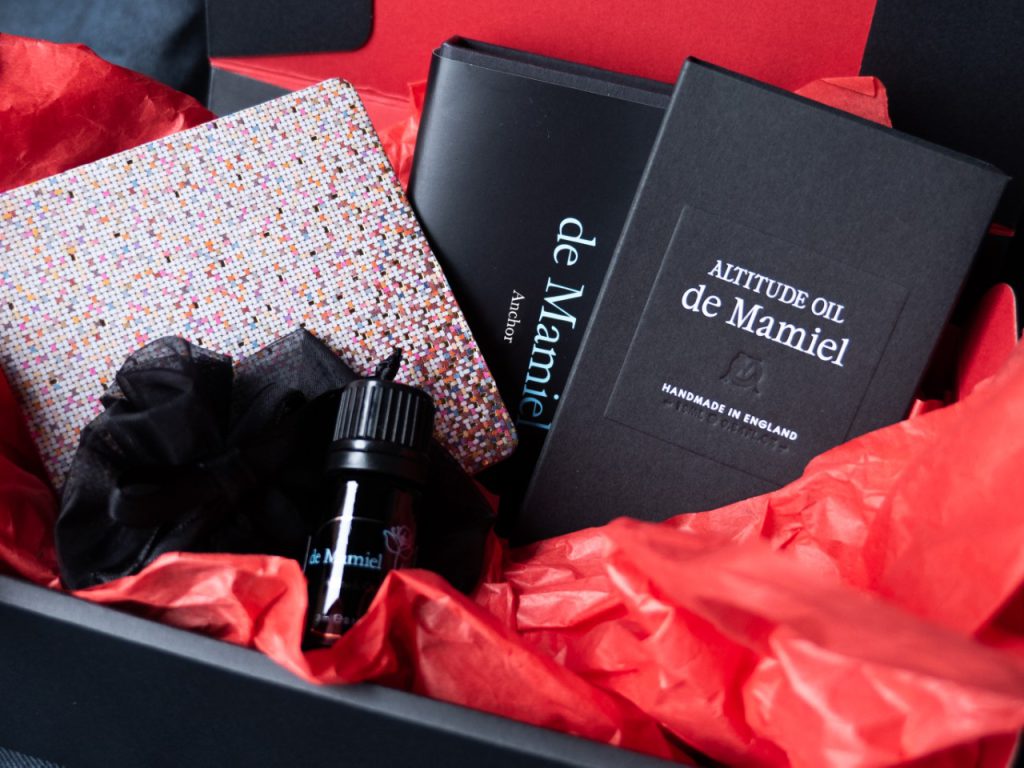 We would like to continue to introduce you to some products we recommend as a Valentines gift!
Valentine's Day is right at the start of the pollen season!
This Valentine's Day, de Mamiel, the UK's leading skincare brand for wellbeing and a brand we distribute in Japan, is delighted to offer its "Share Your Love Set" to help your loved one with hay fever rest well, breathe deeply, get a good night's sleep, and boost their immune system.
This season of love, those who purchase the set will receive a mini bottle of ""Altitude Oil"" as a gift. Share the same scent as the recepient of your gift ♡ We all want our loved ones to be healthy in mind and body! Give a gift that will help restart your loved ones looking out for their wellbeing as we move into the unpredictable weather of Spring!"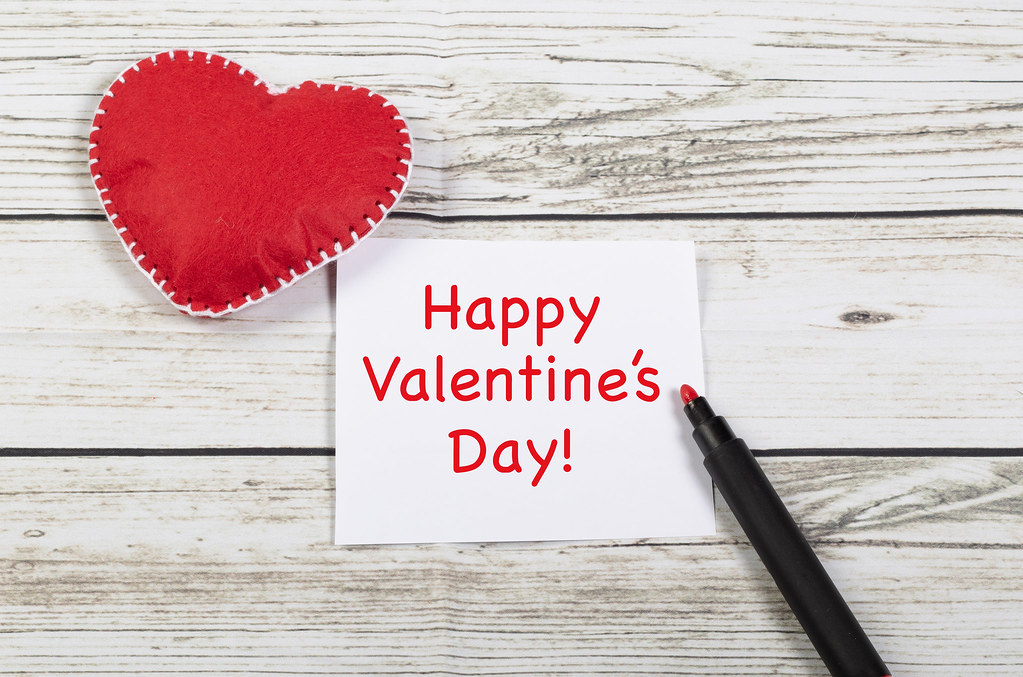 Valentine's Day. Celebrated around the world, yet each country has developed and nurtured their own traditions and culture. Here are a few of Candlewick's favourite Valentine traditions…..
In Bulgaria, the 14th February is St. Trifon's Day (St. Trifon is the patron saint of winegrowers) and celebrated as a 'Day of Winemakers'. Couples celebrate their love while savouring a glass of their local wine. Celebrating love and supporting sustainable, local business…This is a tradition the Candlewick team are happy to get behind.
In Wales, the Day of San Dwynwen is celebrated on the 25th January. St Dwynwen is the Welsh patron saint of lovers, and as well as celebrating their love with the traditional romantic exchange of gifts or flowers, some couples also enjoy calving lovespoons together, like at the beautiful Lovespoon Workshop you can see in the image. Combining craftsmanship, tradition and love, we adore the idea of lovespoons.
Our final favourite comes from Ghana. In 2007, to increase domestic tourism and cocoa consumption, they designated the 14th February as National Chocolate Day. Ghana is one of the largest cocoa producers in the world, and to encourage the consumption of locally produced cocoa products, the theme for Chocolate Week 2021 was 'Eat Chocolate, Stay Healthy and Grow Ghana'. Working with many tourism agencies, we think this is a pretty genius way to harness the power of chocolate.
How do you celebrate Valentine's Day? Drop us a comment and let us know!