This week, let's take a look at some of the PR activites CDW has been involved with recently!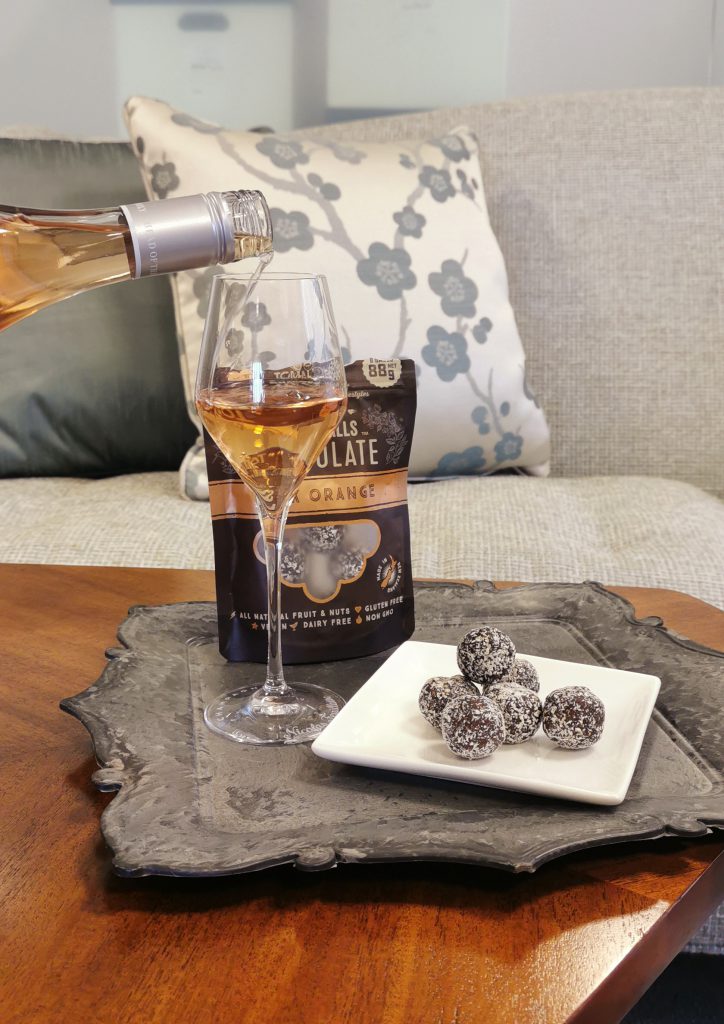 Working with NZTE (New Zealand Trade and Enterprise), we put out a newsletter highlighting New Zealand-made rose wines and snacks, which are a perfect compliment to the up coming cherry blossom season!
Did you know that ninety-six percent of NZ's vineyard area is certified sustainable by Sustainable Winegrowing New Zealand, and a growing number of vineyards have achieved organic or carbon neutral status, too?
Be kind to both the planet and your heart this cherry blossom season!
Check out the newsletter here-
https://bit.ly/nztespring
The Monaco Government Tourist & Convention Bureau, of which we are the Japanese office, produced a 'White Paper on Sustainable Tourism in the Principality of Monaco' last November to show how the country is trying to tackle social issues.
Monaco is the second smallest country in the world, but its former head of state, Grand Duke Albert II, established the Prince Albert II of Monaco Foundation in 2006, which has become a world leader in "sustainable tourism" by promoting environmental protection and sustainable development. For example, 88% of the Principality of Monaco's hotels have international environmental or sustainability certifications, and it is home to the first restaurant certified 100% organic by Ecocert to receive a Michelin star (Elsa at the Monte Carlo Beach Hotel)
The country is also committed to sustainability, announcing that it will reduce green gas emissions to 55% of 1990 levels by 2030 and become carbon neutral by 2050🍃.
More details can be found here!
https://onl.la/itkEFNf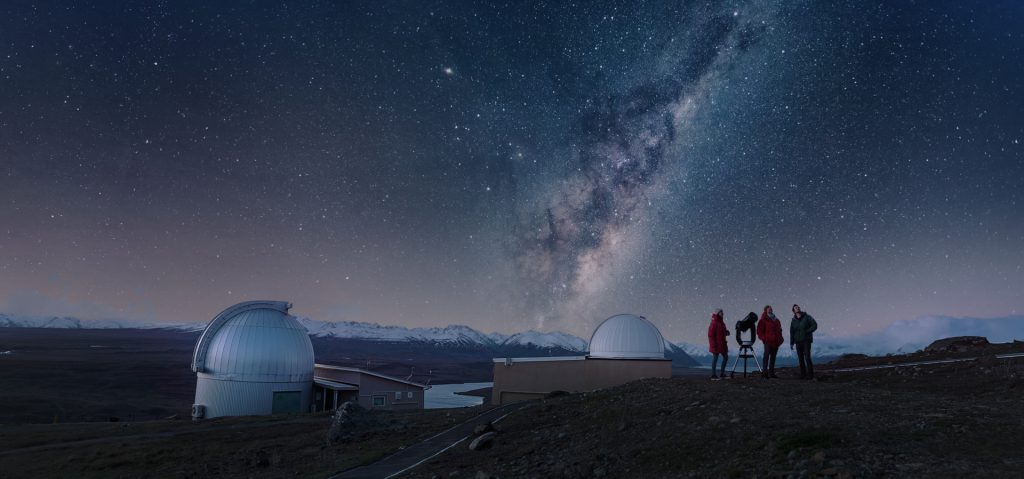 Last month, Tourism New Zealand, for whom we support with PR, ran a 'New Zealand Spotify Playlist Campaign' on Twitter to celebrate the digital release of Frederic's 'Wanderlust'- the song from the 'Imagine Your Trip to New Zealand' message video.
The campaign called for songs that "make you want to go to New Zealand" and invited the public to create a special playlist, along with Frederic and Tourism New Zealand's suggestions. The campaign was to remind people of New Zealand and help boost their mood, while the days of not being able to travel overseas continue.
The hashtag #ASongthatmakesyouwanttogotoNewZealand has attracted many warm comments from people who love New Zealand, fond memories of NZ, and even the dream trips from those who have yet to visit the country! This month, on 11 March, the long-awaited playlist was completed! Check it out on the Tourism New Zealand Spotify 😊
https://spoti.fi/3MSO0Nq