This week, on Candlewick's Instagram we introduced Spring, cherry blossoms and the connection to our work.
In the PR world, seasonality is very important!
At Candlewick, one of our key areas of expertiese is food- and one of the great seasons of food is Spring!
In our work, we hold had events centered around cherry blossom viewing, as well as using cherry blossoms and the theme of spring.
In Spring, what product comes to mind for you?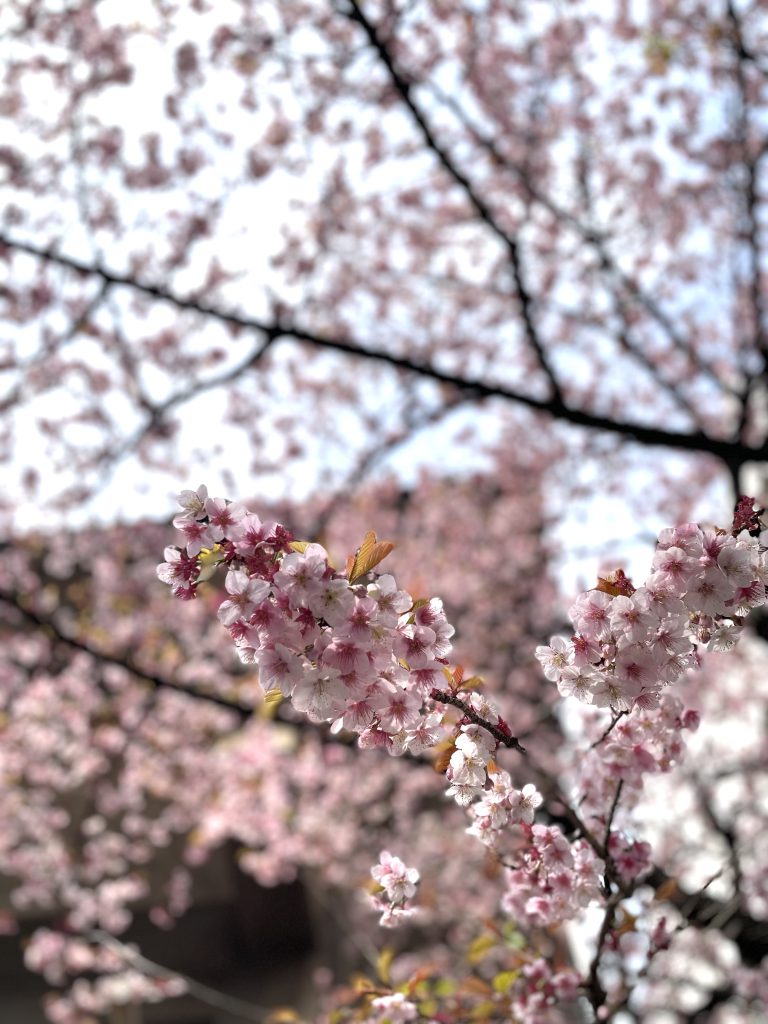 In addition to the start of spring, cherry blossoms have a lot of different meanings.
Cherry blossoms, as the national flower of Japan, are said to symbolise the purity and beauty of the Japanese spirit.
Another meaing of "Don't forget me," is said to have originated from the cherry blossoms' fleeting appearance as they fall and the sadness of a lover breaking up with his or her lover.
In the world of PR, it's important to take these additional meanings into consideration.
Everyone sees the world differently, and it's our job to consider other's point of view, after all!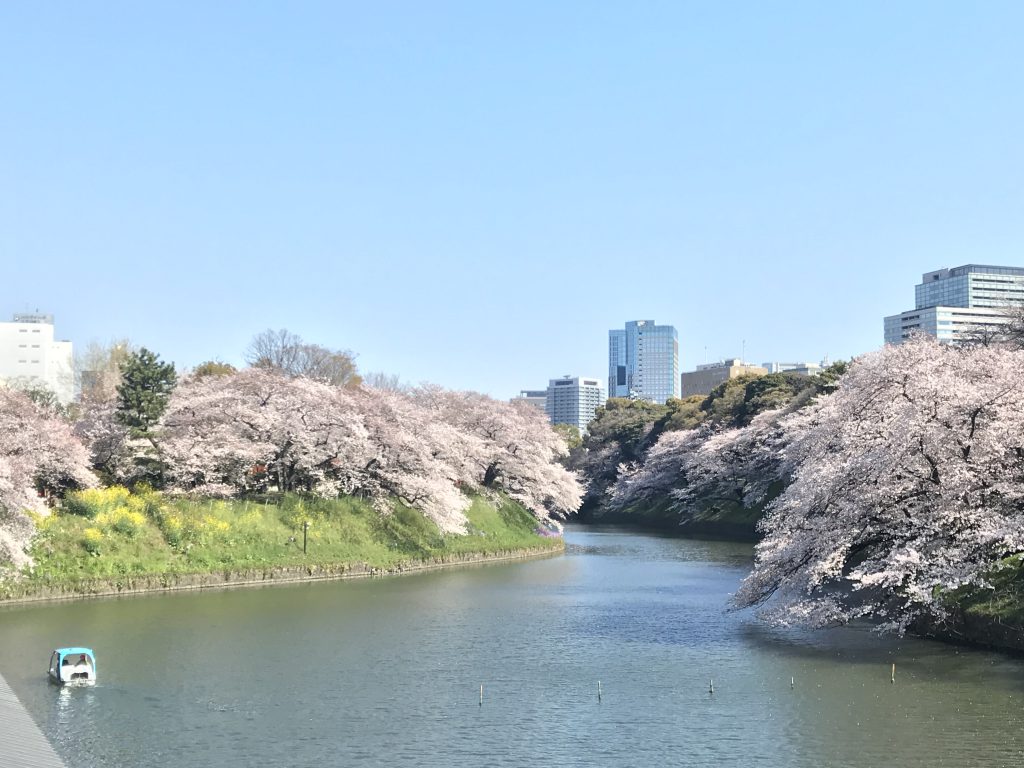 Of course, with the flowers comes the dreaded hay fever and stuffy air!
At Candlewick, we support a number of brands that can help you get through the stuffy-nose days, such as de Mamiel, which supports well-being through aromas, NZTE, who help support delivious NZ treats (such as the antibaterial manuka honey) come to Japan, and Monaco- whose beautiful views seen from our Monaco tabi Instagram, will help you forget about the pollen, for sure!
Or maybe it's best to just view the cherry blossoms from a distance- like the members of Candlewick office!