This time, we will introduce some of the clients we work with.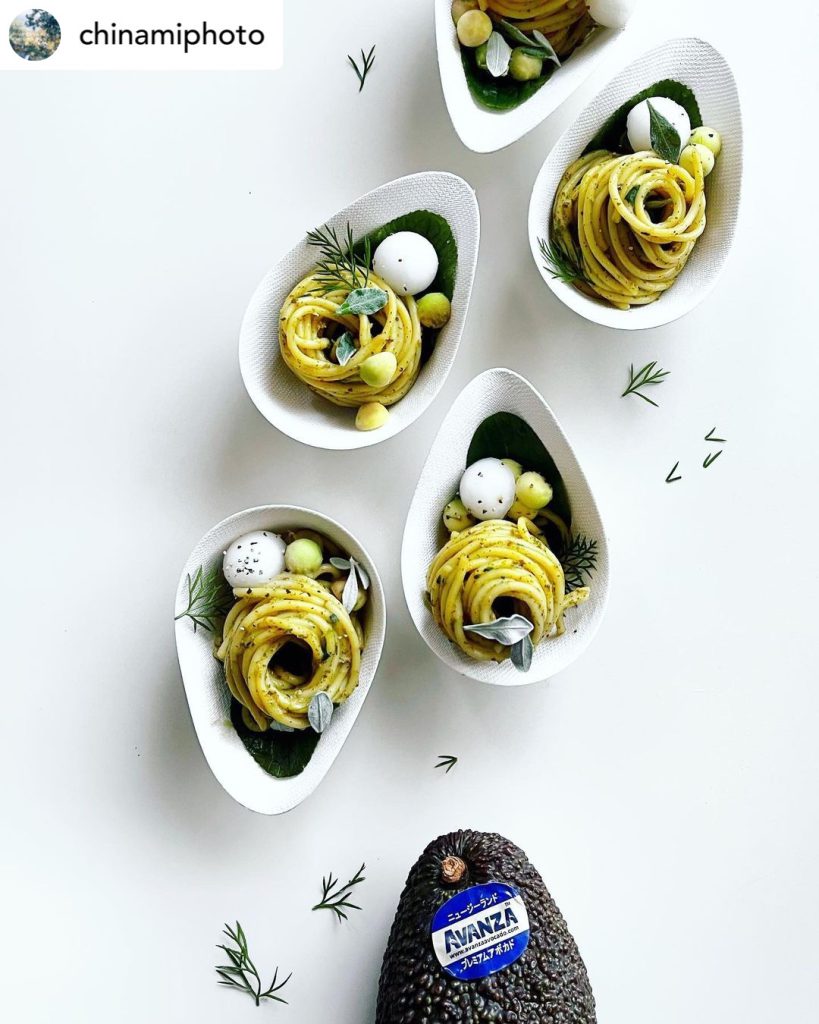 At Candllewick, one of our longest client is Avanza, a producer of premium New Zealand avocados. As it is only available from October to December, every year we look forward to the fall season. Unlike avocados from other countries, New Zealand avocados are higher in folate, omega-3 and antioxidants, so as a health conscious foodie, we are excited to PR such a wonderful product.
The photo is by @chinamiphoto who created this beautifiul avocado pasta in avocdo-shaped plates. It is always so exciting to collaborate with influencers that can create great food and photography with our client's products.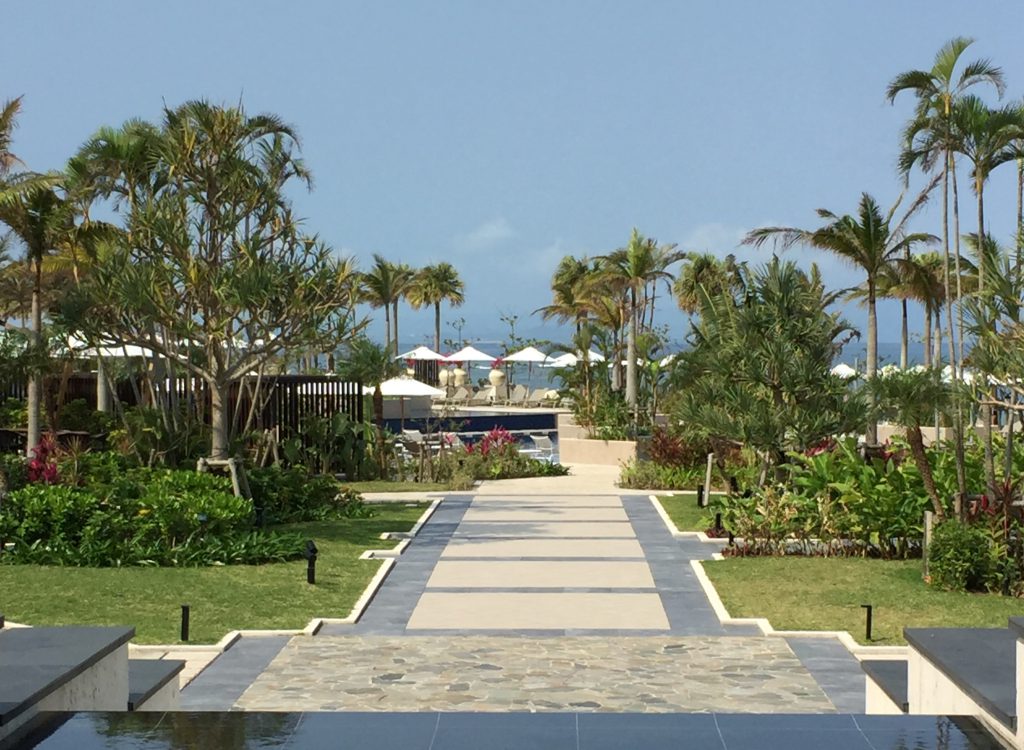 Next is Mystays Hotel Management.
At Candlewick, we are involved with the PR for MYSTAYS Hotel Management, which operates business, full-service, and resort hotels throughout Japan, with a total of 140 hotels around the country. We are mainly responsible for press release distribution, media relations, and approaches for interviews. In particular, full-service hotels and resort hotels have a lot of features that make the most of the characteristics of each region, so we can learn a lot about the area.
It is also very rewarding when approaching the media and getting an article published or a test stay interview.
This picture shows Fusaki Beach Resort in Ishigaki Island, Okinawa, which is a recommended hotel for the coming season with a renewed restaurant in April and newly opened villas in June 🌴 @fusaki_ishigaki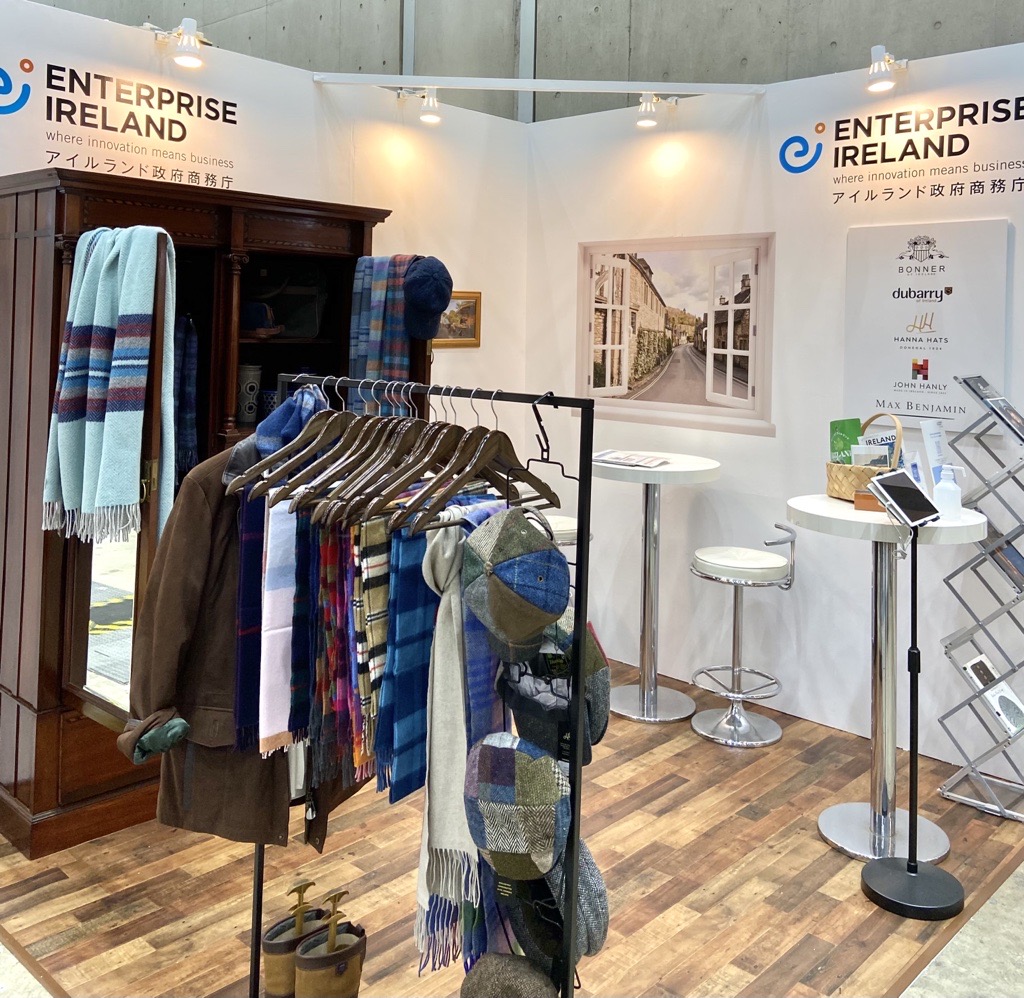 We supported Enterprise Ireland of Commerce's exhibit at FaW (Fashion World Tokyo), Japan's largest fashion trade show in April☘️ We introduced 5 timeless and long-lasting brands at a booth themed around the Irish closet! Many buyers stopped by our booth.
Please visit REEL to see the exhibition!