This week, Cannes Lions, the world's largest creative festival, is being held in Cannes, southern France. This week, our experienced staffs will introduce you to their "particularly memorable candlewick PR measures".
The first is from Ms. Hashizume.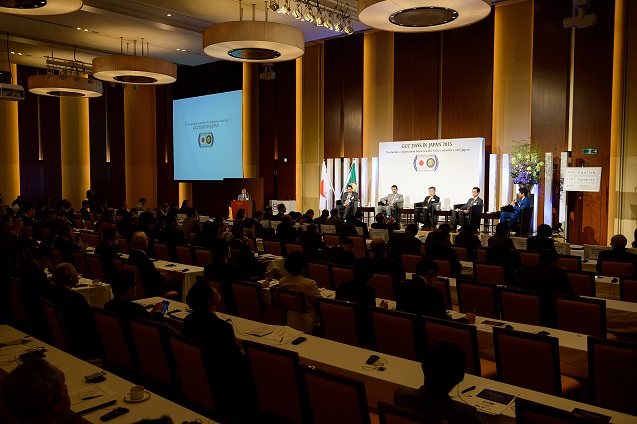 In 2015, we were selected to handle all aspects of the GCC (Gulf Cooperation Council) 3-day event in Japan, a significant responsibility and an extremely rewarding experience for having the opportunity to be involved in an international initiative.
This was a national-level event bringing together foreign ministers and other heads of state from various countries, which required flawless management and security. With a staff of 2, we were responsible for everything from planning and operations, to PR, working in cooperation with the Ministry of Foreign Affairs.
Each day was held at a different five-star hotel, and we had to invite and manage more than 300 participants each day, as well as deal with VIPs, all while taking into account the culture and customs of each participating country. However, on the last day, we was told by the ministers and ambassadors of each country that the event was well run, and it was a moment when all our hard work truly seemed to have paid off.
I also have fond memories of being taught how to make Arabic coffee by an ambassadress.
Next is from Ms. Suzuki.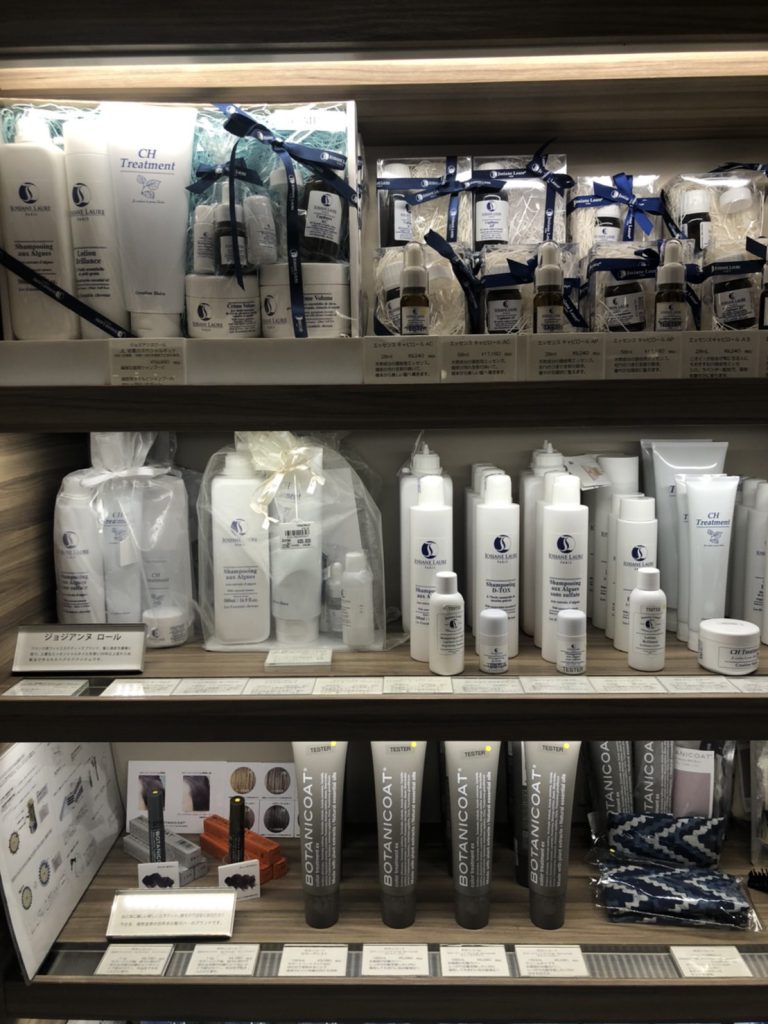 It is often a great pleasure to see brands that we used to promote in stores, continue to be distributed in the right places.
One in particular, the pioneering scalp care brand from France, Josiane Laure!
I was in charge of PR for the brand, at a time when scalp care was not a well-known phrase and hair care products were commonly purchased at drugstores. Thus, we helped to establish a market for high-end hair products.
Although my PR duties with the brand have come to an end, I still feel that it has become a long-loved (and sustainable!) product, 10 years on from when it first hit the shelves.
Last is from Ms. Ishii!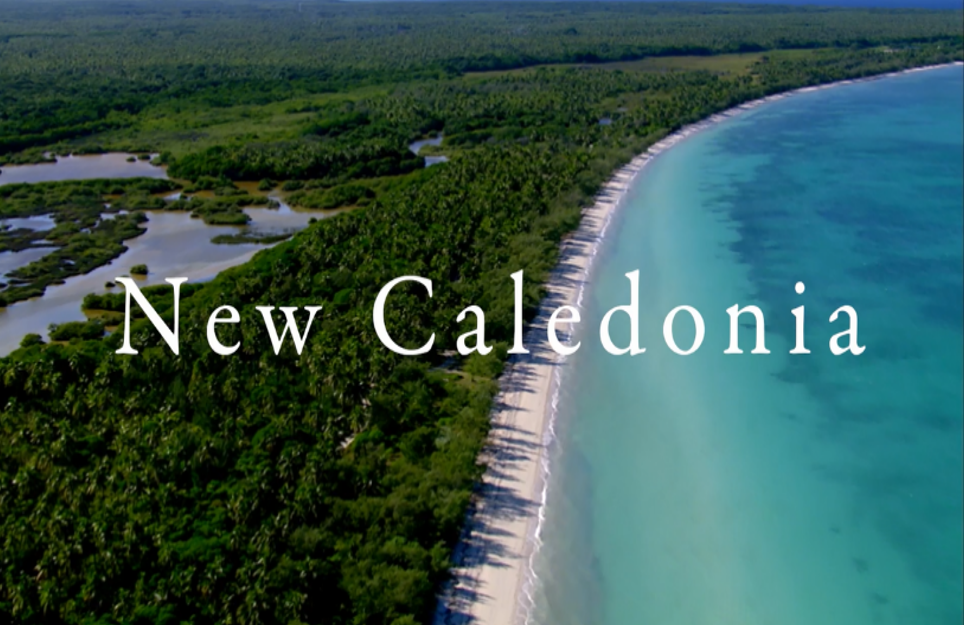 One of my most memorable works is a promotional movie for the New Caledonia Tourism that we worked with the National Geographic production team in 2015.
We delivered the unspoiled wilderness of New Caledonia with realistic and beautiful images. The movie focuses not only on the sea, but also on the unknown aspects of New Caledonia, such as the French-influenced cityscape, the mysterious forests of the north, and Melanesian culture. It purifies your mind and heart, as you feel the energy of nature.