It's Tanabata, the Star Festival, today! Japan has the legend of Orihime and Hikoboshi, but did you know that New Zealand also has a star-related event this time of year?
Just recently, on June 24, New Zealand celebrated Matariki for the first time as a national holiday.
This is a world-leading initiative to introduce a new national holiday to mark the beginning of the new year according to the Maori lunar calendar.
Matariki is a cluster of stars that appears in the early morning sky of New Zealand in the middle of winter from late May to early July each year. For many years, Maori have celebrated this glowing cluster of stars at the turn of the season with family and friends, believing it to signal the beginning of the New Year and a good omen of a bountiful harvest.
At this time of year in New Zealand, people gather for a variety of events, lectures, and other events to celebrate Matariki.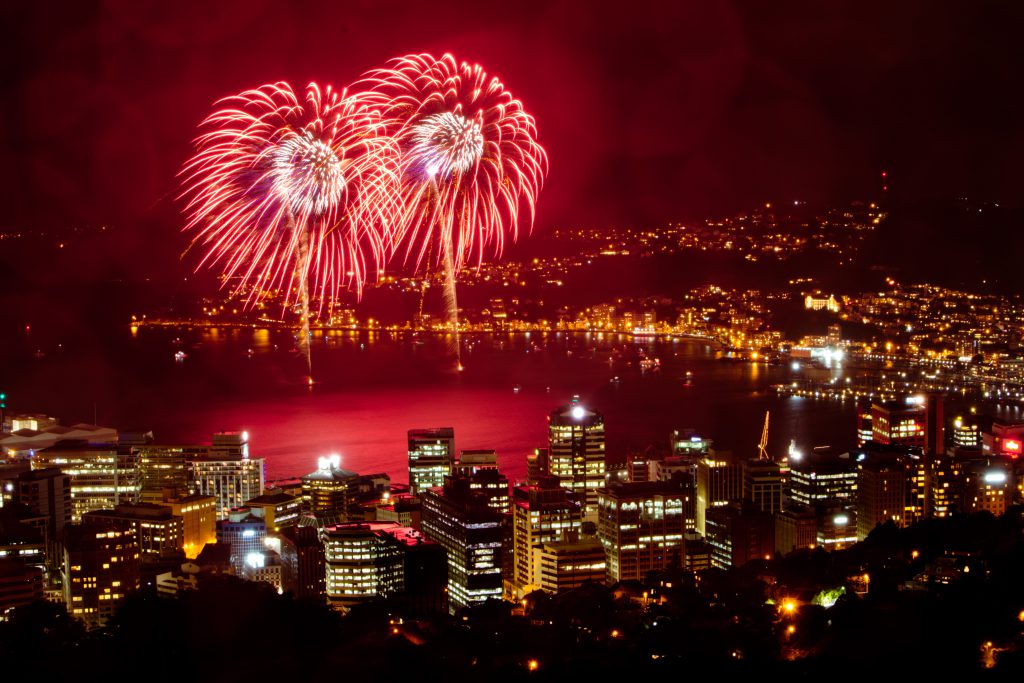 To celebrate the Maori New Year celebration of Matariki becoming a public holiday in NZ, Tourism New Zealand has worked with Grammy Award-winning artist Jerome Kavanagh, a player of the traditional Maori instrument Taonga Puolo, to create a special song, "Ngā taritari o Matariki Ngā taritari o Matariki" (The Winds of Matariki).
The piece, which is played by the winds generated by "Tāwhirimātea", the wind god in Maori legend, blowing through traditional instruments, shows our connection with nature.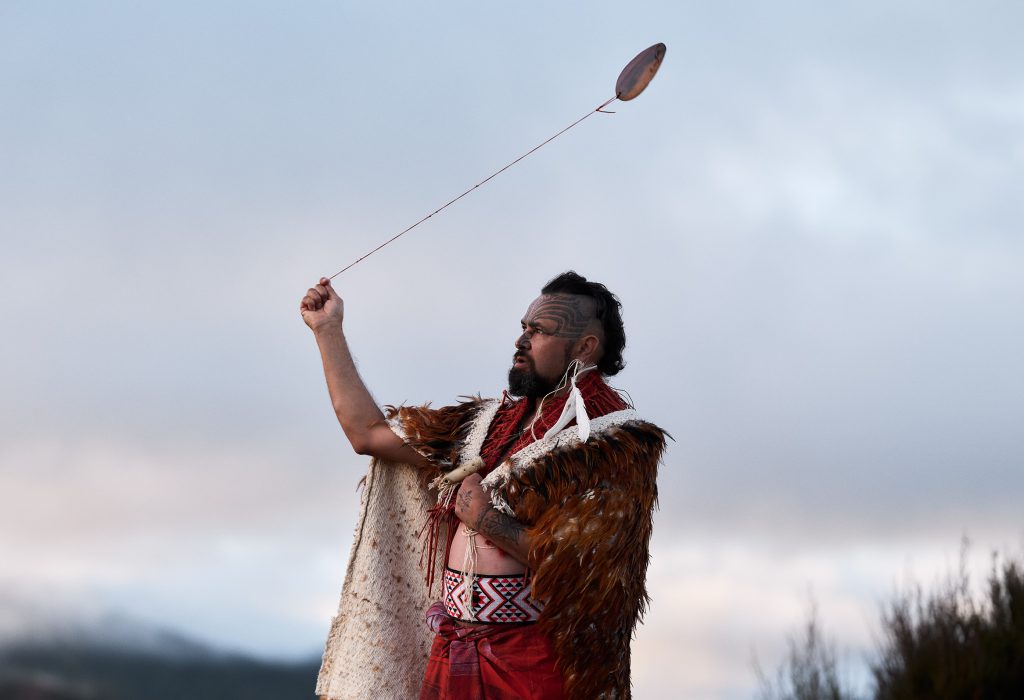 A video introducing the short version of the song and poem along with fantastic scenery is now available on the TNZ's official YouTube channel "100% Pure New Zealand," so be sure to check it out! If you are interested in the full version, check out the official TNZ Spotify account "100% Pure New Zealand" 🤩.
Listen on Spotify: https://open.spotify.com/playlist/2XmC6ArJ24xG3o39KLK960
Watch the short video on Youtube: https://www.youtube.com/watch?v=a2OcHQ9JAF8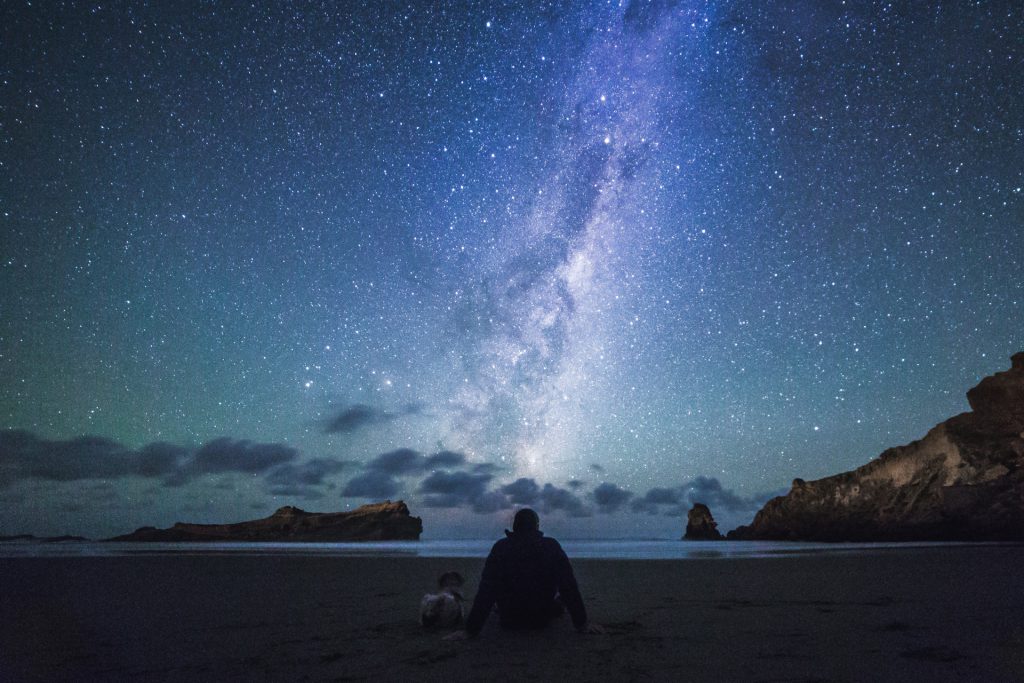 Many of you may be looking forward to relaxing and stargazing today- the seventh evening of the seventh lunar month💫
New Zealand, which is home to a total of four stargazing reserves, offers spectacular stargazing throughout the country, including Lake Tekapo, which has been called "the most beautiful starry sky in the world". The protected areas limit light pollution, which not only allows for better stargazing, but also saves energy and protects wildlife.
Now that light pollution and air pollution are reducing the number of places where we can see beautiful starry skies, we need to think about how we can protect these starry skies.