Vacation is just around the corner! We would like to introduce some recommended hotels for summer from the Mystays Hotel Management, whose public relations are in Candlewick's charge.
First up, "Shirahama Ocean Resort" where you can stay with your animals. Every room has ocean view, so you can enjoy a resort life being just near the Kanto-area. The lawn dog-run with a Pacific Ocean view is a must-visit! Your dogs get to freely play around without leashes. Be sure to check out the "doggie face frame panel" for a unique photo opportunity.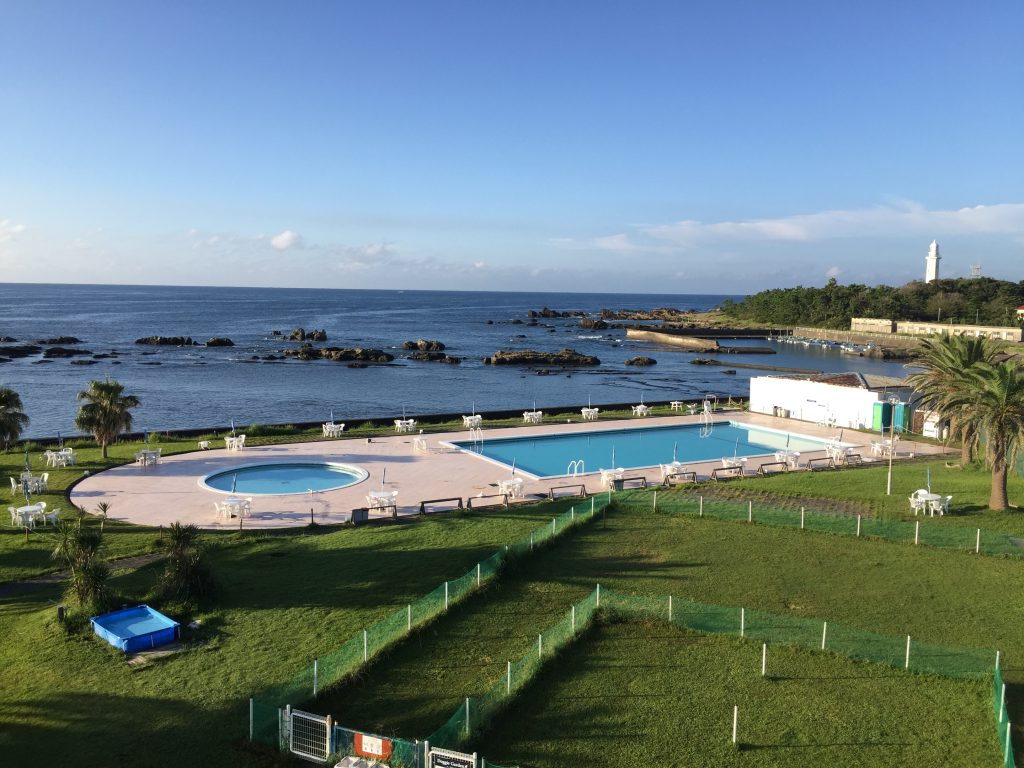 The second one of our summer hotel recommendations is the Fusaki Beach Resort Hotel & Villas on Ishigaki Island.
The hotel won first place in Rakuten's ranking of the most popular villas in Japan (published in May 2022), and last month, four new types of villas including suites were added. You can enjoy an exquisite private stay, including villas with private pools and BBQ fire pits on the terrace! The night pool and poolside bar offer a stylish and relaxing way to spend adult time while the kids' room, pool, and other activities for children are also available, so couples and families can enjoy!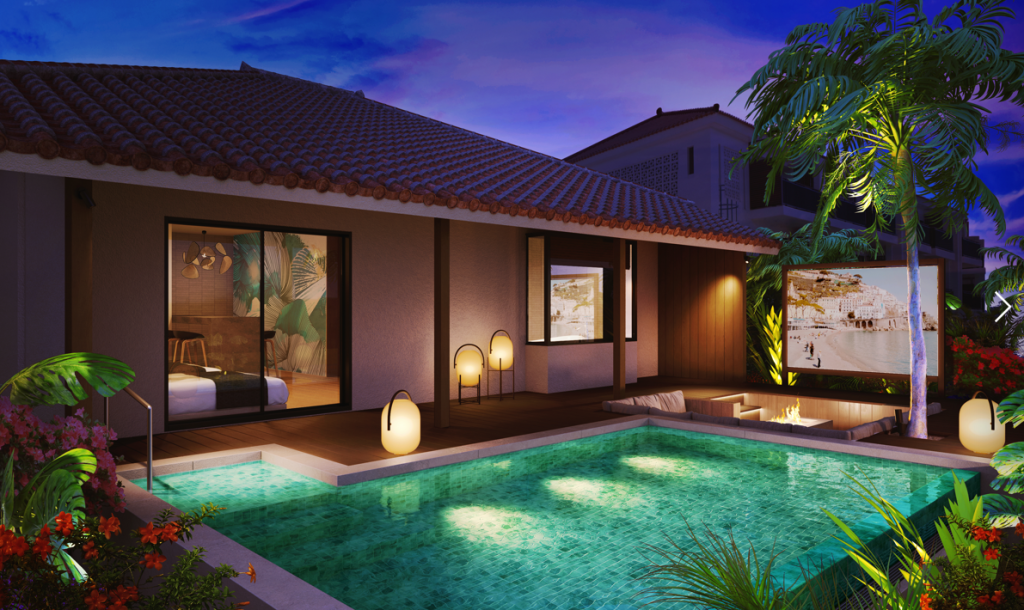 Aomori's Nebuta Festival will be held this summer. Art Hotel Aomori welcomes you with a powerful Nebuta at the entrance.
The Aomori Nebuta, created by Nebuta masters Ryusei Uchiyama, Hiromi Hayashi, and Ryuho Tatsuta, are 1/2 the size of the one used for the festival. The sight of the five Nebuta looking down from the lobby stairwell is breathtaking. The goldfish Nebuta are also a must see. The accessibility of the hotel is also attractive, as it is only a 15-minute walk from JR Aomori Station, and the authentic Tsugaru shamisen live performance experienced at the nearby izakaya nebutanokunitakahisa made my blood boil even though I am from Tokyo! Japanese festivals are great, aren't they?