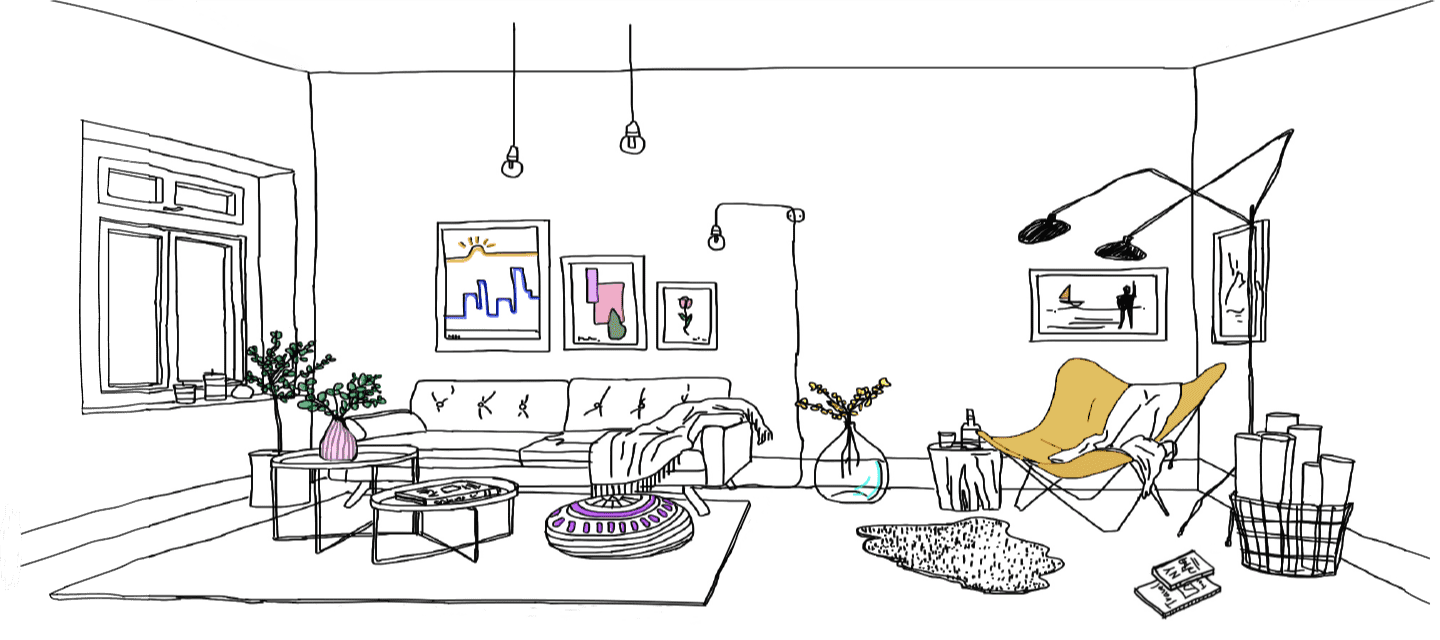 COMMUNICATION
DESIGN
Specialize in premium & niche products that open the way to the future
At Candlewick, we excel in industries associated with every lifestyle such as beauty, food, and travel. We are a communication agency which specializes in premium & niche lifestyle brands or businesses whose values take us one step further. We approach public relations with global literacy and have a perfect command of how to create the next big trend. Through our tailored strategy, we work to enhance your brand value.
Create PR strategies which resonate with our audience

We are different from other PR agencies in that we provide a consistent strategy from branding through to sales promotions. Approaching not only media but also opinion leaders and influencers creates "atmosphere", which is appealing to the public. We also spread messages that will lead customers to take action, meaning they will buy your products.

Provide full consultation support for sales

In order to reach target audiences, it is important to have the right sales points. Beyond simply creating brand strategies, we have significant experience in supporting the development of new sales channels in the Japanese market.

Create multi-faceted communication programs


To effectively deliver a message, one must go beyond words. At Candlewick, we recognize the importance of communication across everything from the design of communication tools to the people who will promote the product. This is why we offer assistance in all aspects of communication by, for example, holding seminars for those in charge of distribution, making an art display suited for the department store environment, etc. This multi-faceted communication program helps to better spread the brand message, particularly when combined with sales promotions and PR programs.
COMPANY
Name

Candlewick Co.,Ltd.
Address

Parkside House 7F, Ichibancho-2, Chiyoda-ku, Tokyo 102-0082 JAPAN
Google Map
Tel

+81-3-6261-6050
Fax

+81-3-6261-6051
Email
Representative Director

Noriko Silvester
Established

March 2004
Contents of Business

PR and Publicity, Representation and consulting for advertisement
Marketing and communication services
Product developing, research, project planning, and sales operations
Consulting for cosmetic products
Importing and selling toys