The parfum world of Kilian, the embodiment of true luxury: Press week for the founder's visit to Japan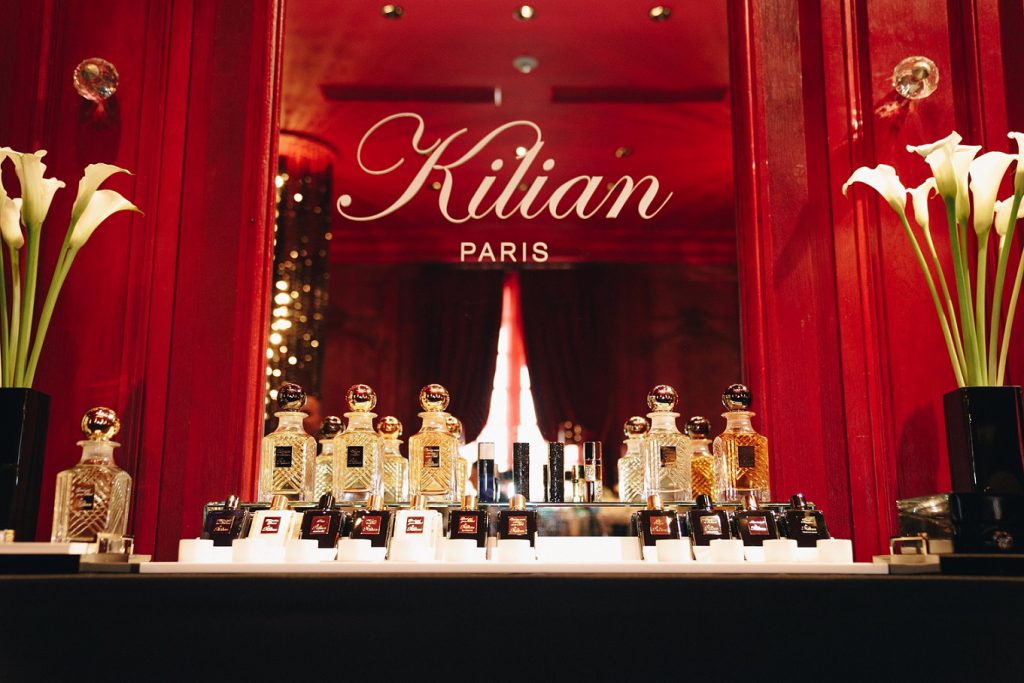 Killian Hennessy, a descendant of the Hennessy family, the world's leading luxury cognac maison, founded French luxury parfum brand, "Kilian". We have been in charge of the PR support for Kilian since its launch in Japan in the fall of 2018, and we conducted a press week for Kilian Hennessy's visit to Japan in June 2019.
During the press week, to further improve awareness of the brand in Japan, we held a press event at Ebisu Robuchon, a cocktail party for influencers, an exclusive dinner with Japanese selected VIP, private interviews and lunches with targeted media.

At the press event, Kilian Hennessy talked about his career background in the perfume industry, his passion about details on manufacturing such as the scent and the packaging design, the pursuit of quality, his source of inspiration, how the perfumes were born from naming to creating the scent, and the hidden story of the perfumes.
In addition to a speech by Kilian Hennessy, guests were able to experience the sensual and fascinating world through a "tasting" of iconic Kilian perfumes and special cocktails inspired by the scents. Also, it was announced that Kilian's first makeup line "Le Rouge Parfum" which was sold out within 2 months in Europe and North America is coming out this autumn in Japan.

At the cocktail party for influencers, we invited Sayo Yoshida as a DJ, and guests enjoyed the world of Kilian in a lounge style venue.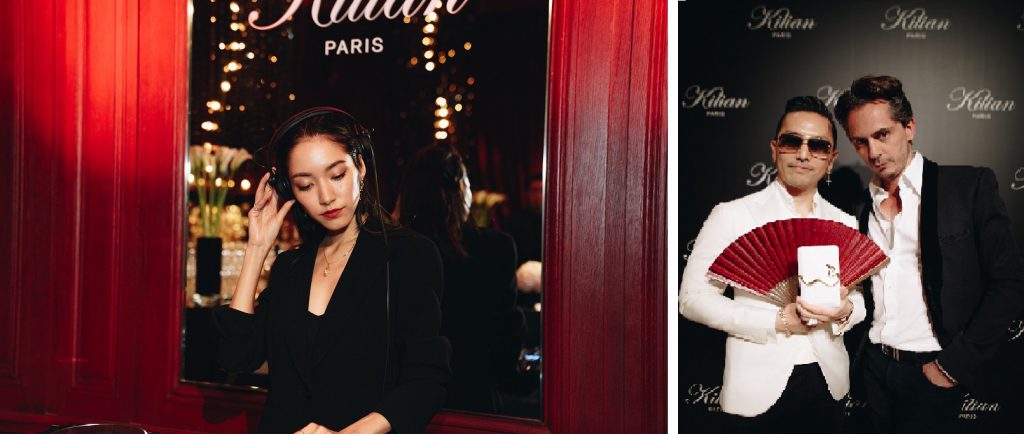 On a separate night of his visit, we organized an exclusive dinner at L'Effervescence, a French restaurant in Minamiazabu. Guests and Kilian Hennessy enjoyed French dishes and deep conversations.

Both existing fans and new fans became more fascinated by the brand through this opportunity of interacting with the founder Kilian Hennessy. You can also get to know about the brand on various media, for instance WWD Japan, NIKKEI STYLE and precious.jp
For further information, please check out #KilianInJapan #KilianParis