A comfortable mask with a scent that regulates heart and breathing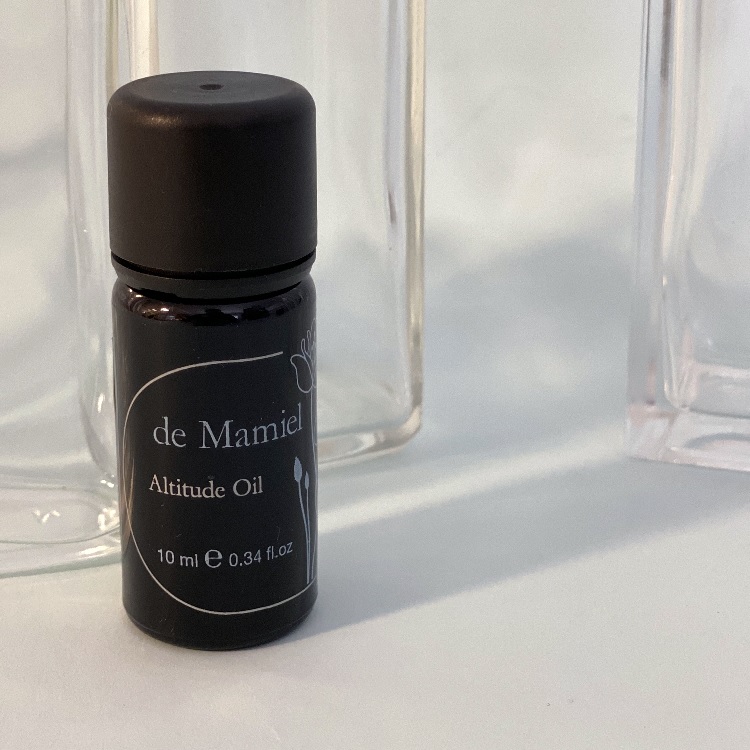 Starting on February 5, 2020, a campaign was launched for the high-concentration blended oil "de Mamiel Altitude Oil", a creation of the UK skin care brand "de Mamiel".
Many unisex scented aroma oils are recommended by businessmen as a Valentine's gift. Right now, every purchase on the official website comes with a mask scented with the aroma of altitude oil and a gift handbag for those who wish.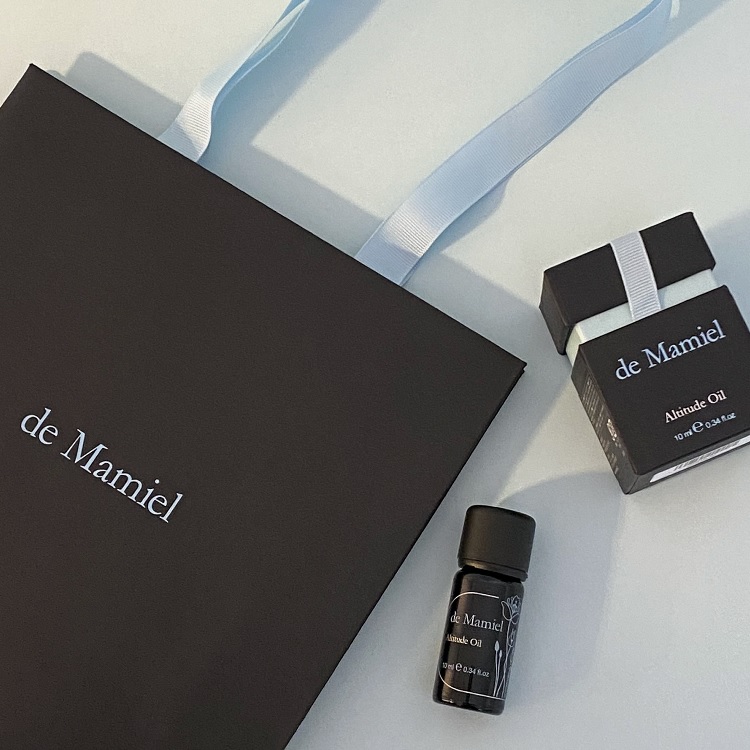 Mindful skin care is important in the season of hay fever and influenza, because mindfulness and refreshing yourself by breathing in altitude oil with a deep and rich fragrance are essential elements for maintaining beautiful skin.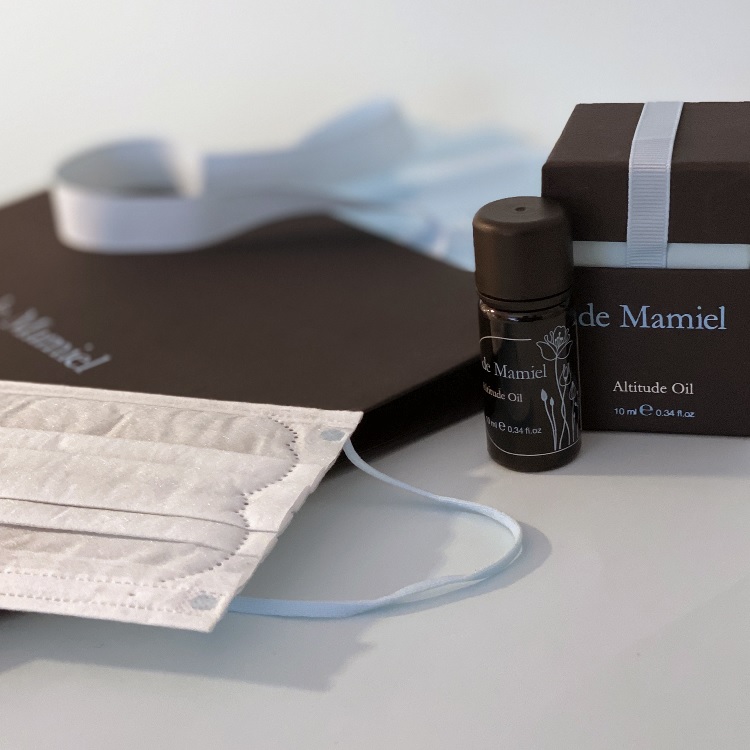 The stylish package is also perfect as a White Day gift.
de Mamiel Altitude oil   10ml     6,500 Yen (excluding tax)