Introducing Employee-Focused Contents
As the situation in Japan and around the world remains in flux, we continue to look positively towards the future when safe travel will be possible once again. With this positive outlook, today, we would like to share with you the second segment in our IG series 'Best Countries to Visit Again' by 3 Candlewick staff members.
On our Instagram, there are beautiful pictures which we haven't included in this blog, so please follow our Instagram to see more!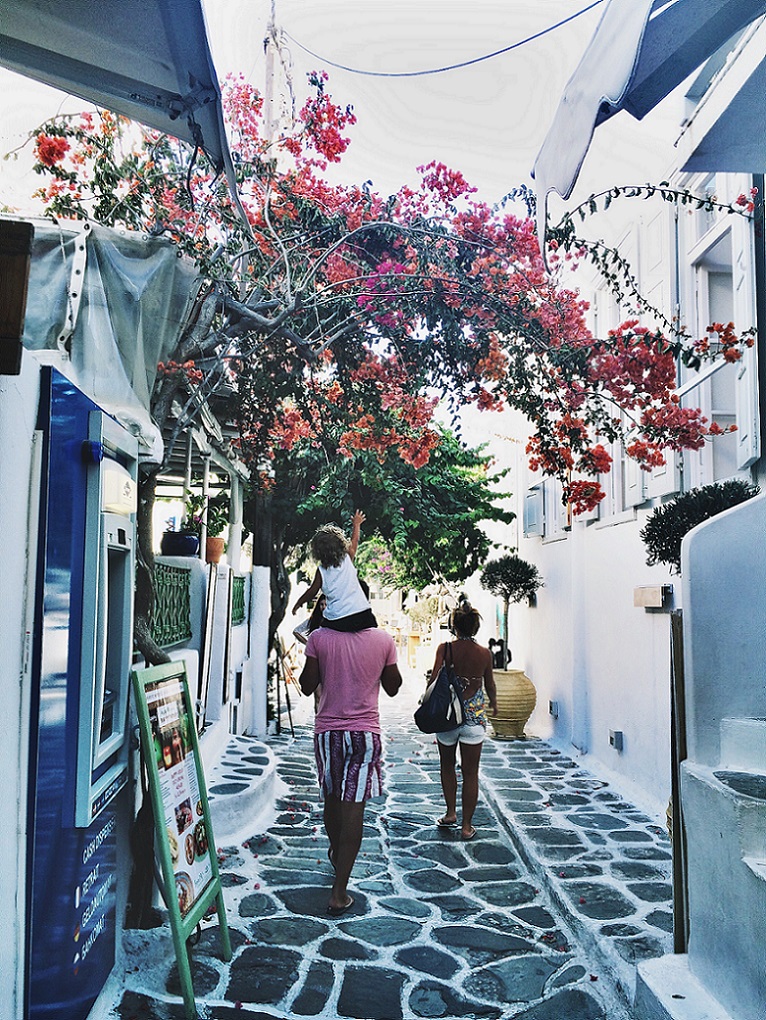 For the fourth entry in our IG series 'Best Country to Visit Again', Ishii, who has extensive experience with travel clients, will introduce one of the countries she wants to visit again.
Traveling is one of my passions and I have visited over 130 cities so far. I am always chasing the sun and the beach! The places I would love to visit again are Mykonos and New Caledonia.
I visited Mykonos in Greece while I was doing some island hopping in Southern Europe. Walking and shopping in the iconic town coloured with white and blue, and cruising around the island by a rented quad, stopping randomly when we found great beaches or views, made for a memorable holiday. Also, the sunset over the Mediterranean Sea was a sight I will not forget.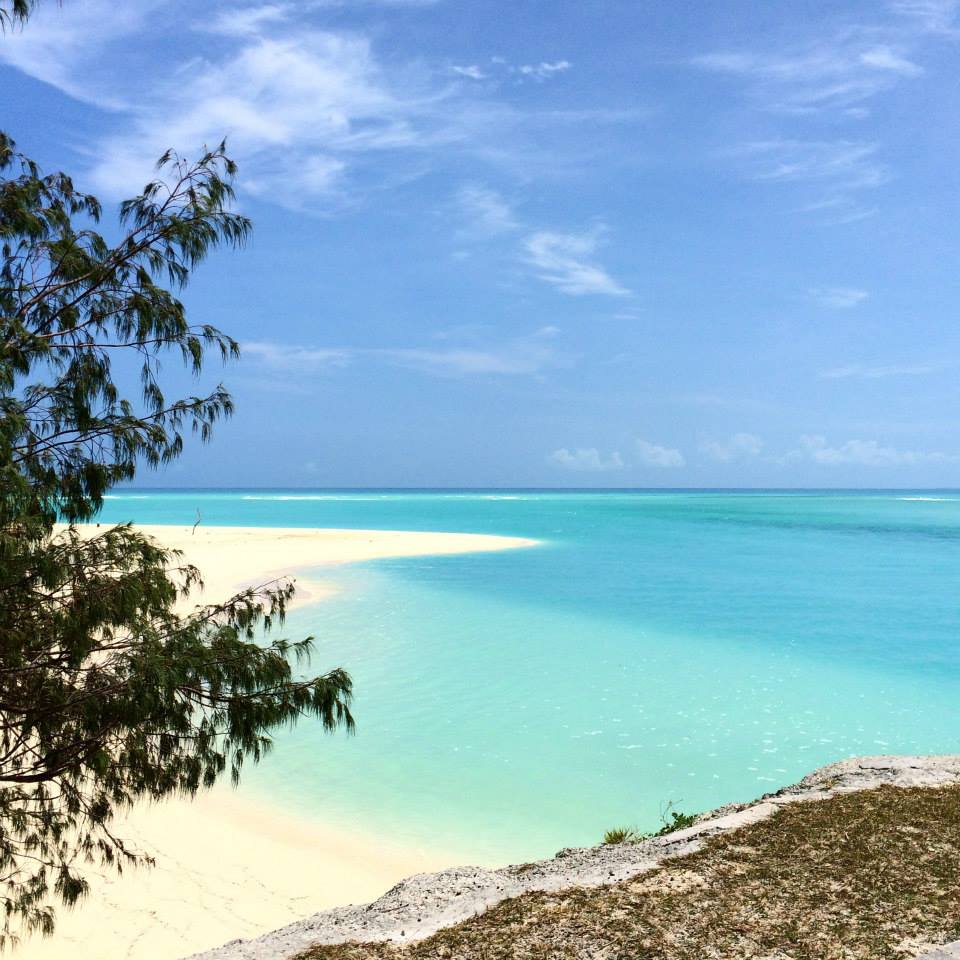 Another place I would recommend is New Caledonia! We previously supported the PR for them, and I have visited 5 times for business and private. When I saw the stunning view of the world heritage lagoon from a helicopter, I was moved to the point of tears for the first time in my travels. The experience made me realize the value of untouched nature and beautiful wild animals that inhabit our earth even more than before and I started to think seriously about how we should respect and protect them. The beaches in New Caledonia are some of the most transparent and beautiful beaches I've ever seen.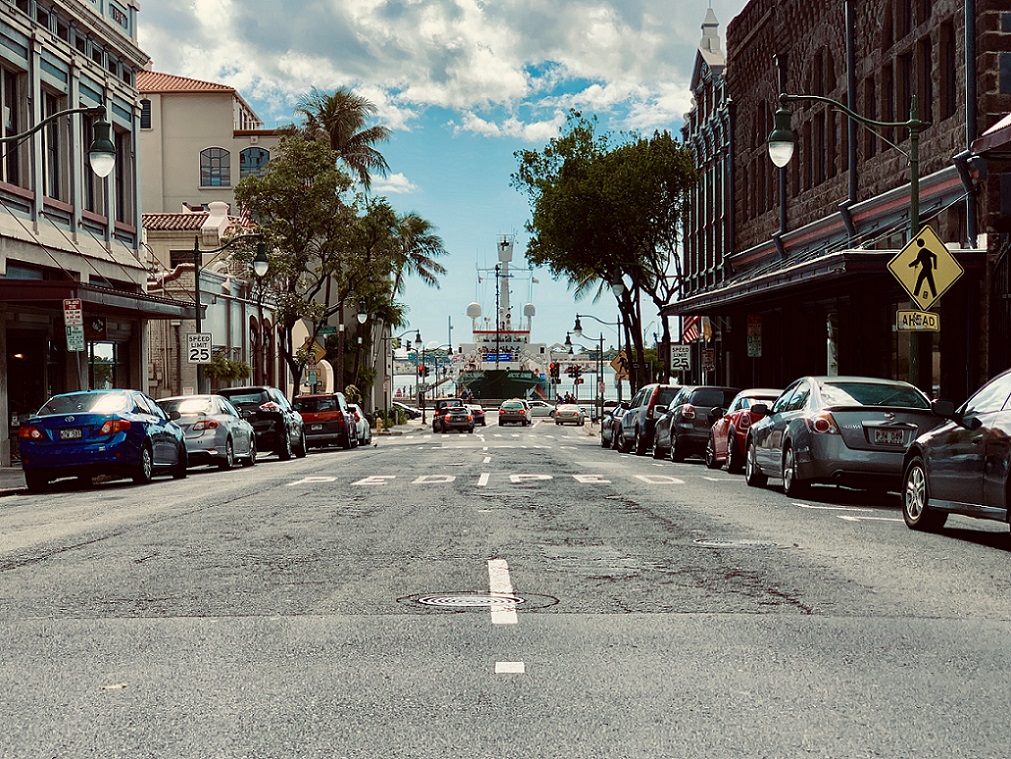 Today's post is the fifth entry in our 'Best Country to Visit Again' written by Miura, who supports the creative for various brands at Candlewick!
The place I want to visit again is a classic for Japanese… it's the United States but specifically, Hawaii! I have so many precious memories there such as my first time traveling abroad with friends, attending my friend's wedding as a bridesmaid, and traveling together with my grandmother. I recommend visiting KICKS/HI. It's just a five-minute walk from Ala Moana Center and has plenty of rare sneakers. You can get unique shoes, such as Converse which aren't sold in Japan!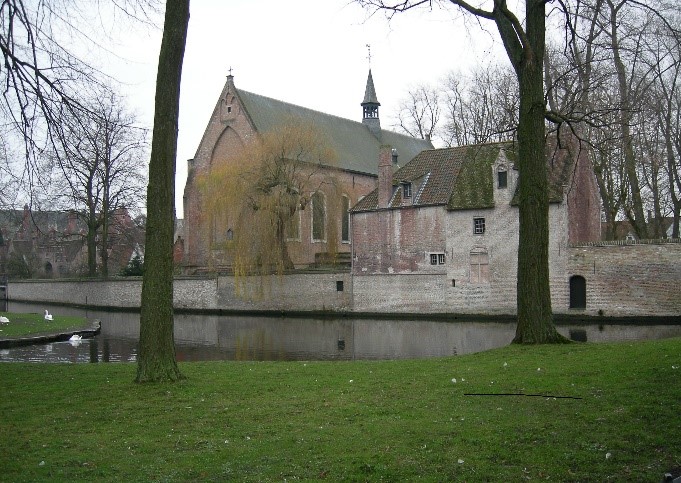 For the sixth entry in our IG series 'Best Country to Visit Again', Silvester, the CEO of Candlewick, will introduce her best country!
These are the photos that I took when visiting Belgium, while on our way back to the UK for Christmas with family. I love France but I clearly remember the simple and delicious food we enjoyed in Belgium. Since Belgium is famous for chocolate and beer, we visited The Museum of Cocoa and Chocolate and then had lunch in La Grand-Place. In winter, there was an ice rink where my husband and son enjoyed ice skating. As usual, while they enjoyed the ice skating, I went shopping around the city, looking for quality lace products and tableware. In this Christmas season, we saw many people dressed like Santa Claus to entertain the children. When we were having lunch, a man sat next to us who had a long white beard as if he were the real Santa Claus! My son was very surprised and couldn't stop staring while eating. The most memorable and delicious food from Belgium was 'sprout soup'. I have tried making myself in Japan so many times but I've never been able to match the authentic sprout soup taste. I'd love to visit this country again perhaps in another season when the sky is brighter.