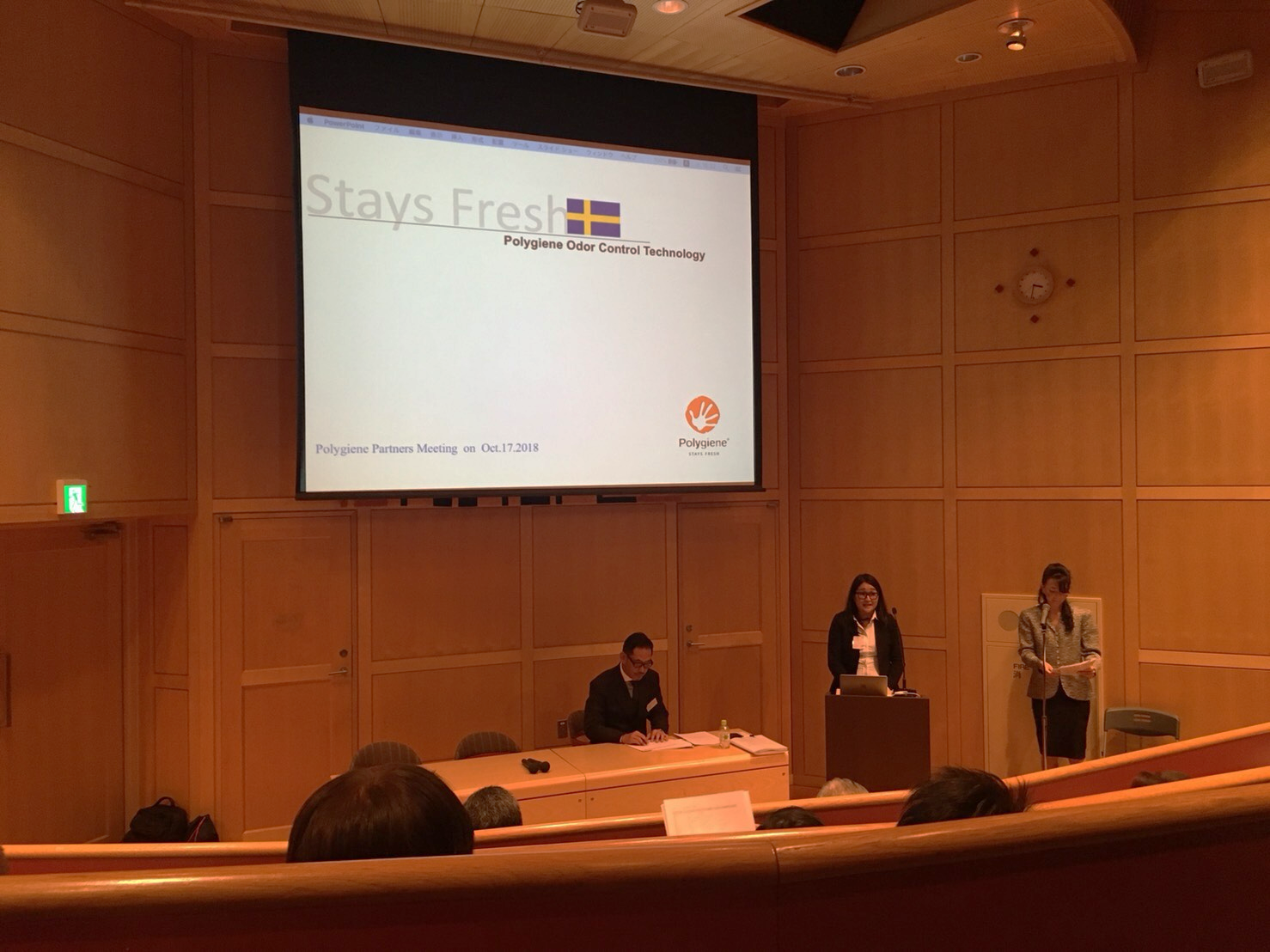 On October 17th, Polygiene, a leading anti-bacterial treatment company, in which Candlewick helps with PR, held a partners' meeting at the Embassy of Sweden. This is an event held once a year for Polygiene's Japan partners to discuss key promotion examples achieved this year and business strategies for the upcoming year. Nineteen of Polygiene's Japan partners attended the event.
At the meeting, Ulrika Bjork, the new CEO of Polygiene Headquarters (Sweden), announced the global perspective of Polygiene, the focus of Polygiene's activities this year and the future goals for the company. Polygiene's anti-bacterial treatment initially was started to prevent bacteria on furniture surfaces and in hospital settings. Today, the anti-odor treatment has expanded to numerous other items, such as towels and clothing. Within recent years, Asia has become the largest market, and among Asian countries, Japan has shown the fastest growth. Moving forward, Polygiene will be expanding to new markets such as Brazil, as well as building an alliance with a new anti-bacterial technology this summer.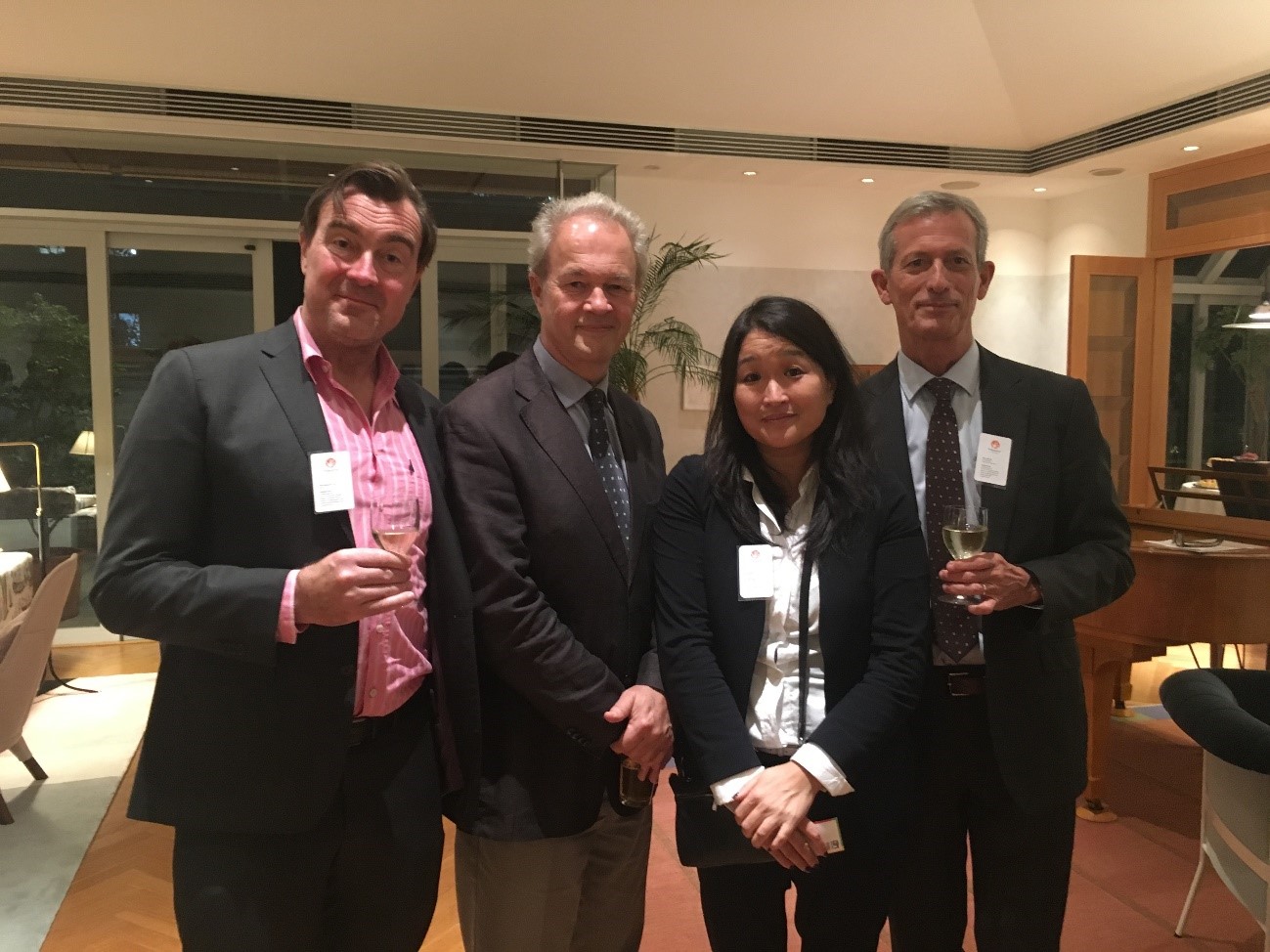 During the partners' meeting, Polygiene's Japan partners also introduced their promotion development for this year and their strategy for next year. Following the presentations, Mats Georgson, CMO of Polygiene Headquarters, explained Polygiene's branding from the global perspective.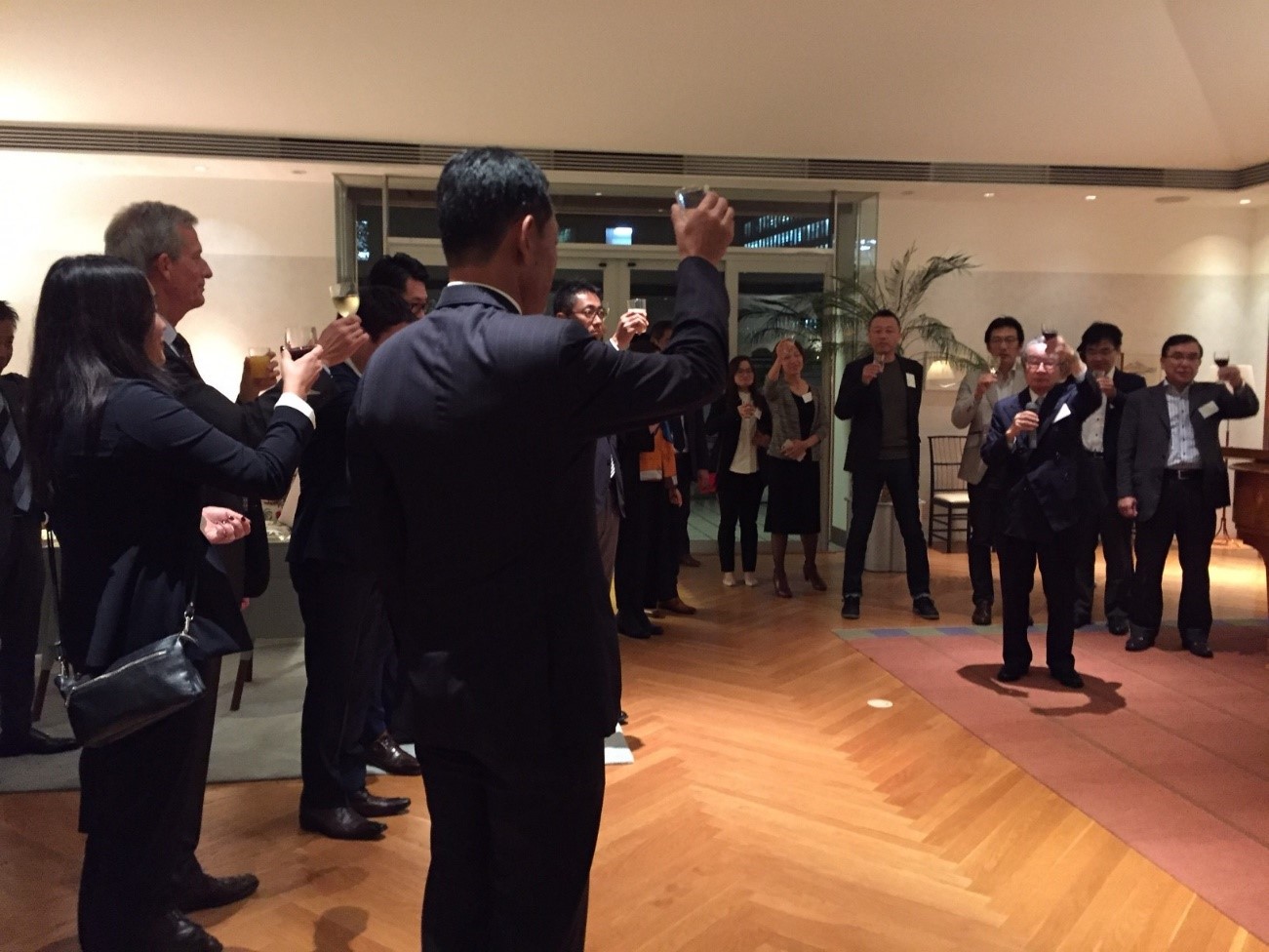 After the partners' meeting, a reception party was held with the Ambassador of Sweden. A Swedish buffet was enjoyed among Polygiene headquarter staffs and brand partners.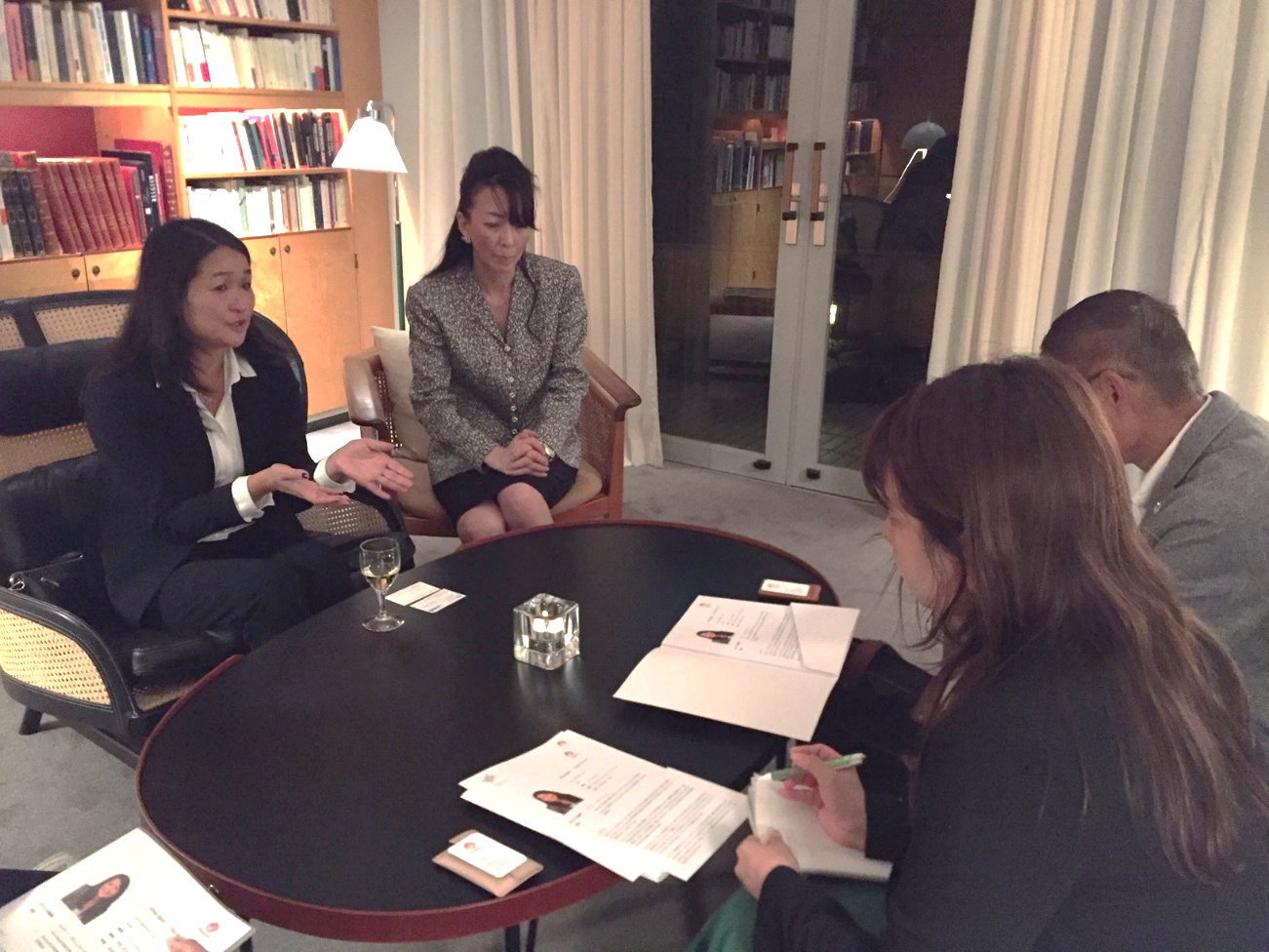 Candlewick organized a media round-table with Japanese media, holding a productive interview with Ulrika Bjork, CEO of Polygiene. The interview was a great opportunity to introduce Polygiene's new technology, focus areas and their global expansion plans both globally and for the Asian market. Candlewick will continue to support Polygiene with their brand awareness in the future.