Last month, Bord Bia, the Irish Food Board that we help to promote here at Candlewick, held two events introducing and promoting Irish Beef.
In recent years, imports to Japan of the top-class, dry aged, grass-fed Irish beef, served by Michelin-starred restaurants around the world have been increasing. Irish beef, even when lean, is tender, delicious and has a fine texture. Bord Bia's event, hosted by our master butcher, was dedicated to introducing the finest Irish grass-fed beef, cured in the traditional way.
The first event was a lunch event, aimed toward chefs. We at Candlewick supported the event, whilst maintaining measures to protect against COVID-19.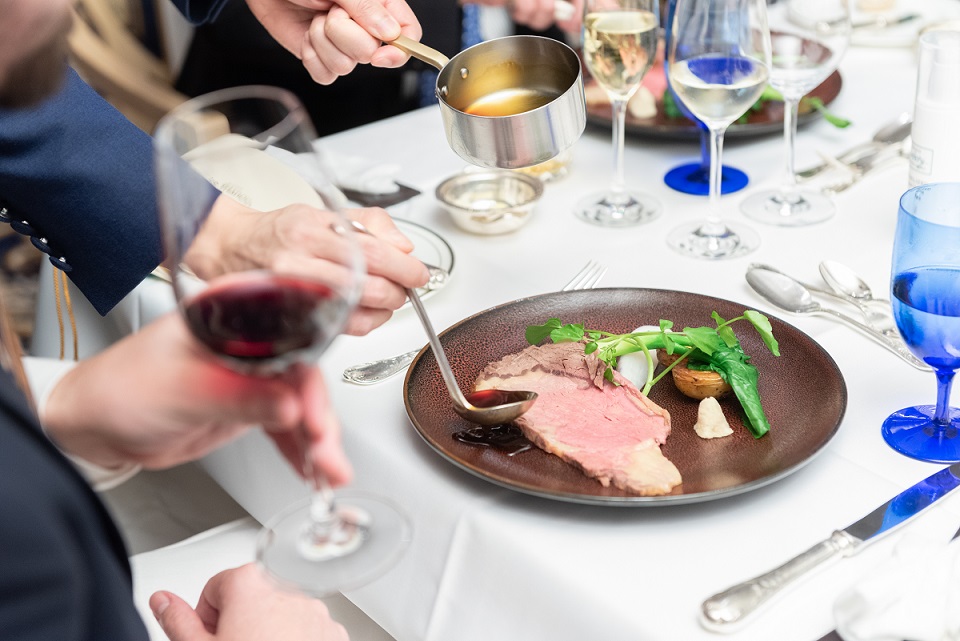 The second event was a media event, centred around dinner.
Held at Shinjuku Kimpton Hotel in October, the media event saw a presentation on the history and features of Irish beef. Guests were treated to a number of delightful dishes incorporating the traditionally aged beef, including 'Grilled Johnstone Irish Beef Tenderloin with Pumpkin Scordaria Truffle Sauce' and a 'Johnstone Irish Beef Fusion Lamb Mont Blanc' dessert.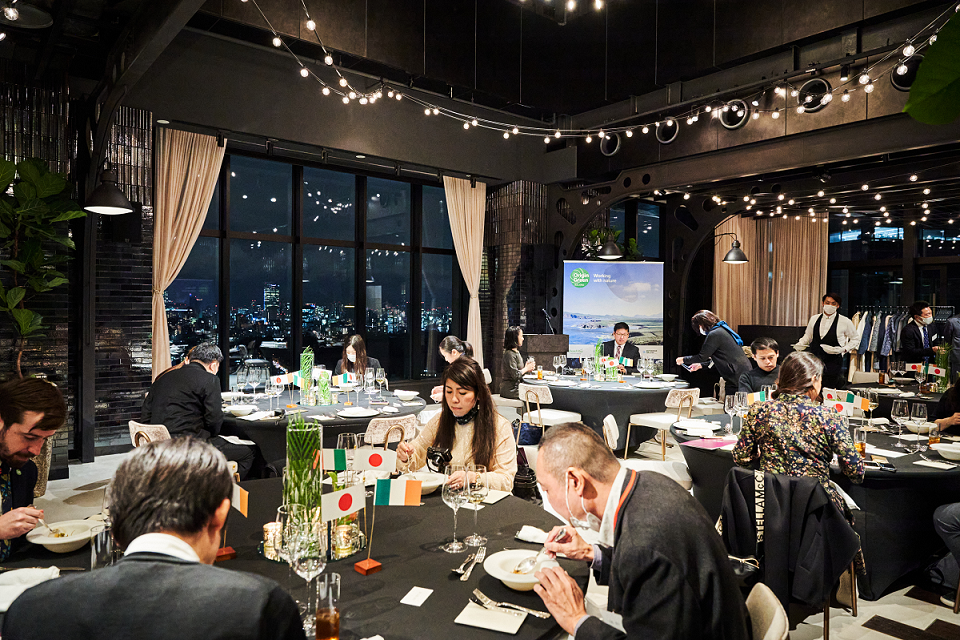 Ireland holds the position as the world's 8th largest beef exporter. Born and raised in the open fields, Irish beef cattle can grow naturally and are completely free of any growth hormone supplements. Growing in a relaxed and safe environment means that even when lean, Irish beef is tender and tasty, with a soft texture.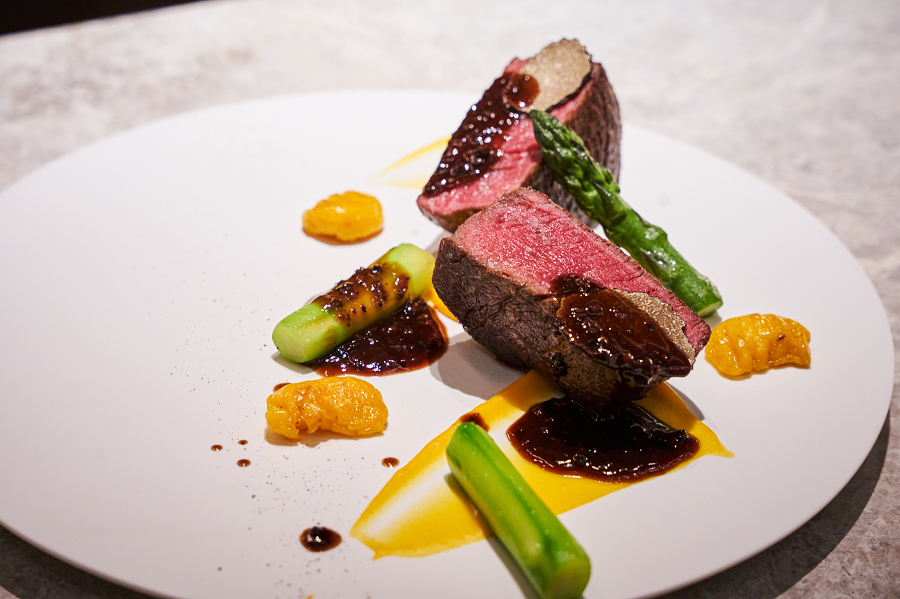 If you come across Irish beef, be sure to give it taste!