June 20th is Father's Day! At Candlewick, we help promote brands that will bring a smile to your father's face on Father's Day. Here are three gift recommendations from each team. First, the Lab Series!
You would want your father to stay youthful as he gets older right? For those who thought "has my father aged recently," why not gift a men's skin care for this year`s father`s day?
As online meetings continued from last year and opportunities to look at your face increased, perhaps your dad is more interested in skincare.
Whether your father is already particular about cosmetology or someone who is indifferent about skin care, the highest sales of luxury men's cosmetics <LAB Series> which we also support with PR, has variety of products that you can select from to meet your specific needs.
Along with skin care, by expressing your gratitude by saying "hope you continue to be the youthful father forever," your father will surely be pleased. Please give it a try.
Next up, Nyetimber!
The Britain's finest sparkling winemaker <Nyetimber>, which we help with PR, recommends this year's Father's Day, <1086 Prestige Cuvée 2009> made for special occasions. The first-ever Prestige Cuvee made in England,〈1086 Prestige Cuvée 2009〉is a complex and luxurious style of wine that has been aged for about 10 years in a secondary fermentation in a bottle and stands out for its elegance and delicacy. 2009 is a vintage of the year as grapes were harvested in an optimal condition with stable temperature changes and good summer weather. This year's Father's Day is a gem made by a British sparkling winemaker attracting attention from wine lovers worldwide.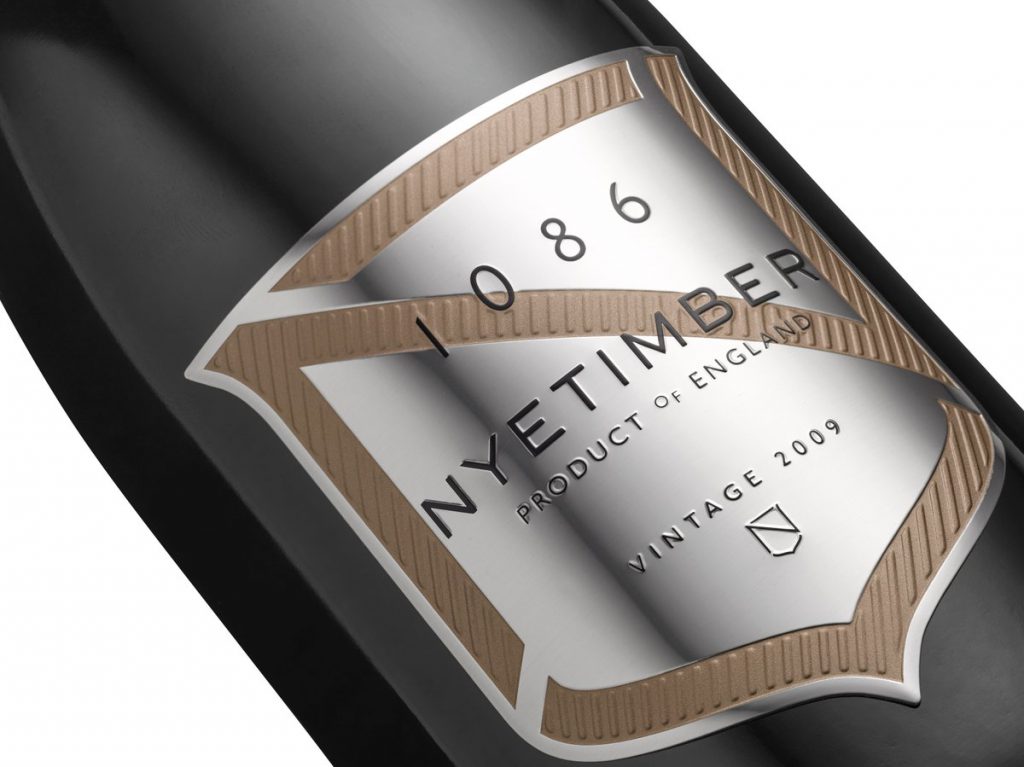 Last is the New Zealand Trade & Enterprise
Treat your father to a homecooked meal of New Zealand lamb and beef this Father's Day!

At Candlewick, we are proud to support the PR for many New Zealand brands and products. This year, we have been working alongside New Zealand Trade & Enterprise to promote their collaboration with Rakuten Online Market Place, and to help develop preference for New Zealand products. Recently we worked with popular Youtube cooking couple Gucci Fuufu to produce a cooking video, with dishes that make the most out of delicious and nutritious New Zealand ingredients. Not only will your father enjoy a delicious dish, but he will also get to enjoy a part on New Zealand, too!

The video and recipes are available on the Kia Ora New Zealand page, and Gucci Fuufu's official Youtube page!