At Candlewick we are proudly representing "za you zen Four Seasons Salt" made in Yamaguchi prefecture. Za you zen four seasons salt is made in an inlet called Yuyawan, where abundant nutrients from the forest flow into.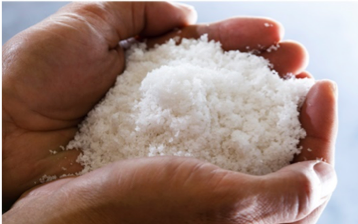 The water differs by season so the sea salt made from this cove changes in nutrients and flavour throughout the year. The salt master, Yuzen Inoue uses his "Tenchi Kaeshi- turning the heaven and earth" technique to blend the minerals in the salt to create this unique seasonal salt. The salt made in specific time of the year enhances the food of that season. Za you zen four season salt is a must-have in every kitchen!
Salt is not only a vital part of cooking, but it is essential for the human body. According to Yuzen Inoue, the salt master who has been making salt at Yuwayan in Yamaguchi prefecture for 15 years, says that the body has a similar mineral make-up as sea water, so the intake of sea minerals is essential. At Candlewick, we strive for 'design communication' that enhances others' lives, so we would like to share this mineral rich za you zen four seasons salt and have it be enjoyed by as many people as possible.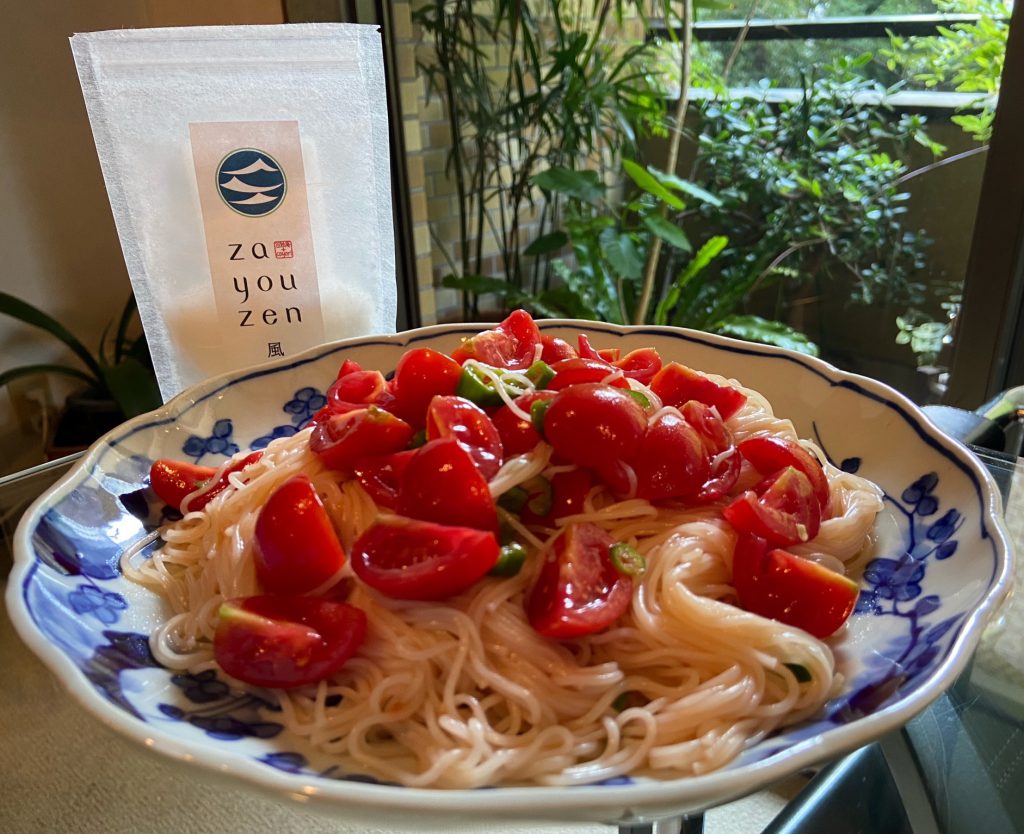 At Candlewick, we planned and implemented an Instagram Live for "za you zen Four Season Salt" with cooking specialist Maki Watanabe (@maki_watanabe). She introduced a summer noodle dish using "za you zen Summer Salt" and fresh tomatoes. It is a very simple recipe but since the Summer Salt brings out the tomato flavour, it is very delicious. Many of our staff at Candlewick made the recipe at home and enjoyed it!