This week, we are sharing the sustainable trips that Candlewick team members have experienced in the past. Today, let's learn about the sustainable charms of Portland that Ms. Kimata visited.

Located on the west coast of the United States, Portland is said to be the most environmentally friendly city in the United States and is also known as an ecological city. There is plenty of public transportation downtown and there are bicycle lanes on the road, so that you can live without a car.
What impressed me very much was there are large number of privately owned shops and hotels. The idea of valuing old and ecological things is rooted in the city. The posted photo "Ace Hotel Portland" is one of them. It is a renovation of an old hotel called "Clyde Hotel", and the interior is very stylish with antique furniture and paintings by local artists. The lobby of the hotel is open to the locals and is a popular place for local communities every day.

If you can travel in the near future, why not go and experience the charm of sustainable Portland?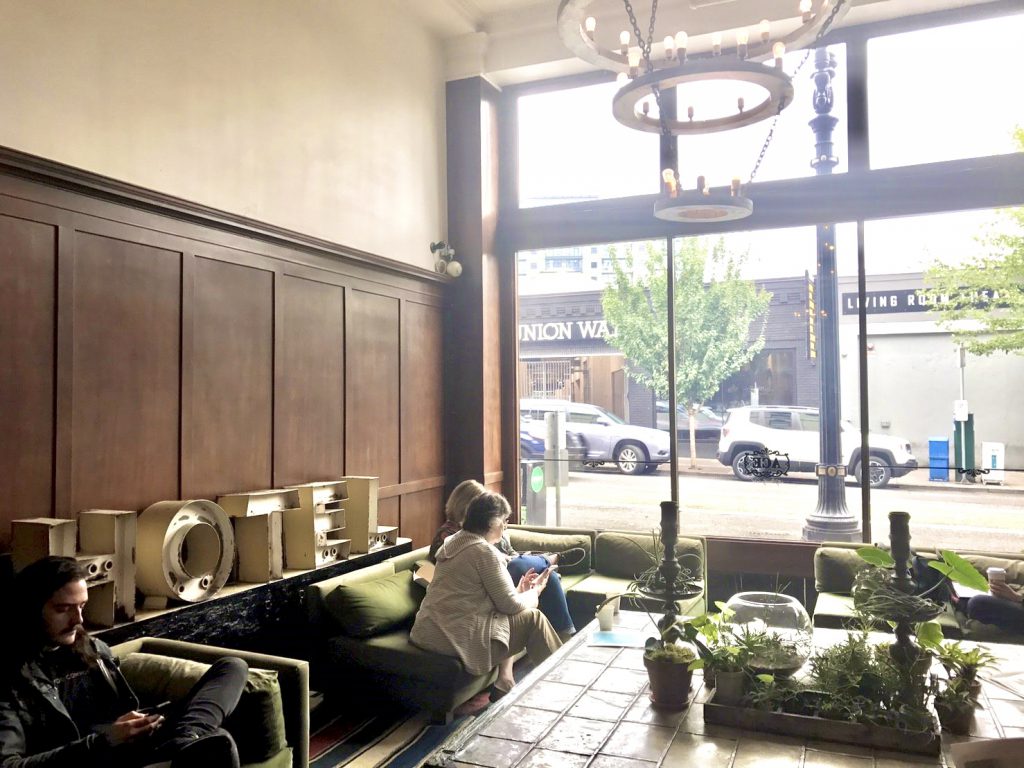 Next, Ms. Shimmura would like to share with you her sustainable experience in the Netherlands!

When you think of the Netherlands, you probably think of windmills and bicycles.
During my month-long stay there, I often used bicycles. There are many bike rental shops near the main stations, and there are also many convenient bike sharing services such as 'mobike'.
Many of the roads are flat and easy to pedal, so you can enjoy cycling while sightseeing. I didn't have a chance to visit, but I heard that Eindhoven also has the world's first suspended bicycle bridge roundabout.
In addition, there were recycling boxes for different types of items throughout the city, and there were also recycling boxes for clothes, which are rarely seen in Japan unless you go to a store, used by locals daily.

The Netherlands is one of the most sustainable countries in the world, along with Northern Europe. I think the Netherlands is a great candidate for a post-pandemic trip!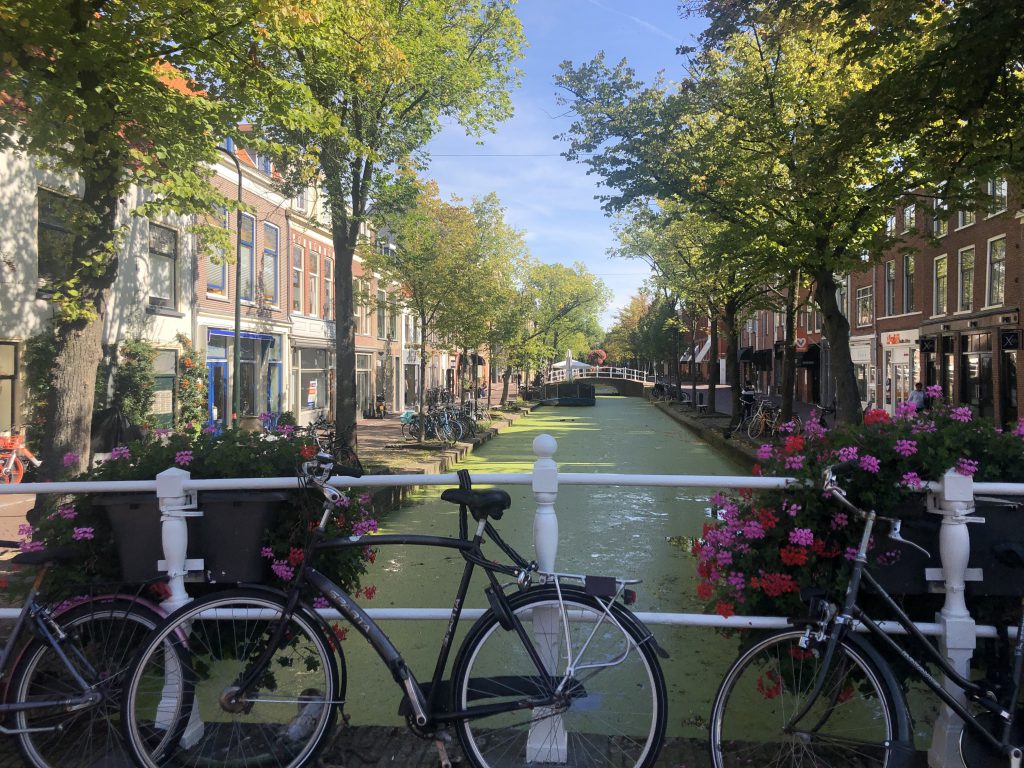 Ms. Asano's would like to share her past experience of sustainable travel- the charm of Copenhagen, Denmark!

What comes to mind when you hear "Denmark"? Until I visited Denmark, all I knew were the colourful streets of New Haun, cute furniture, and Hans Christian Andersen! The first surprising thing when I landed in Copenhagen was the number of bicycles! Compared to other Scandinavian countries, the number of bicycles users is overwhelmingly high. Copenhagen is aiming to become the world's first carbon-neutral capital by 2025, and they are encouraging the use of bicycles.
Even the supermarkets in Copenhagen are sustainable! Copenhagen's supermarkets sell a lot of organic food, which shows the high level of sustainability awareness. According to my research, Denmark has a growing food tech industry tackling the problem of food loss, and a subscription service called "Eat Grim" delivers organic fruits and vegetables that would otherwise be discarded.

As a member of Candlewick, a PR company working towards "Sustainable PR," we are constantly working with an emphasis on sustainability. If I visited the places I visited as a student again, I would discover things that I had never noticed before. Where would you like to go first when the borders reopen?