In preparation for Respect for the Aged Day, September 20, we would like to introduce some recommended gifts from the brands and clients we represent.
It is almost Respect for the Aged Day in Japan. These days, it's hard to say thank you in person to those who you love. So, here are some of our favourite gifts to send to the elders in your life.
It's often said that the older we get, the less sleep we get. Compared to one's younger years, many people are less active, thus producing less melatonin- the hormone that induces sleep. With less melatonin, we tend to sleep less and wake up more often during the night.
De Mamiel's "Anchor Balm" is the perfect product to help relaxing sleep. Lavender, used in the balm, is said to relieve tension, and balance the emotions, and sandalwood and vetiver are known known for their calming effect on the mind. The scent will make breathe deeply and help you to sleep peacefully. We're sure anyone would love a gift they can easily incorporate into their sleep routine- the balm is simply applied to the wrists, (where there are pressure points for sleep).
de Mamiel is the UK's leading skincare brand for wellbeing and we at Candlewick are the exclusive Japan distributor.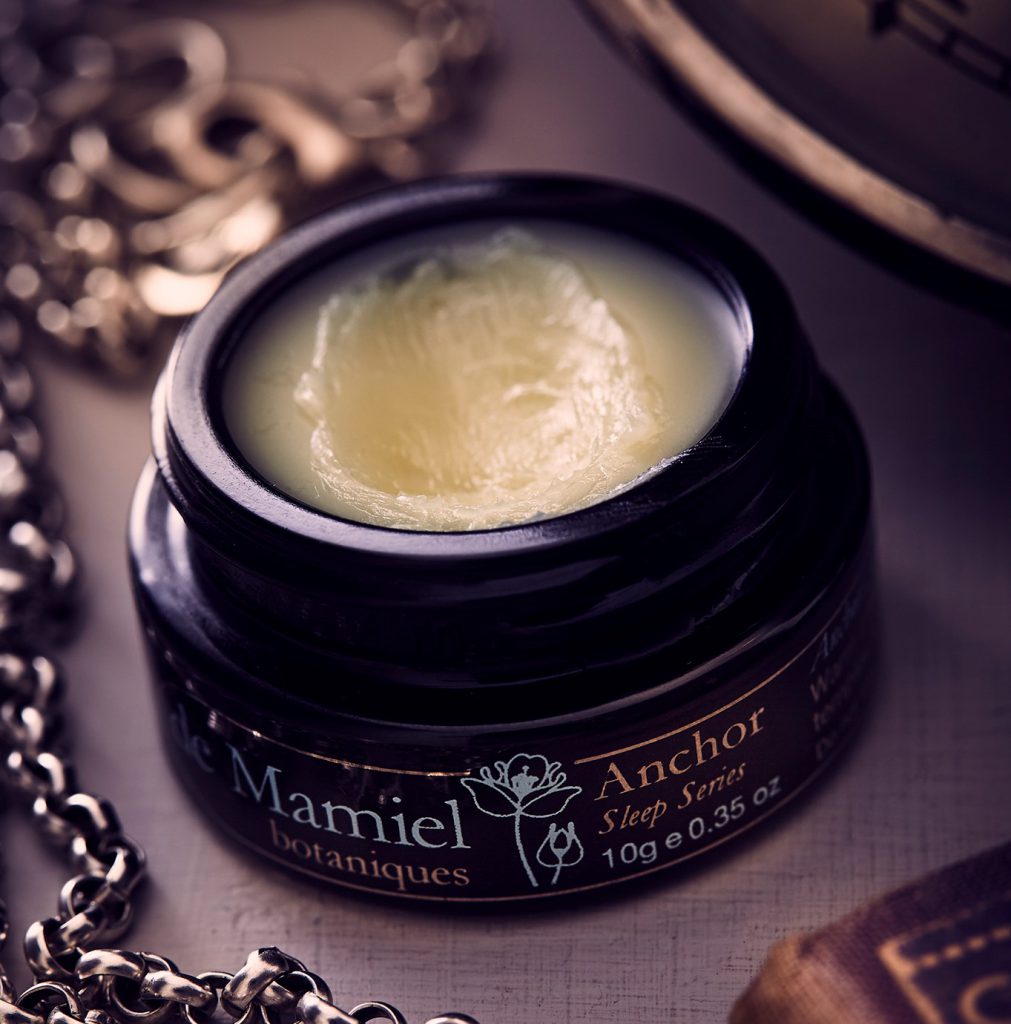 Next is Nyetimber! Candlewick is the Japanese PR agency for Britain's finest sparkling winemaker, Nyetimber. This year's Respect for the Aged Day, Nyetimber has a gift for your loved ones that will bring a touch of glamour to your dinner table.
With a philosophy of being "Perfectly British", Nyetimber is a pioneering winemaker that was the first British producers of sparkling wine using Chardonnay, Pinot Noir and Pinot Meunier grapes grown in their own vineyards.
The 2013 Blanc de Blancs, made exclusively with Chardonnay grapes, is distinguished by its bead-like, elegant golden colour. Harvested in a year of particularly well-balanced weather, the 2013 Chardonnay has a pure, clear feel. Crab, lobster, shellfish, and white fish make the perfect pairing.
Hailed as being comparable to top quality Champagnes, and as a symbol of British luxury, Nyetimber has become a wine of celebration among those who enjoy a bit of luxury in their lives- the perfect gift to make a toast to health and well-being, which for many is hard to come by these days!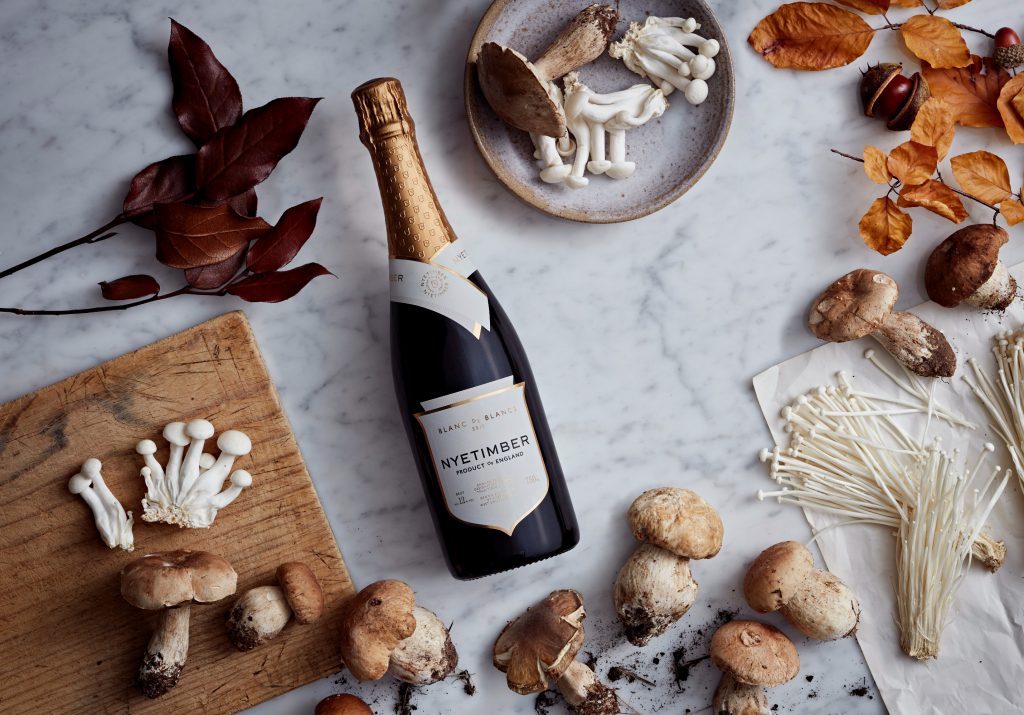 Lastly, we present you the Cubetto from PrimoToys, for which Candlewick is the exclusive distributor in Japan!
The Cubetto (@primotoysjapan) is a programming toy that is attracting attention for its potential benefits in preventing dementia in seniors. Mr. Kurusu, Chairman of the Board of Directors of the Azalee Group, a special nursing home for the elderly, praised Cubetto, stating that "Cubetto seems promising for the prevention of dementia, providing a broad use of the cerebral cortex through group work and finger movement."
The photo is from an event with school children and seniors that with previously organised with Azalee Group. Taking turns to fit the blocks and working together to reach the goal, conversation and smiles filled the room. The Cubetto is a hands-on experience, like building blocks or puzzles. Without the need for a computer or tablet, seniors can use it without any hesitation. Cubetto can be used in groups, just like backgammon, and as a communication tool through the generations. We hope that you can enjoy spending time with your family around the Cubetto this Respected for the Aged Day.