Autumn is well underway! This week, we'd like to share with you the ways in which members of Candlewick are keeping up and enjoying their wellbeing during this autumn season. The first comes from Ms. Yokoyama!
In the mornings, I like to be active- making packed lunches and sending my kids off. After that I relish in the time spent alone. On days when the weather is nice, I like to jog at the nearby park. Despite being in the city centre, the park is home to a wide variety of trees, giving off lots of negative ions. I have been running for many years, and whilst running I can take in the sights of each season- such as the autumn leaves of recent and the cherry blossoms in spring.
After my run, I tend to my plants, which were planted during last year's stay-home period. Recently, the olives have started to ripen, turning black. I also grow mint, which is perfect for my favourite cocktails- such as mojitos! Seeing the plants change day by day brings such joy. Similarly, something small like a good cup of coffee and breakfast after a hard morning's work in the fresh air is pure bliss.
Starting my day feeling refreshed both mentally and physically is an important part of my wellbeing.
Next, Ms. Asano!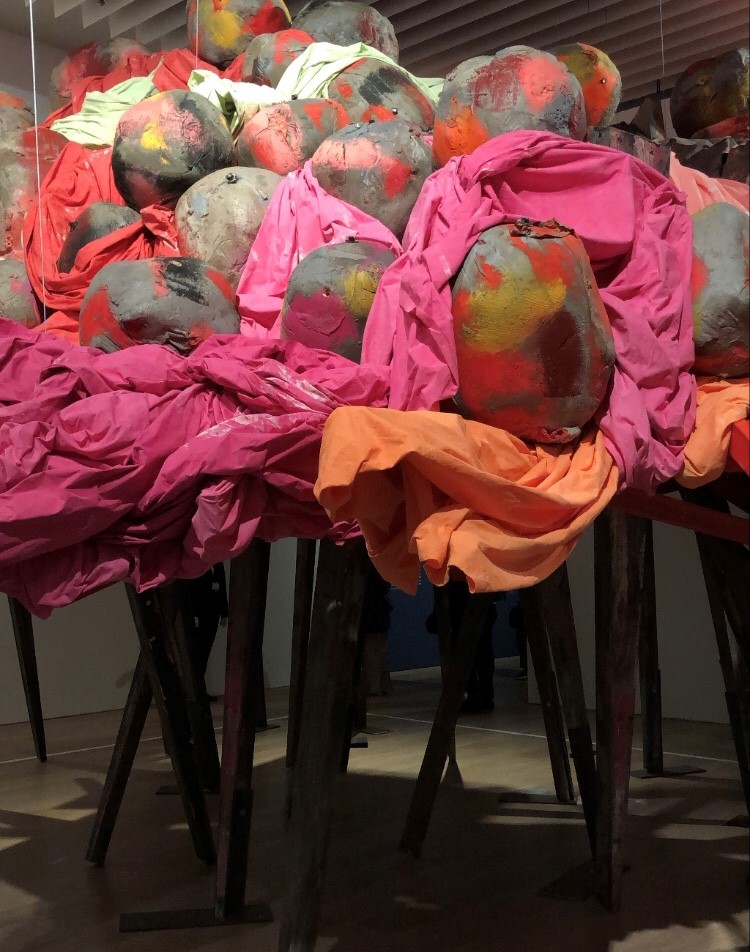 It's become that season full of beautiful leaves. What do you think of when you hear the word 'autumn'?
For me, it's 'The Autumn of Art'. As a member of the art club during my middle school and high school days, I've always gone to art exhibitions- but Autumn always seems to be full of amazing exhibitions.
Most recently I visited the 'Another Energy' exhibition at the Mori Art Museum, which features works by 16 female artists from all over the world- including France, Brazil, India, and Japan among others. The exhibition also showed interviews with the artists talking about their backgrounds and the challenges they've faced as female artists.
Although the style of each artist's work is totally different, coming from different backgrounds and influences, their works all convey a strong sense of energy and power.
With so many great exhibitions on at the moment, isn't it a great time to visit an art museum?
Last up is Ms. Bruce!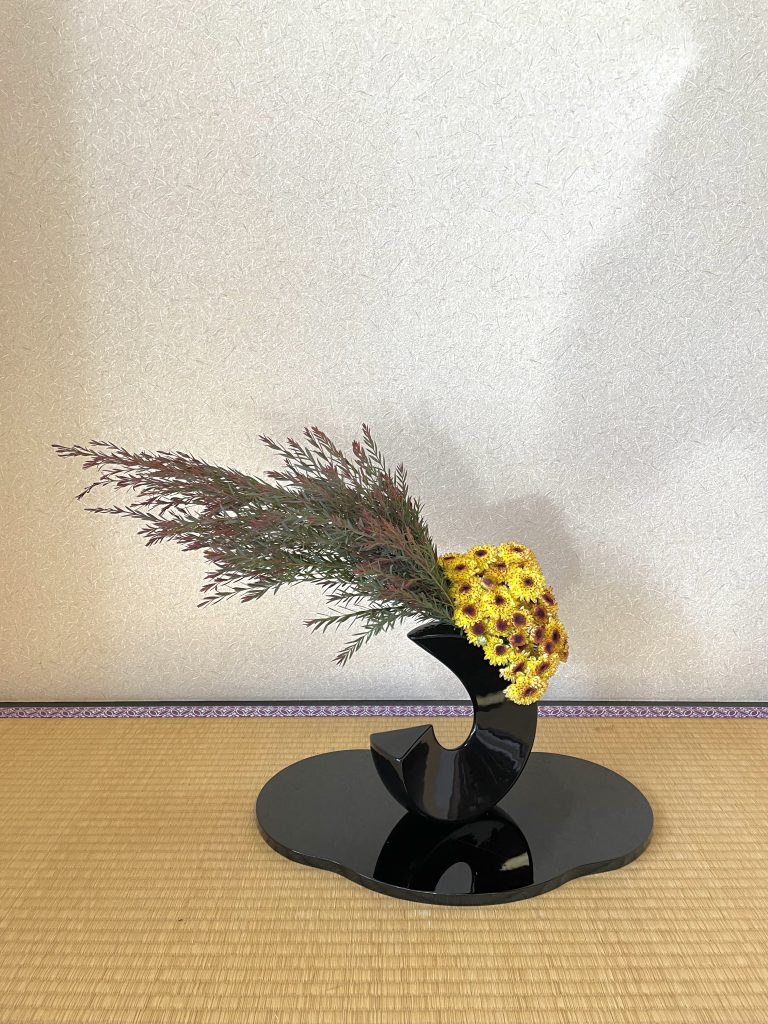 Having the time to do the things you love is such an important part of wellbeing, don't you think? For me, being able to balance my time between the quiet moments and the moments of movement means I can be balanced.
For the quiet moments, flower arranging. It is a time where I can be mindful of the seasons and keep focus on the flowers to complete the arrangement. It's truly a moment of mindfulness.
For the moments of movement, golf. Whilst in nature, I can aim my focus on hitting the ball. Without really improving, I guess it is hard to call it 'mindfulness'. But during those times when I just can't seem to get it right, I stop keeping count and change my way of thinking.
There's one more thing! Watching my children play rugby at the weekend. It's a great feeling to see the children moving their bodies.
This autumn, when we feel closer to the seasons than ever, I hope you can spend some time keeping your mind positive.