December 3rd is Calendar Day in Japan. In between work, looking at a calendar like this gives you a moment to breathe and relax. The calendar makes you recalls the fulfilling events of the year as well as the unfinished business.
We produce calendars for the recruitment agency "Azure" as a seasonal gift to express gratitude for the year.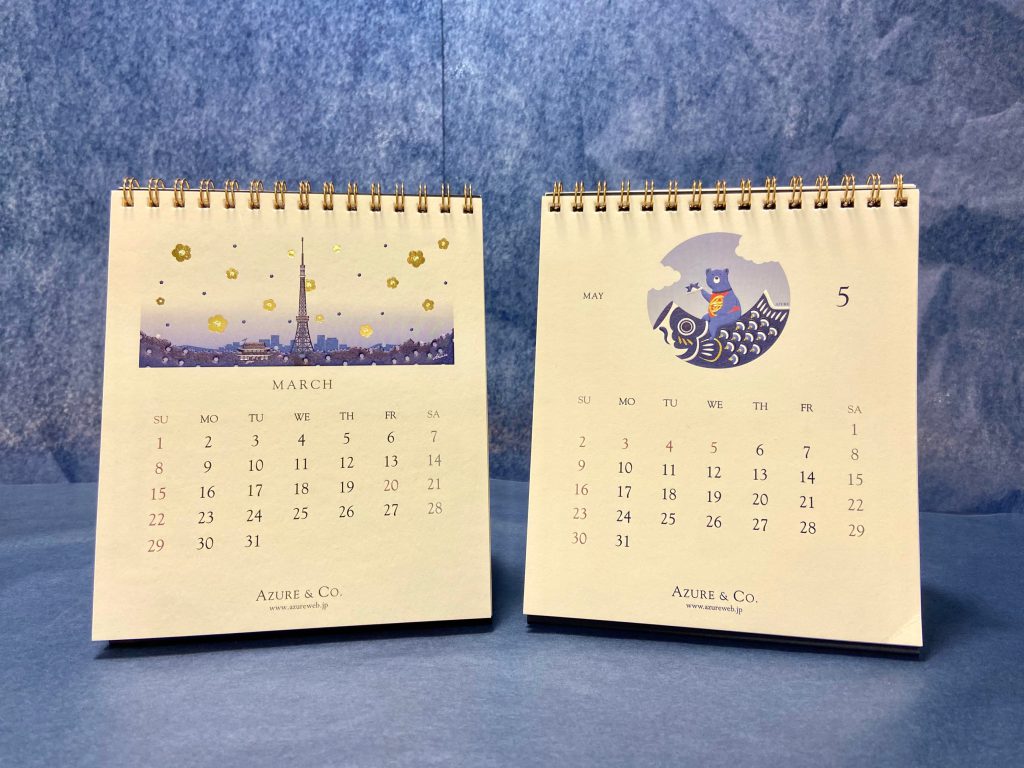 The production of the calendar starts in summer, and after many discussions about the design concept, message, and materials for next year's calendar, it is finally completed around this time of year.

The design of the 2021 calendar was a comical animal design with the hope of lightening our anxiety and moving forward into a new era together. By teaming up with a designer and printing company that we have worked with for many years, we are able to create a special calendar with elegant illustrations, delicate foil and embossing.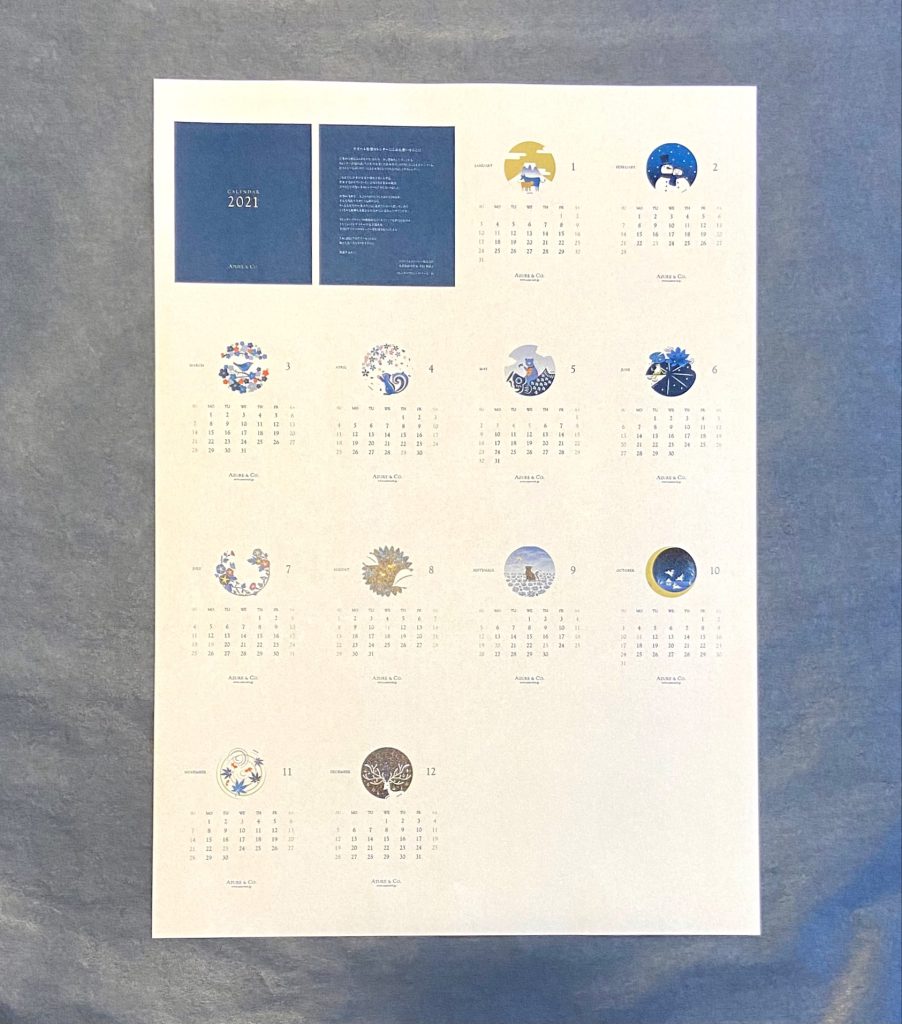 The "Azure" calendars that we produce have grown to become a "bridge of communication", a chance for companies and customers to connect with each other, as people look forward to receiving the calendars every year and send them inquiries.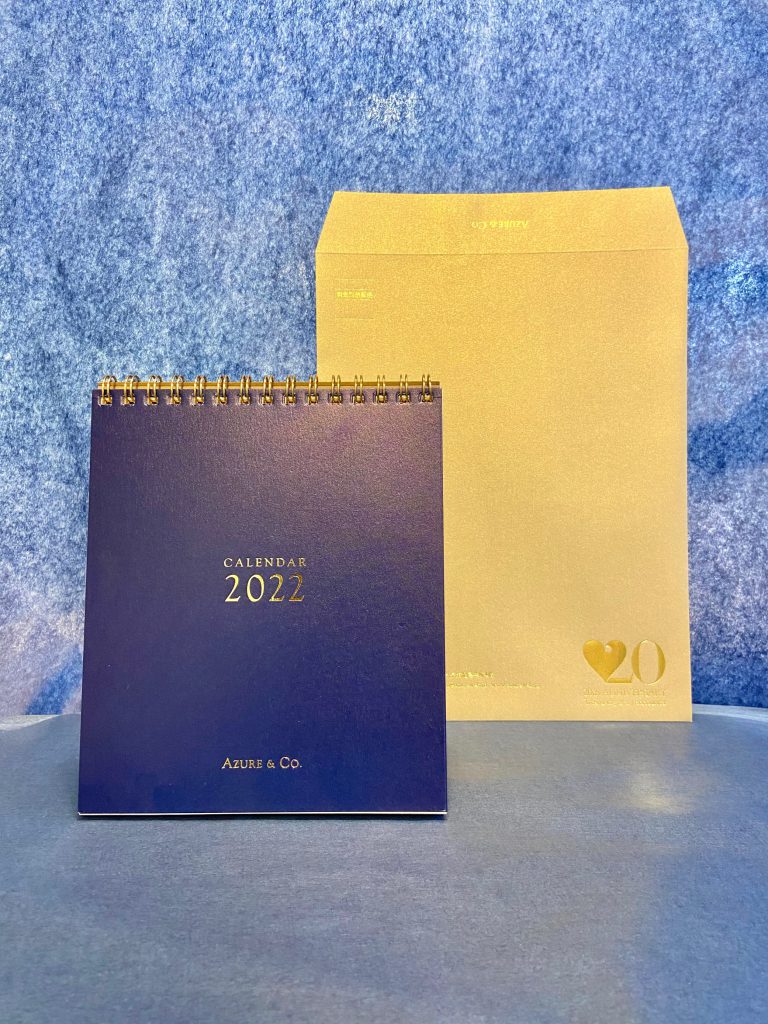 What's your favourite kind of calendar?