Already the holiday season is upon us! we would like to recommend some Christmas gifts from the products that Candlewick is involved with.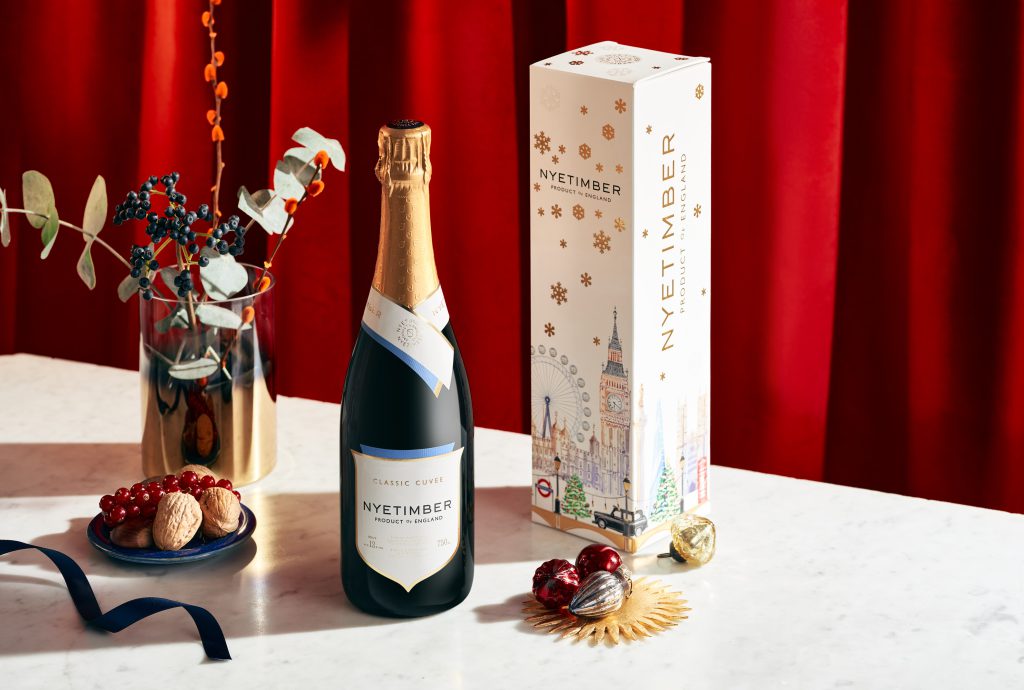 This year, where celebrating with family and friends has never been more important, we are happy to introduce Nyetimber's 'Winter Gift Box'! The Winter Gift Box contains the flagship Classic Cuvee Multi Vintage from Nyetimber, the UK's finest sparkling winemaker, and a brand we are proud to support the PR activities of in Japan.
With a philosophy of being "Perfectly British", Nyetimber's wines are made by expert winemakers, using grapes from their own vineyards. Enjoyed the world over by lovers of the finer things in life, Nyetimber has won numerous awards and acclaim in the wine industry.
With a glittery, festive design, the illustrations on the Winter Gift Box depict the vibrant streets of the British holiday season. The four sides of the box portray a night-time London scene, with embossed snowflakes and gilded sparkles. A great New Year's Eve or New Year's Day gift for your family and loved ones to show your thanks for the year past.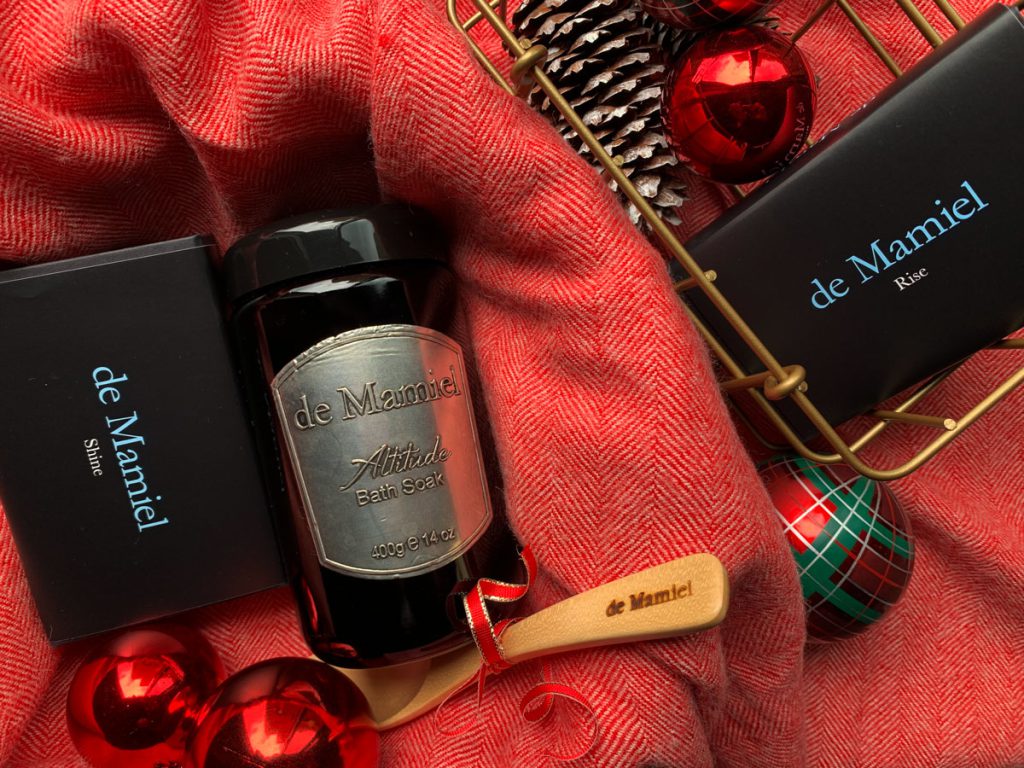 de Mamiel, the UK's leading skincare brand for wellbeing, which Candlewick is the sole importer and distributor for in Japan, has released two limited-edition 'Share Your Holiday' sets that include its popular luxury bath salts and other items to help your wellbeing.
The holiday set includes 'Bath Soak AO', a luxurious blend of three bath salts to keep warm in this cold winter, in the same scent as de Mamiel's award-winning Altitude Oil. Also, a miniature size of the brand's best-selling Altitude Oil, a blend of seven essential oils, is included with the Day Oil from the Night & Day Oil Series, which is designed to help you stay active during the day.
This busy holiday season, take time to relax and keep warm with great scents and deep breathing. Then wake up in the morning with the day oil to give you the energy to get going for the day. Treat yourself for your hard work this year with top-level wellbeing care for both your body and mind.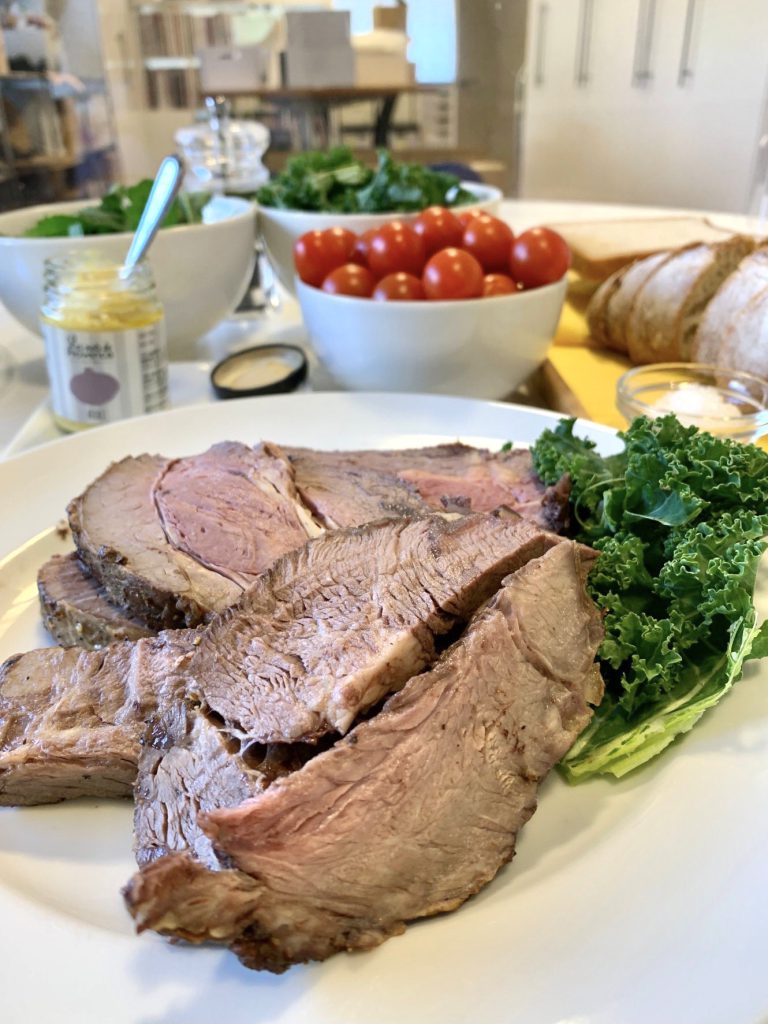 Irish grassfed beef is raised in the naturally beautiful Ireland, where cattle spend an average of 220 days a year on pasture contributing to the environment, animal welfare and environmental protection- and thus the meat is tender and fine. We believe in the importance of sustainable PR and are very supportive of Ireland's environmental initiatives.
Irish grassfed beef can be purchased in Japan from "Tokyo 468 Shokuzai" and is also served in a number of restaurants. Try it grilled or oven roasted this Christmas!