The Irish Grass-fed Beef Restaurant Fair '21-'22' has begun! Sixteen popular restaurants in Tokyo are offering Irish grass-fed beef dishes prepared by a variety of top chefs. Candlewick contributed to with the set-up of the fair, coverage, and the creation of the campaign website.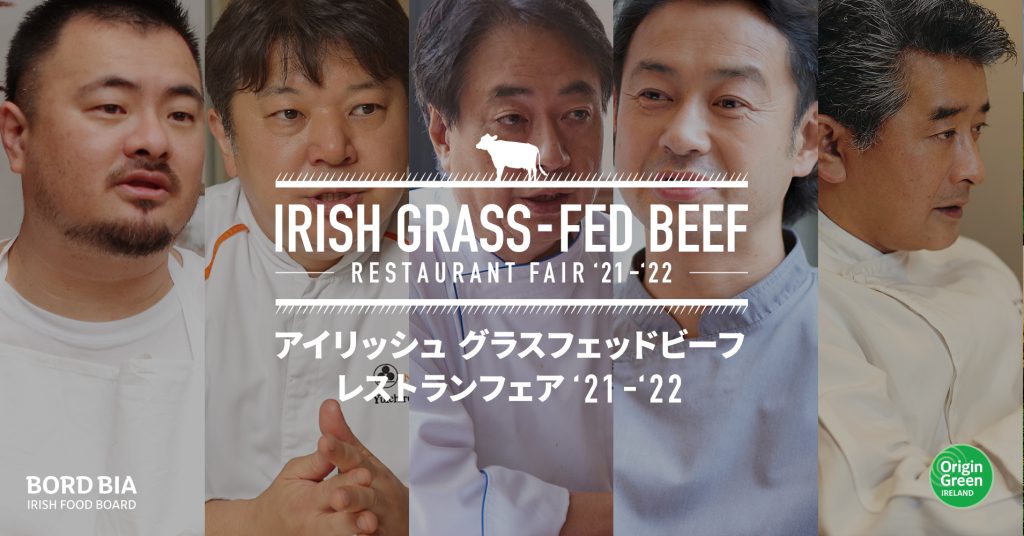 Irish grass-fed cattle spend an average of 220 days a year on pasture and are raised on a diet that is over 90% grass and grass-based, giving the beef a unique taste that is nutritious and rich in vitamins and minerals.
Irish Grass-fed Beef has even stricter safety and food quality standards than the European Union. This includes using no antibiotics or hormones, full farm to table traceability, maintaining sustainability, animal welfare and care for the environment.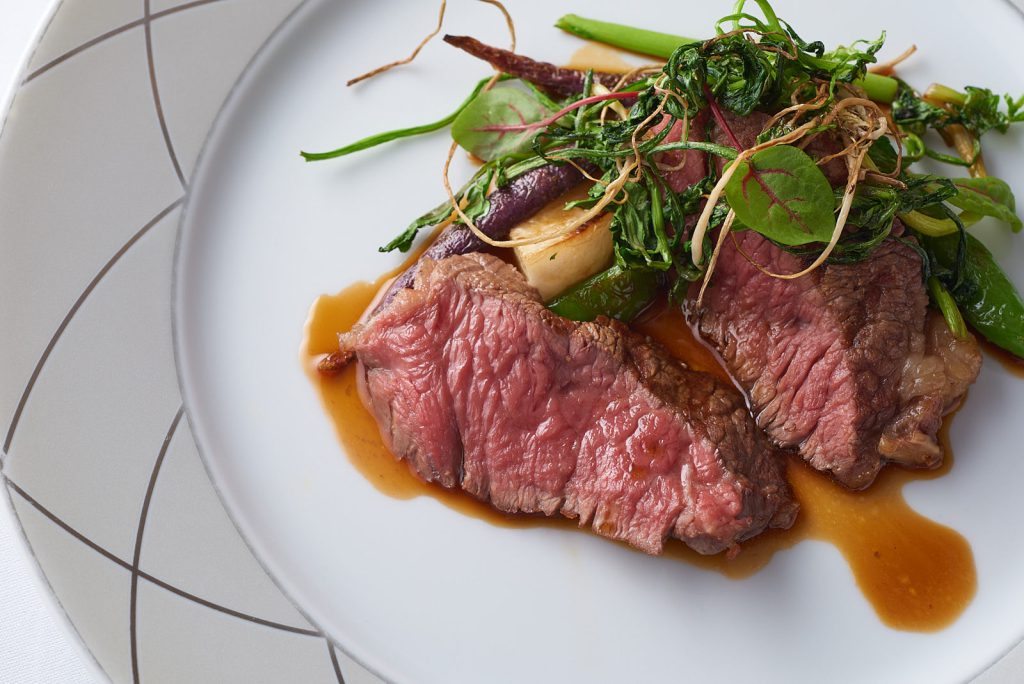 Irish grass-fed beef is nutritious, thanks to the grass, and is grown in harmony with nature, with around 99% of the country's livestock being raised in family farms. Chef Toba of the Michelin-starred restaurant sio also commented: "We want to support food that has been carefully raised by family livestock farmers with hundreds of years of tradition."
The special campaign website also features a recipe for Irish grass-fed beef created by Chef Yonezawa of Aoyama, Tokyo's The Burn restaurant! How about having a taste of Ireland this holiday season?
Check out the campaign website here: https://hitosara.com/areaguide/irishbeef/