Our End of Year party- held at the Candlewick office!
The event was organised by the new members of Candlewick so that everyone could spend an enjoyable time together.
To kick the party off, the party organisers announced the theme of the party:  "To express our gratitude to each other! The new Candlewick members planned out the games, prizes, decorations, food, and gifts for attendees to take home. The games were creatively named with prizes such as the "Learn Multitask" and "Beauty Expert". We held an 'international' bingo tournament, connecting via Zoom to our members who live abroad. We also held a quiz about our clients, giving everyone the opportunity to gain a deeper understanding and knowledge of all the clients we work.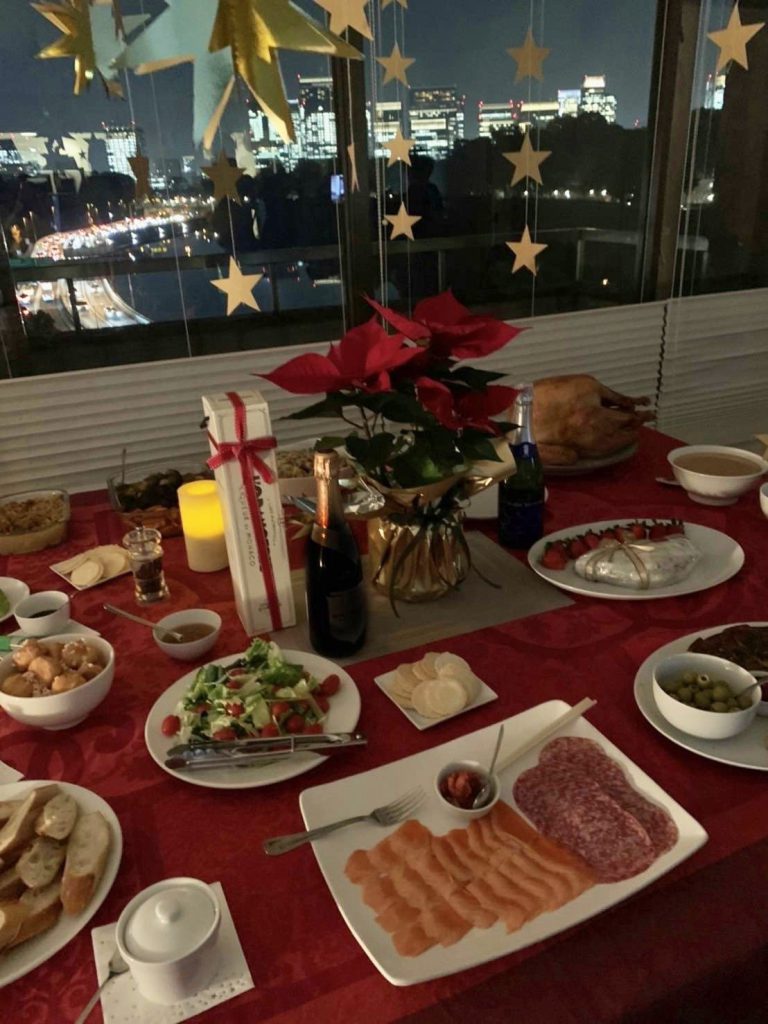 With many members of our team working remotely, we don't get to see each other as often as we would like. However, this party really helped to us to remember the fact that we work as a team. To see more of the event, please check out our Reels!