A very happy New Year to you all!
As part of our office's annual tradition, we started the year with a visit to Hie Shrine.
Different from a family visit to the shrine, this is a great place to exchange New Year's wishes with colleagues and get a fresh start at work for the new year. Under a cloudless sky, we wished for another year of working together as one to achieve our goals.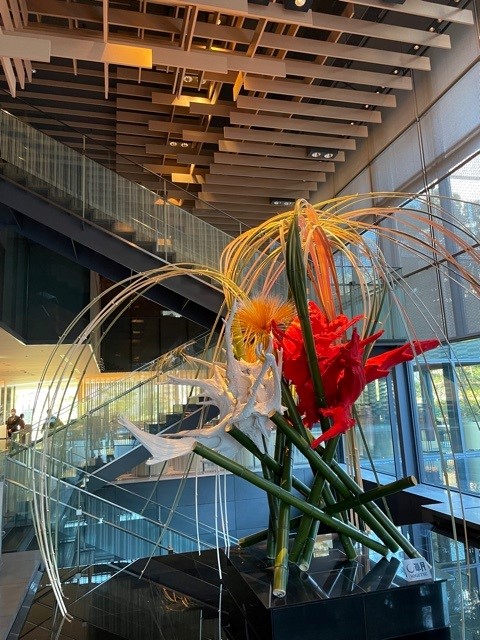 In 2022, Covid-19 will still be a big challenge, but with our purpose of "striving change through Communication design" for the betterment of the world held strongly at the front of our minds and actions, we will continue to work together uniting our insight so that we can work flexibly and creatively in a healthy and enriching way.

We look forward to working with you all this year.