The past few weeks have been full of exciting news for fans of New Zealand- and for Candlewick too!
At Candlewick, we have been supporting the PR efforts of Tourism New Zealand, to promote New Zealand as a travel destination for potential Japanese travellers.
Late April saw the Prime Minister Jacinda Ardern and other important figures in the New Zealand govermentment making a trip to Singapore and Japan as part of a trade mission. She was kind enough to give us time for a TV interview. Prime Minister Ardern is the very embodiment of the New Zealand spirit of hospitality, "manaakitanga," and our team was thrilled by his clear message and thoughtful attention to detail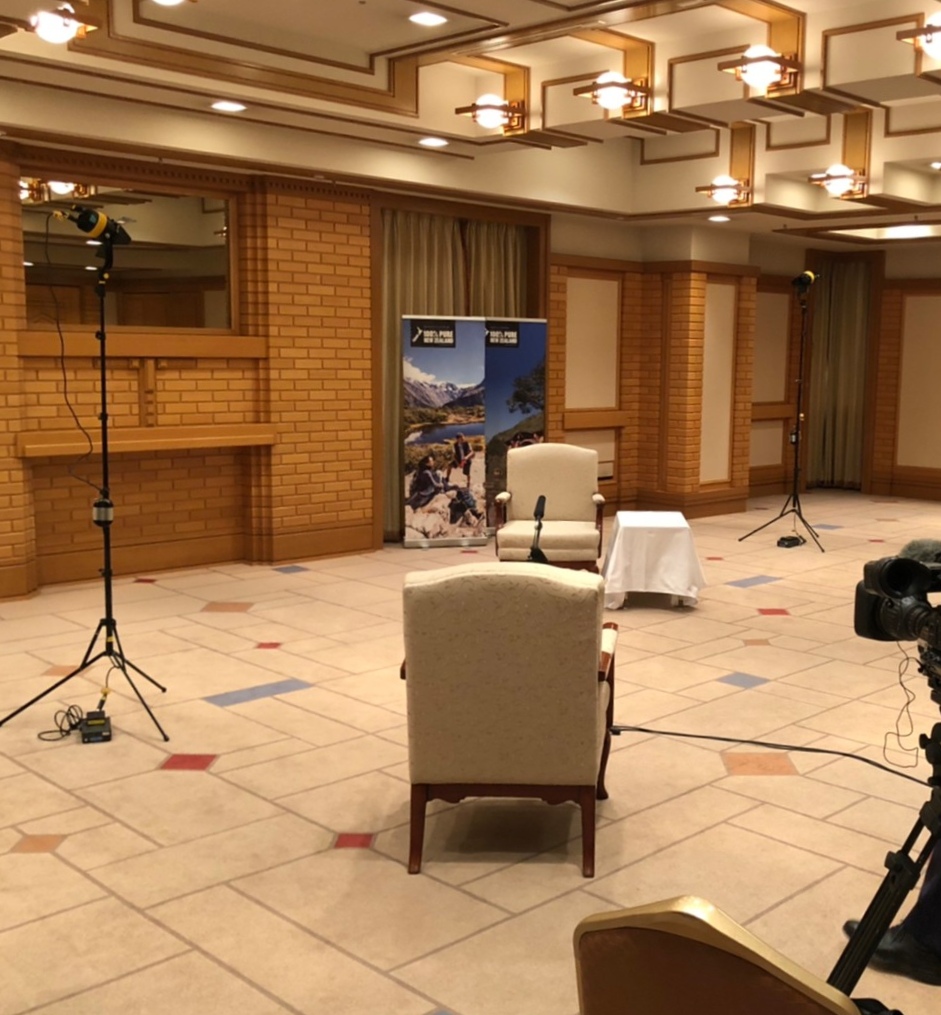 Not so long after the New Zealand Trade Mission's visit to Japan, the first international flights of tourist to NZ touched down in Auckland airport on May 2nd!
It had been over 2 years since travellers had been able to travel to New Zealand- and now it is quarantine free! Auckland airport was filled with excited faces of those who had travelled far, and the even happier faces of those who had come to greet them!
At CDW, as we support Tourism New Zealand's PR efforts, we are so happy to be able to share the news of the border opening, and to see the world open up again in may ways.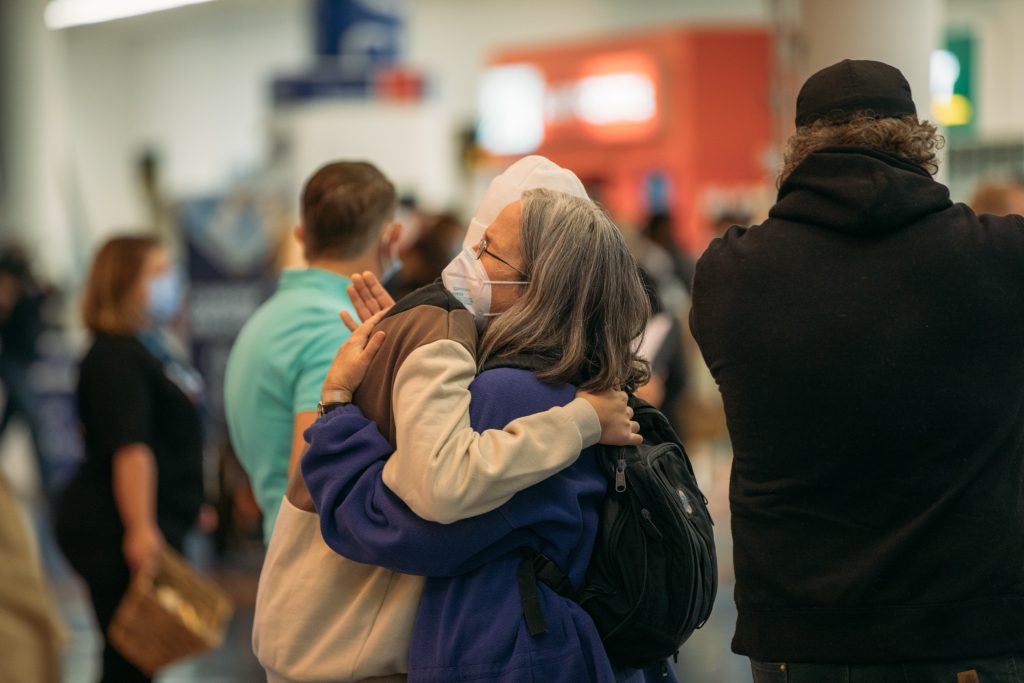 May 7th saw the first flight of tourists from Japan to New Zealand after over 2 years of tight border restrictions!
With summer vacation coming up for many in Japan, there are a variety of great winter activities in New Zealand! And of course, we can't forget to mention the beautiful night skies of New Zealand, which have become renowned around the world!
We can't wait until it's our turn to visit!