This week, on May 26, the Monaco F1 Grand Prix for the 2022 season has started.
Charles Leclerc from Monaco is off to a strong start this season. Only 24 years old, he is Ferrari's ace driver. We can't wait to see what kind of fierce competition he will bring to the track!
This year, there are no limits on the number of spectators!
We, the Japanese office of the Monaco Convention and Visitors Bureau, are very much looking forward to it!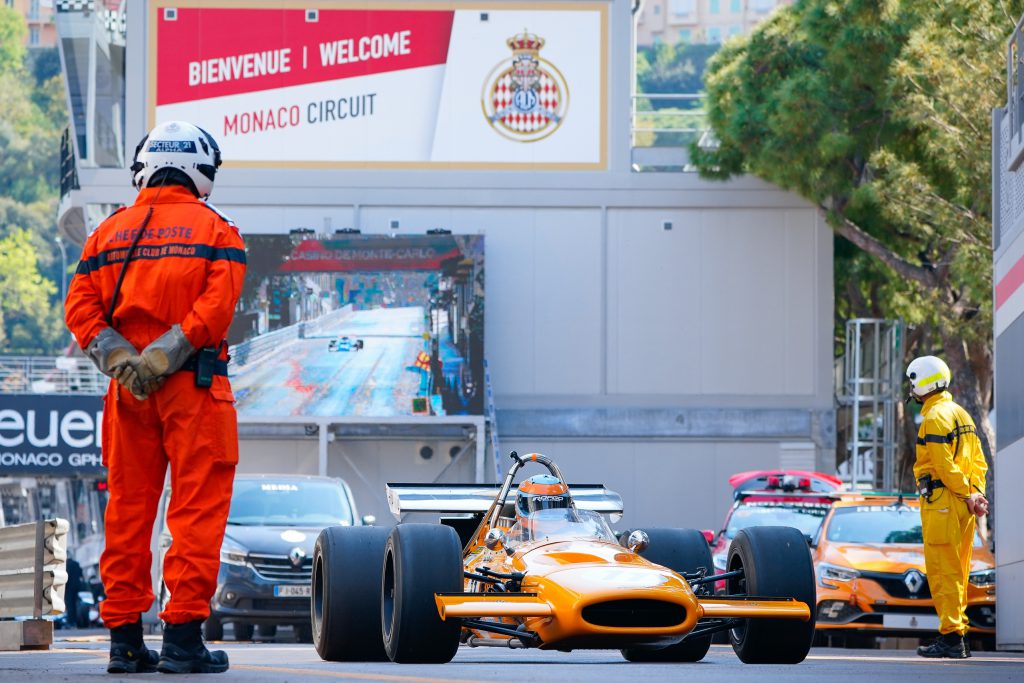 Do you know the "Hairpin turn" in Monaco?
The Monaco F1 course is among the toughest in the world. It has a number of turns, and this hairpin turn shown in the picture is said to be the hardest. You can get a nice view over it from the Hotel Fairmont Montecarlo, standing right next to the course! The tourism bureau staff of Candlewick took a picture of tire tracks there.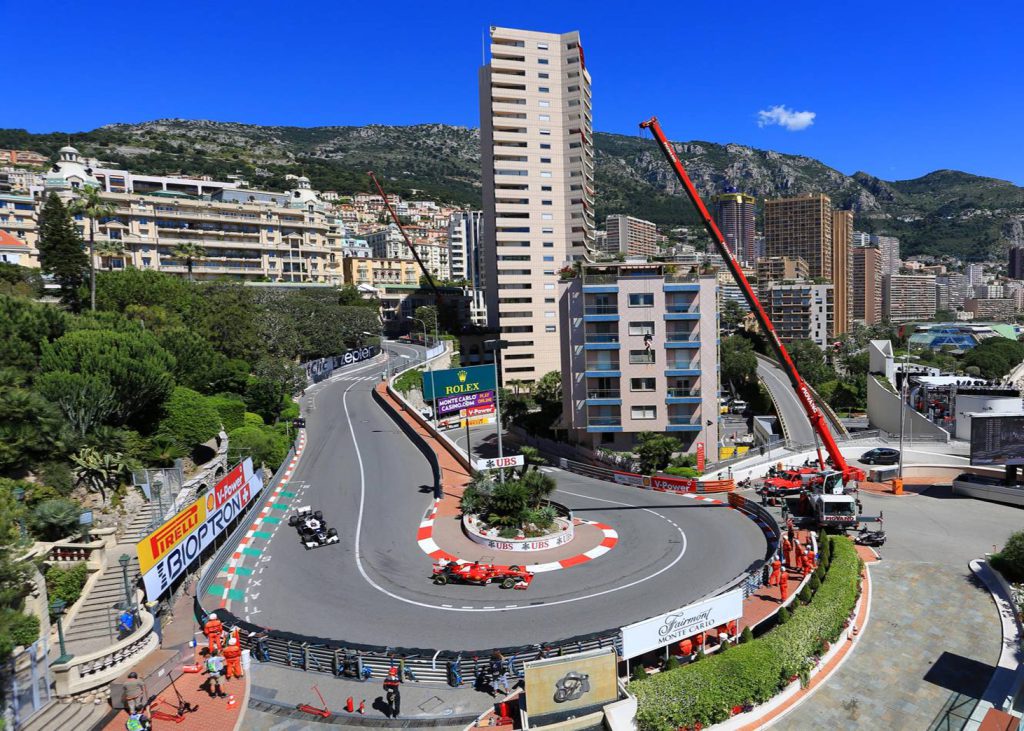 At the Historic Car Museum, Monaco F1 cars and Montecarlo Rally cars are on exhibition!
The Lainier III collection as well as the Lexus that was used for Albert's wedding are also must-sees!
In July 2022, the museum will be relocated to Hercule port. We are excited to visit the new museum!