We have been involved in PR for products and services that improve people's wellbeing, with the mission "communication that enriches people's lives around the world". 5 years ago, we started developing our business not only as a PR agency, but also as a PR trading company as the exclusive importer and distributor of de Mamiel- skincare from the U.K. that promotes wellbeing. This fall, we will launch Henua, an organic skincare brand, in the Japanese market.
One of the brand's founders recently visited Japan and held a press conference at the Embassy of Finland. We presented the world view of the brand, which aims for "simple luxury" by producing products with only truly necessary ingredients, to the press people who attended the event.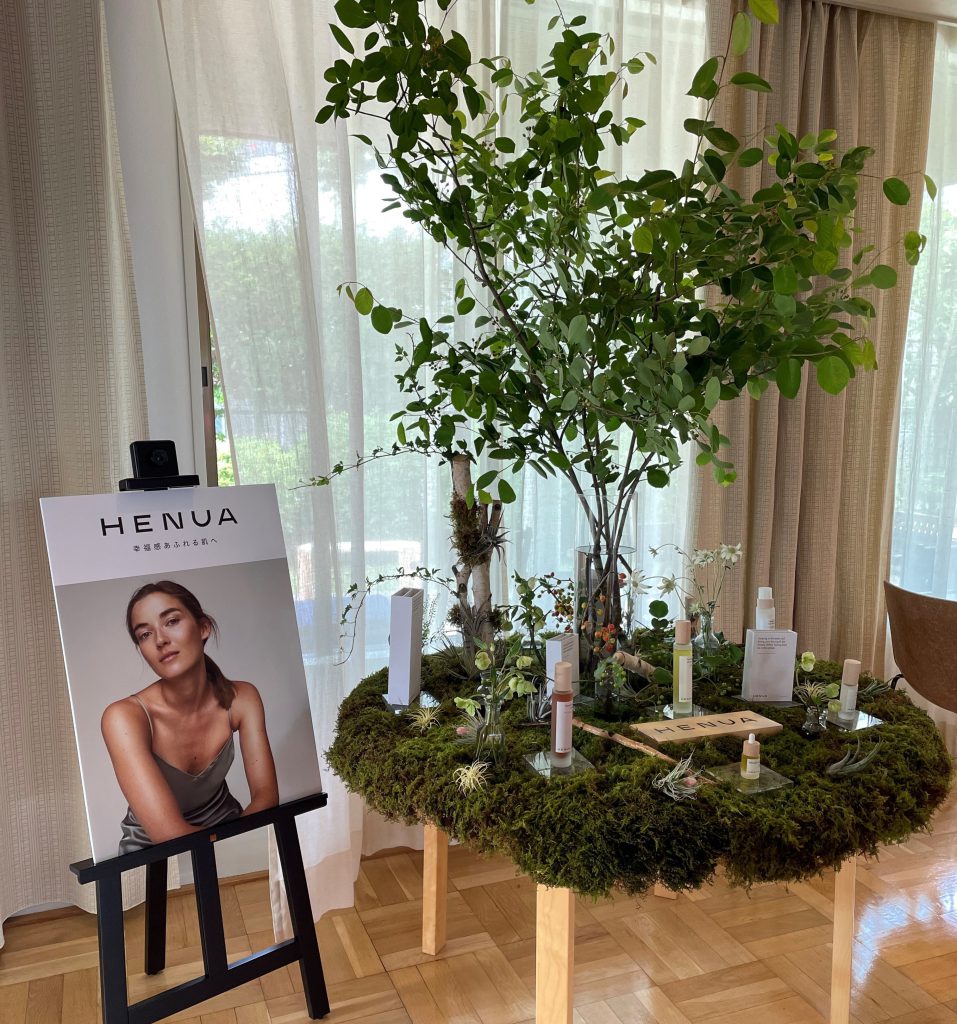 We believe that these two brands can contribute in a positive way to people's lives. We are looking forward to working together with brands that share our values through our communication activities.