It's been four years since Candlewick began promoting JAZZ™ apples from New Zealand. Each year as JAZZ™ apple season begins, we realize how fast one year goes by. Time flies, doesn't it?
It is exciting and heartwarming to watch the growth of JAZZ™ apple's popularity each year with fans on social media commenting "we have been waiting". As JAZZ™ PR manager, I always make the recipes by food influencers that we have chosen and share it with our entire team.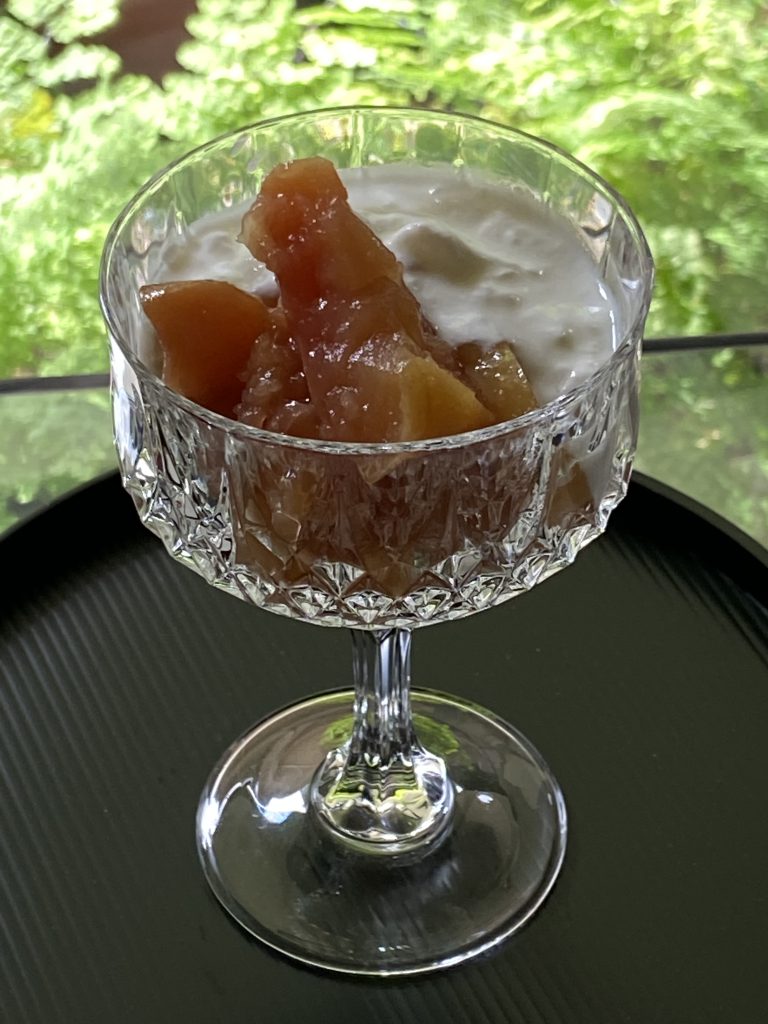 This recipe is @thinkofadream's stewed JAZZ™ apples. It is so easy to make and delicious with yoghurt or vanilla ice-cream.
https://www.instagram.com/p/CRFlNNthYF6/?utm_source=ig_web_copy_link
As part of our service, we gift the client's products to the media so that they can experience it firsthand. JAZZ™ apples are always well received and enjoyed by many people.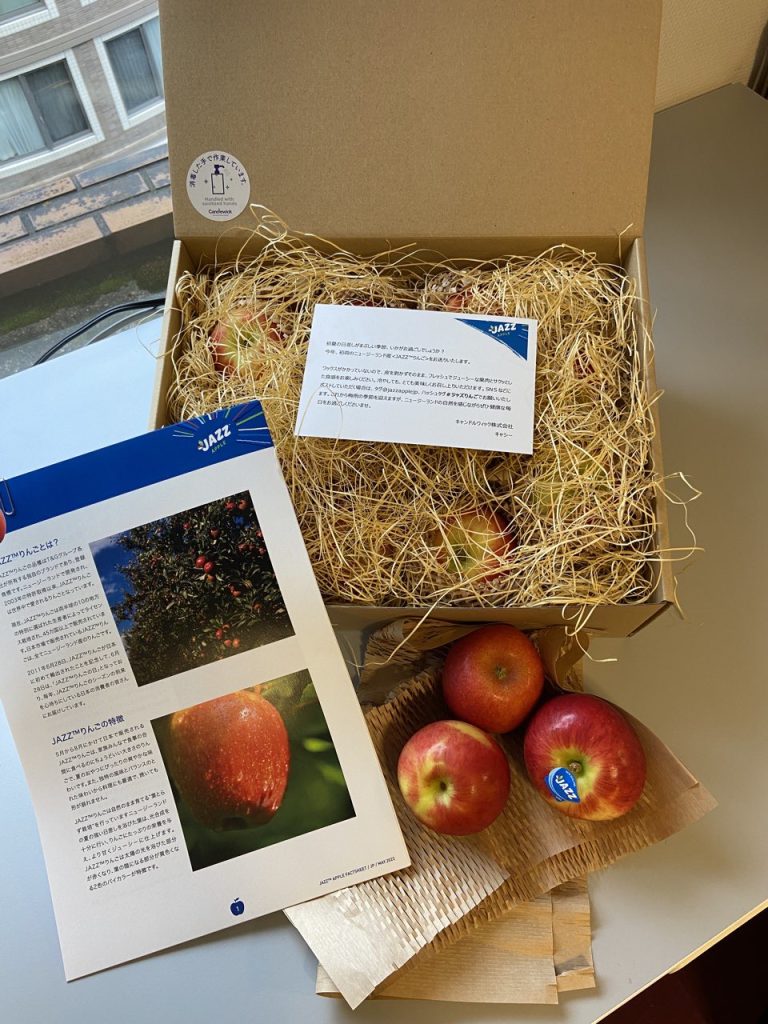 JAZZ™ apple was imported to Japan for the first time on June 28th, 2011.  Since then, this date has been officially recognized as "JAZZ™ Apple Day".  To celebrate this day, Candlewick organizes an Instagram Live each year.  We have asked the popular cooking specialist, Mizuki for the second time this year, to introduce a JAZZ™ apple recipe that can be enjoyed with the whole family. This recipe is microwaved whole JAZZ™apple. 
https://www.instagram.com/tv/CfVeHyBjVJn/?utm_source=ig_web_copy_link