This week, from the team of Monaco Government Tourism and Convention Bureau, we'll be showing you what Monaco has to offer!
There are certain summer events that take place every year in Monaco!
One of these events is the Monte Carlo Summer Festival, which welcomes big artists every year! This summer, with Pink Martini, Imani, Alicia Keys and more, it's going to be a special moment for music and art lovers!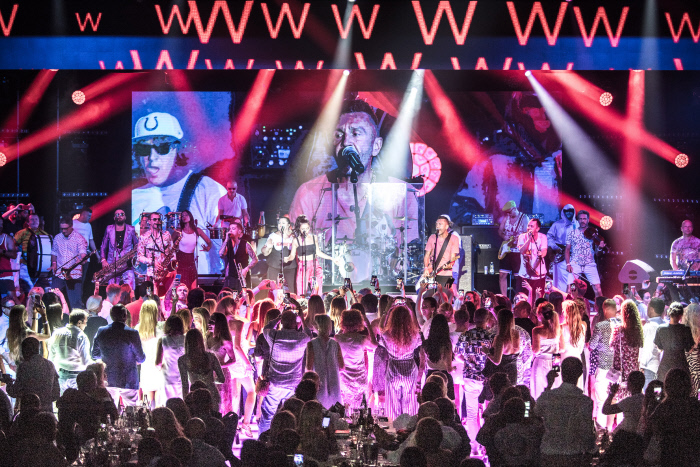 Another highlight is the "Art en Ciel," an international fireworks competition held every year on a weekend from the end of July to the beginning of August. The winning country gets the opportunity to showcase its work on the eve of Monaco's National Day (November 18). Each country's fireworks display, launched over Monaco's Hercule harbor, is unique, beautiful, and exceptional!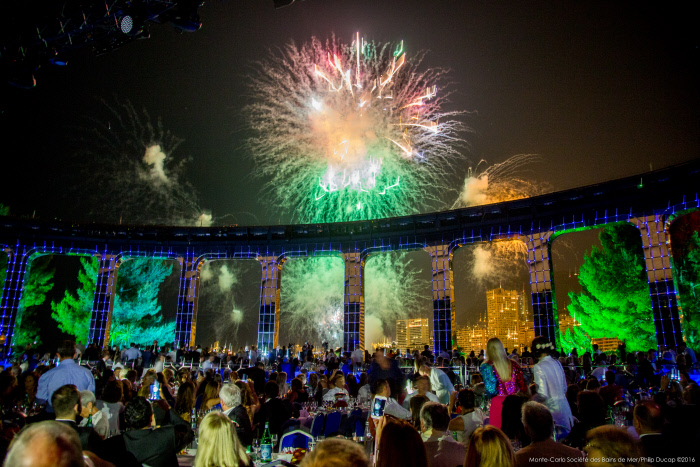 Monaco was featured on TBS "Let's enjoy the seven seas! Sekai Samaa Resort"! For two weeks in a row, on July 2 and 9, the program took us around the hotels, gourmet, and tourist spots, as well as quizzes to get to know Monaco! The program participants couldn't help but say, "Monaco is such a nice place! I want to go there!" Please check it out on Paravi.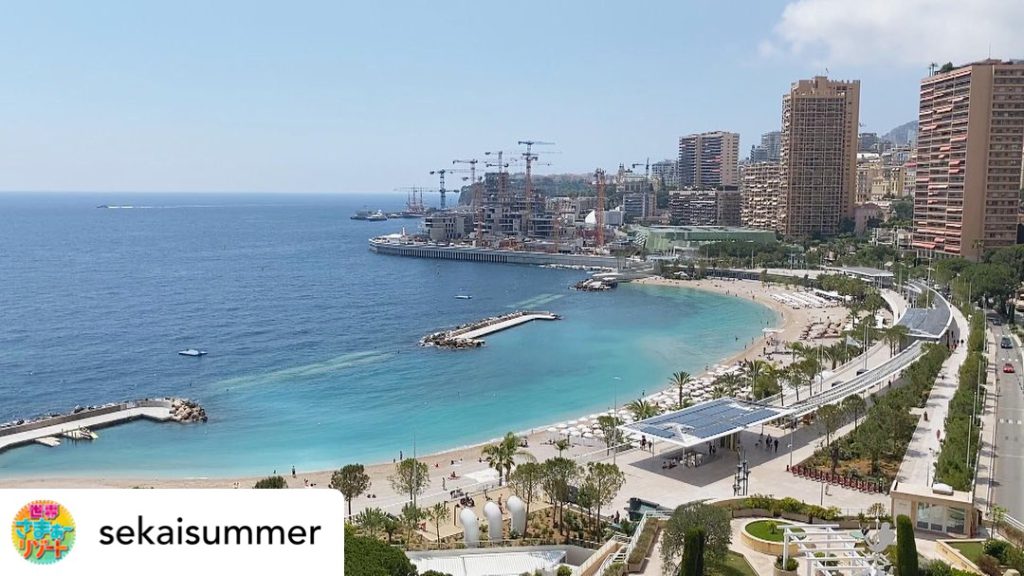 Many people think of Monaco in terms of F1, but there are many other sports to enjoy! Take soccer, for example. Recently, Minamino's transfer to ASMonaco has attracted a lot of attention. The Monaco Convention and Visitors Bureau is looking forward to seeing what he can do in the future. Other highlights include the Monte Carlo Rolex Masters tennis tournament held every April and the world's largest yacht show held in September.