Candlewick is in charge of PR for "Nyetimber", England's premier sparkling wine and the best sparkling wine in the UK. This year, to commemorate the 70th anniversary of Queen Elizabeth's accession to the throne, a special limited edition bottle  was created with a design displaying full British elegance.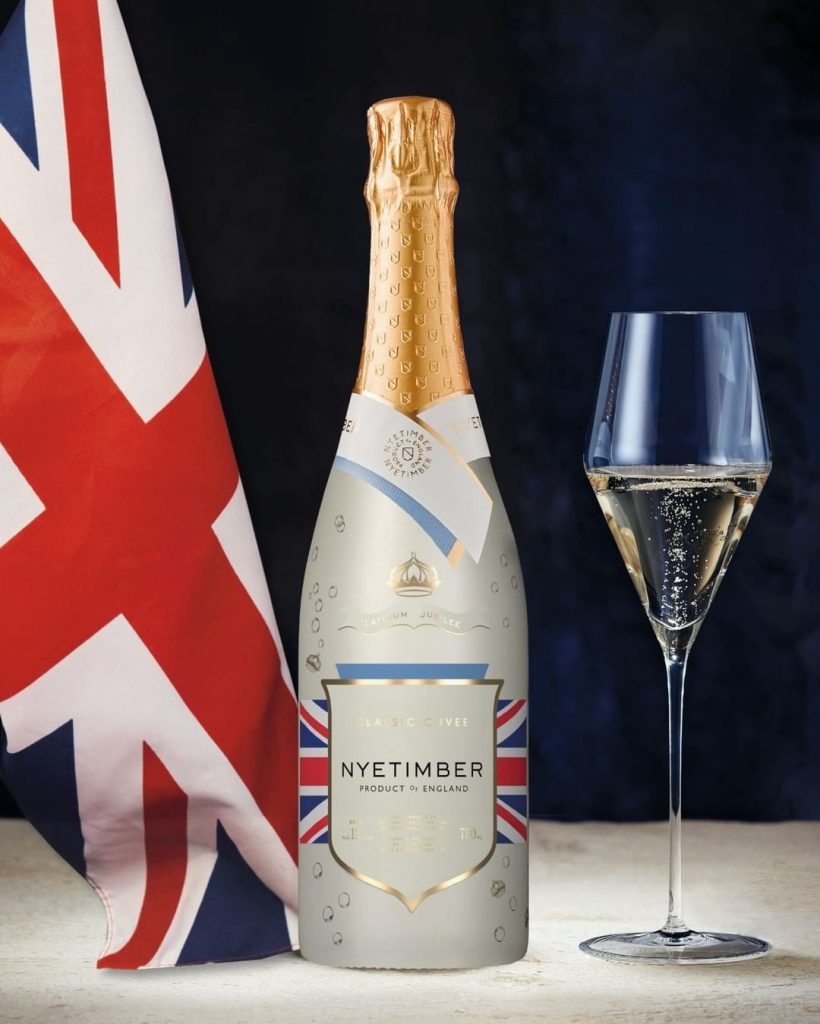 For Father's Day this year, we planned a collaboration for Nyetimber, UK's top sparkling wine, together with "HEATH", a British men's skincare brand. The collaboration between the two brands, both of which exude a sense of British modern luxury, was a great opportunity for many people know about the two products.
At Candlewick, we arrange photo shoots and recipe creation with top food influencers. We carefully select influencers that fit our client's brand image with meticulous care.
For Nyetimber, we asked @pepe39 to create a dish that goes very well with Nyetimber's flagship wine, Classic Cuvee Multi-Vintage. We recommend pairing this sparkling wine with smoked salmon, shellfish, sushi, and asparagus.