There's always so much going on around the world!
This week, let's take a look at some of the exciting news that has come from Tourism New Zealand- whom Candlewick proudly supports the PR activities of!
Explore the Waitaki Whitestone Geopark – and feel as if you've discovered another world!
Waitaki Whitestone Geopark, located in the Otago region of the South Island, was recently named the first official UNESCO Geopark in New Zealand. The park is home to more than 40 geological sites- from incredible rock formations and ancient volcanic remnants, to evidence of giant prehistoric penguins and plesiosaurs.
The Vanished World Centre, located within the Geopark also has an array of fossils, rocks, and minerals on display. There's even a fossil extraction room where you can try digging for fossils yourself!
Discover a land of ethereal geological treasures steeped in ancient history in New Zealand.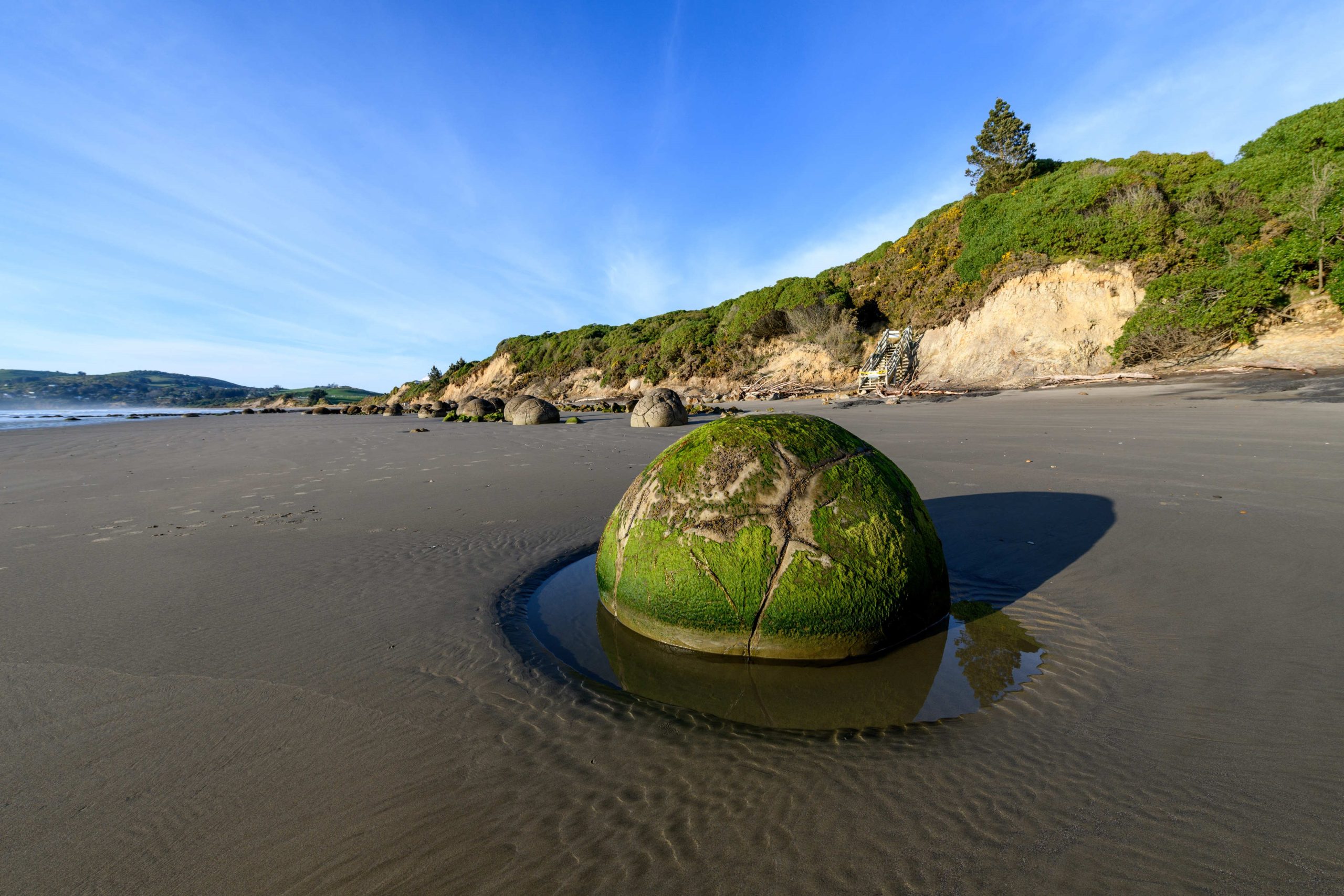 New Zealand's Hawke's Bay was named a Great Wine Capital of the world, setting it alongside eleven other prestigious wine regions such as Bordeaux (France), Napa Valley (USA), Bilbao (Spain) and Adelaide (Australia). Only one Great Wine Capital can be selected from each country, and they must pass a stringent selection process to be inducted including at a region's winegrowing industry, its history, its wine tourism, as well as the cities and region itself.
Hawkes Bay was chosen due to it popularity for the unique experiences that it offers- its famous wine region, its Art Deco architecture, lunch in the vast vineyards, and biking tours through the cellars.
Whether you are a wine lover or just enjoy a good glass of wine with your meal, Hawke's Bay is the place to be.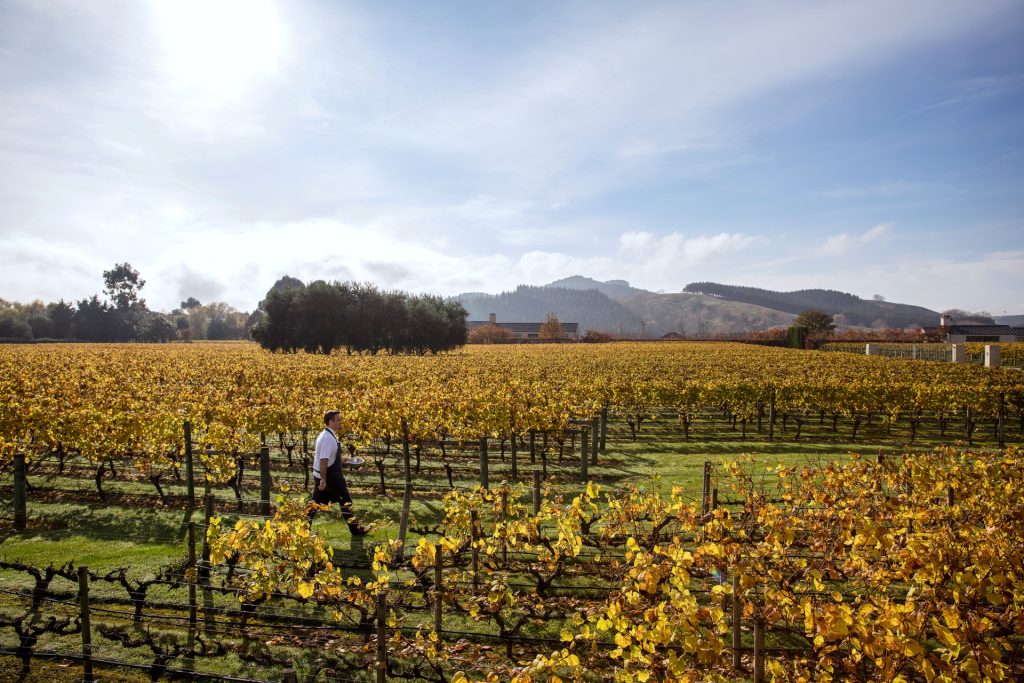 To mark the one-month leading up to the FIFA Women's World Cup 2023, Tourism New Zealand invited two regional girls' soccer teams to play a friendly "Beautiful Game" in the beautiful wilderness of New Zealand.
A full-scale soccer field was carefully constructed by hand over a period of six weeks on a vast grassy field at the foot of New Zealand's highest peak, Aoraki. The project adhered to the principles of conservation and sustainability, and allowed the area to be restored to its natural state after the games without any lasting impact on the environment.
The FIFA Women's World Cup 2023, co-hosted by New Zealand and Australia, will run from Thursday, July 20 to Sunday, August 20. We hope you keep an eye on the games – and on the beauty of New Zealand's nature!