October 9th is Sports Day – a day in Japan to promote sports and an active lifestyle.
To celebrate this sporty feeling, let's introduce some sports from countries that we work with at Candlewick. Next is Monaco!
Monaco is a country with a close relationship with a range of sports, from Formula 1 to tennis, athletics, rallies, and of course football! Since 1924, Monaco's team, AS Monaco has been competing in the French league and is a regular participant in European competitions. Most recently, Japanese national Takumi Minamino has been helping the AS Monaco team to a number of victories!
And for the 2023-2024 season, the Monaco team's home kit is made entirely from recycled materials, and features the "Visit Monaco" logo on the front of the shirt.
For decades, environmental protection has been a core concern for Monaco, everyone is committed to sustainable development, including AS Monaco and of course the Monaco Tourist & Convention Authority.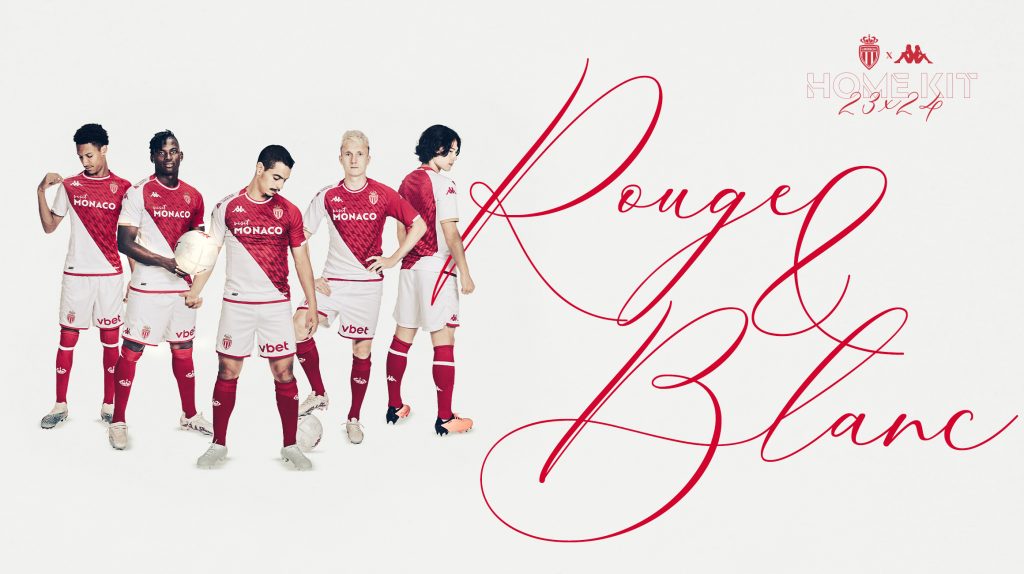 Next, we are looking at New Zealand.
Of course, when it comes to rugby, New Zealand is top class! And New Zealand is strong at so many other sports you may know- cricket, rowing and racing.
But do you know about waka? Waka are traditional Maori canoes, created for daily tasks such as fishing, as well as for celebration and war. Actually, The first settlers arrived in Aotearoa (New Zealand) in large waka from Polynesia.
These days, waka are sometimes used in ceremonies, but Waka Ama has developed as a sport since the late 1980s- where waka race against each other! If you are visiting New Zealand, there are many opportunities to ride in a waka, including waka tours around Abel Tasman park and waka trips down the Avon river in Christchurch.