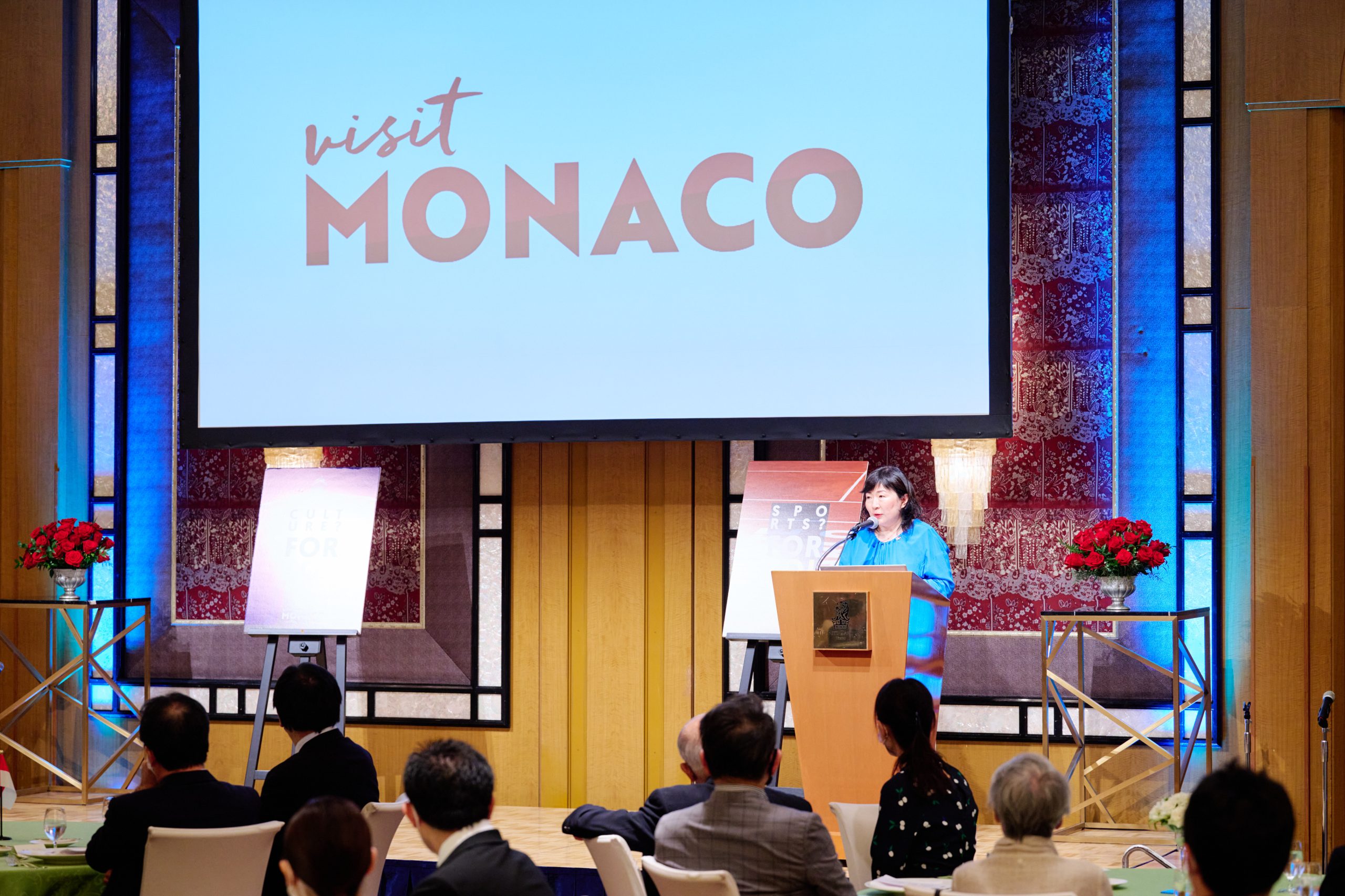 As the Representative office for the Monaco Government Tourism & Convention Bureau in Japan, Candlewick is responsible for planning and executing Media, Trade and Consumer promotion and events. With a strong focus on Destination Marketing, in September 2022 We organised 'Monaco Tabi' and 'Monaco Night' events at the Ritz Carlton Tokyo, bringing a Taste of Monaco to Tokyo. We were able to ensure that the messages of Monaco and Monaco tourism were able to reach the trade, media and consumer channels thoroughly - a perfect example of the 360-degree communication strategy. The first session was attended by nearly 150 media and trade. A Monaco-inspired sit-down lunch was followed by a talk show held by renowned sports journalist Florent Dabadie, bringing Monaco's allures to life with his unique look at its history and attractiveness as a destination.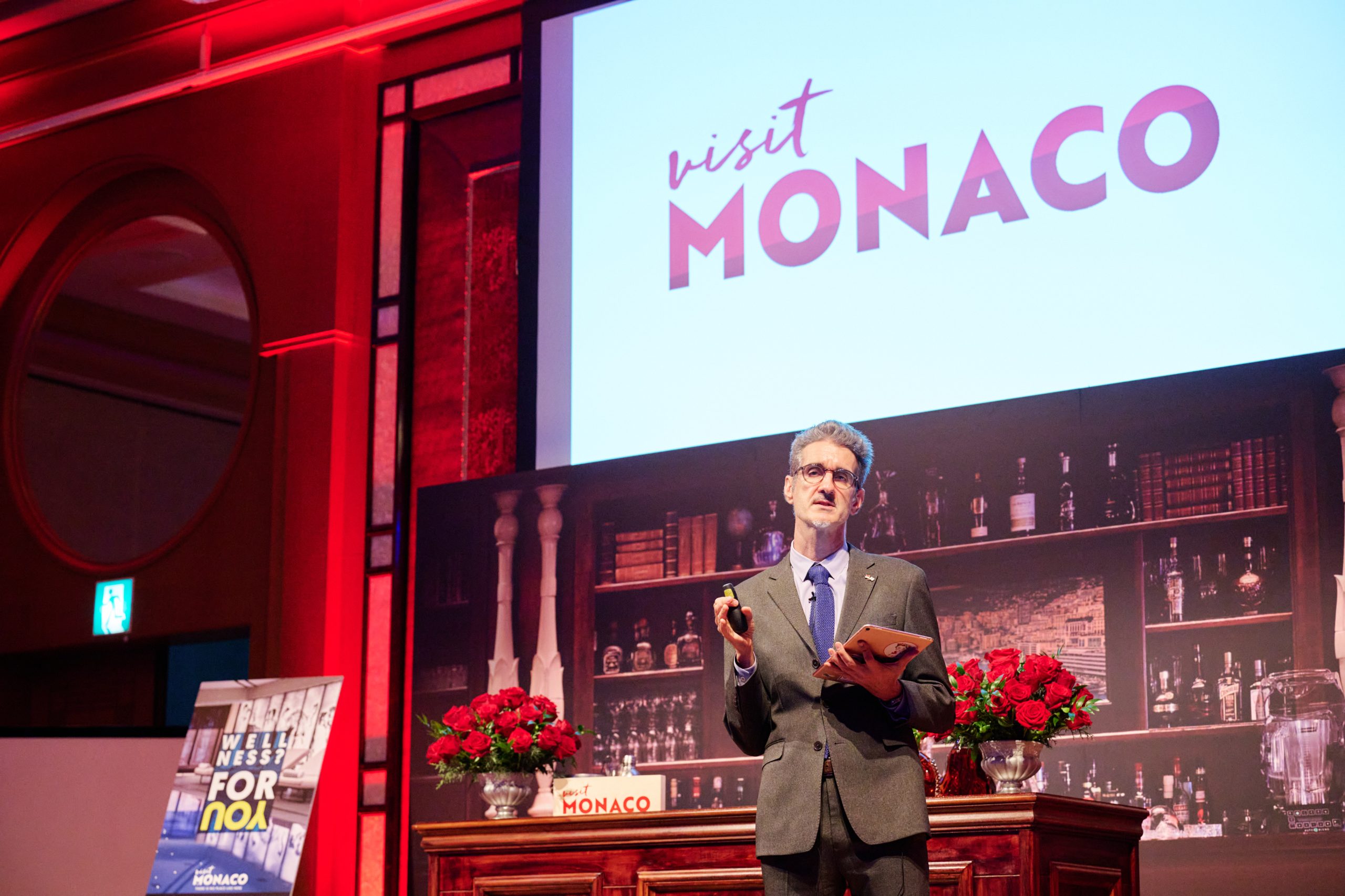 For the second session the Ritz Carlton Grand Ballroom was transformed into an elegant Monegasque bar, with Florent Dabadie as the welcoming host. After the hotel's mixologist expertly prepared his cocktail, he inspired guests with his '48 hours in Monaco' recommendations as they enjoyed expertly prepared exclusive Orangerie cocktails and canapes.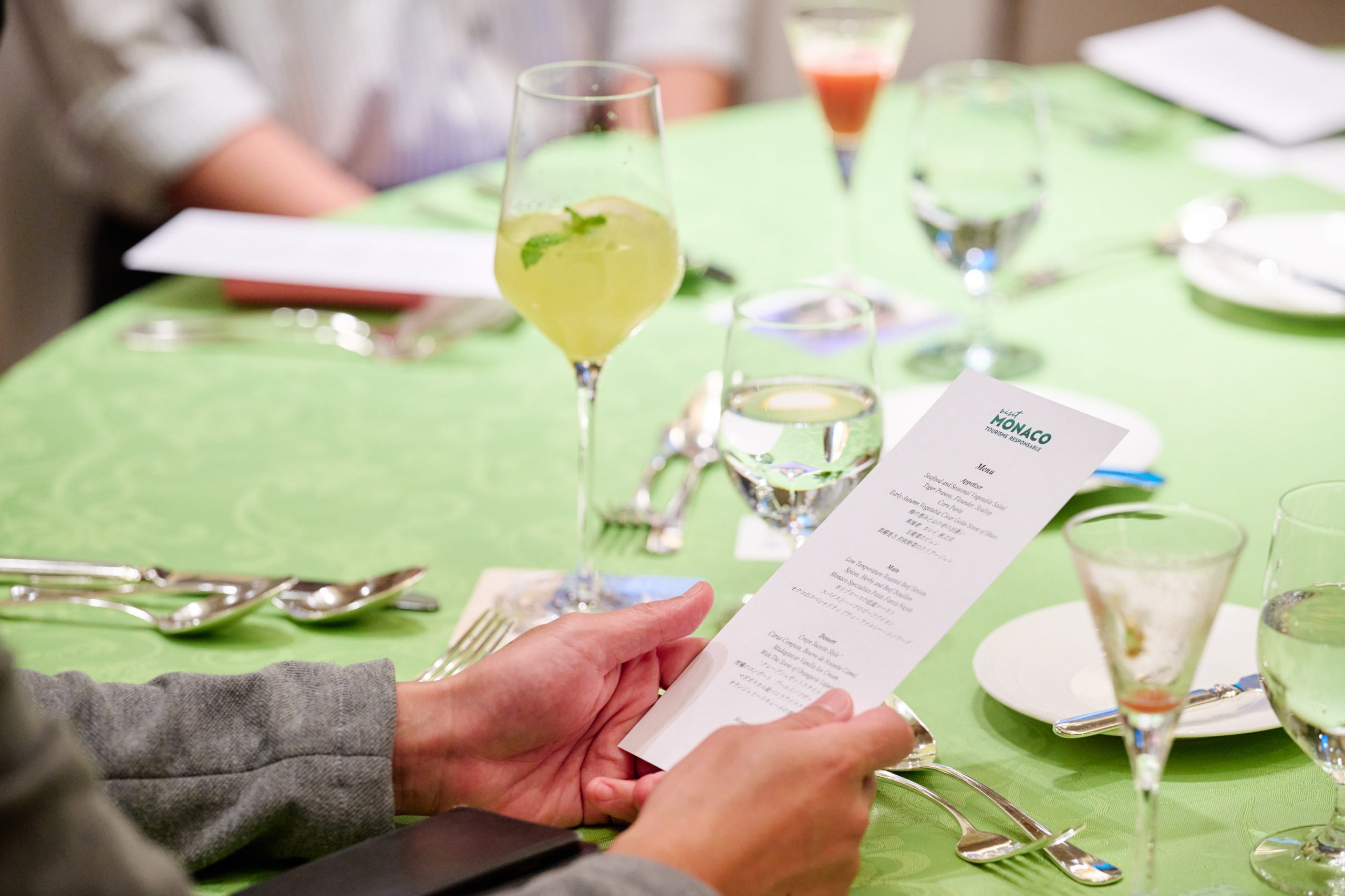 Together with the Ritz Carlton Tokyo, Candlewick developed special cocktails for an exclusive 5-week Cocktail Collaboration. Harnessing La Distillerie de Monaco's organic orange liqueur, gin and specially developed bitter orange sirop, these collaborative cocktails, mocktails and desserts are available to general consumers at the Ritz Carlton Tokyo's Café & Deli until the 10th October 2022.