On April 27th, Europe's largest cruise company MSC Cruises celebrated its first maiden call in Japan for their cruise ship "MSC Splendida", and their 10th anniversary of the Japan offices establishment, in which Candlewick supported in gathering 70 media personnel to the event.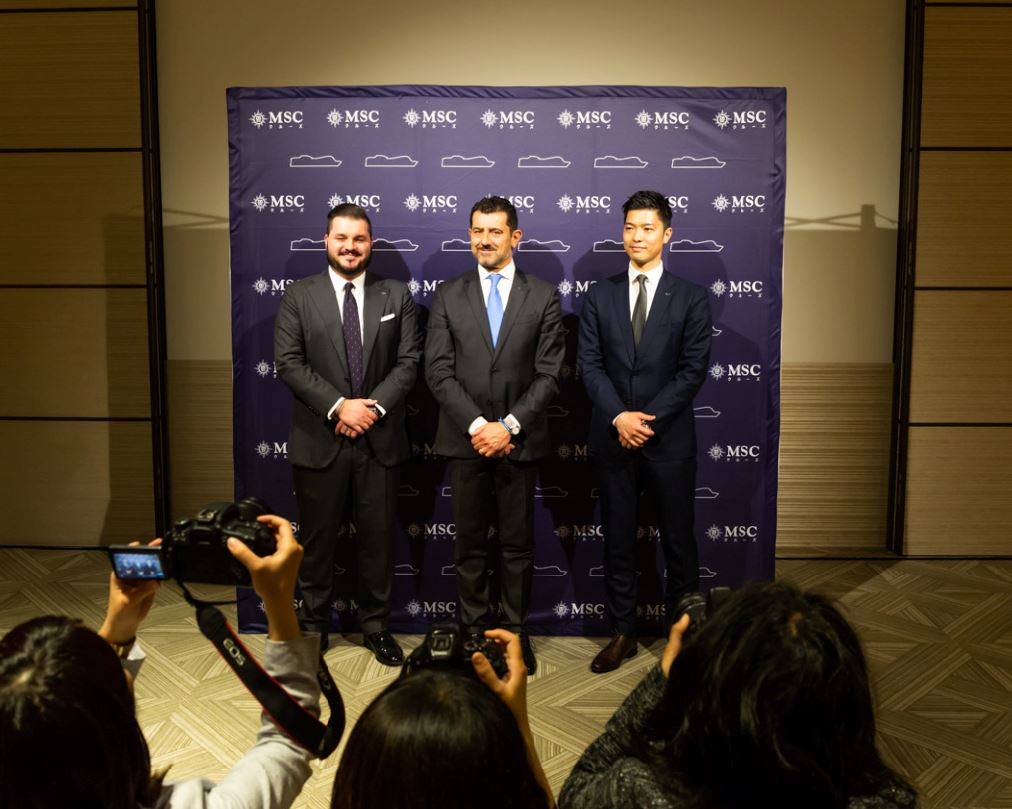 A press conference was held at Grand Hyatt in Roppongi, where Gianni Onorato, CEO of MSC Cruises and Oliviero Morelli, President of MSC Cruises Japan announced their new cruise ship "MSC Bellissima", which will be operating starting in 2020, and introduced their future strategy plans. Gianni Onorato described that he strongly believes success would be seen in the Japanese Market as the company expands their position in Asia.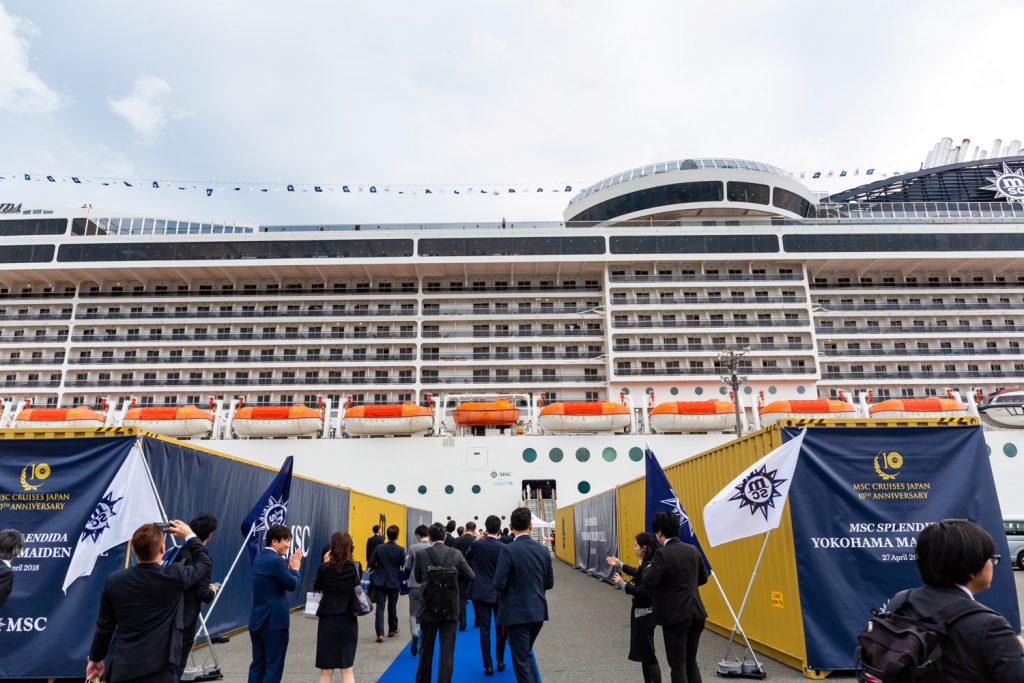 After the press conference, we led media personnel to MSC Splendida, a cruise ship worth of 140 thousand tons and a capacity of 4,363 passengers, at Yokohama Daikokufutou port. On the ship, a crest exchange ceremony was held celebrating the arrival of MSC Splendida, following a ship tour around MSC Yacht Club, Spa, Dining, indoor and outdoor pool, casino, theatre and waterpark.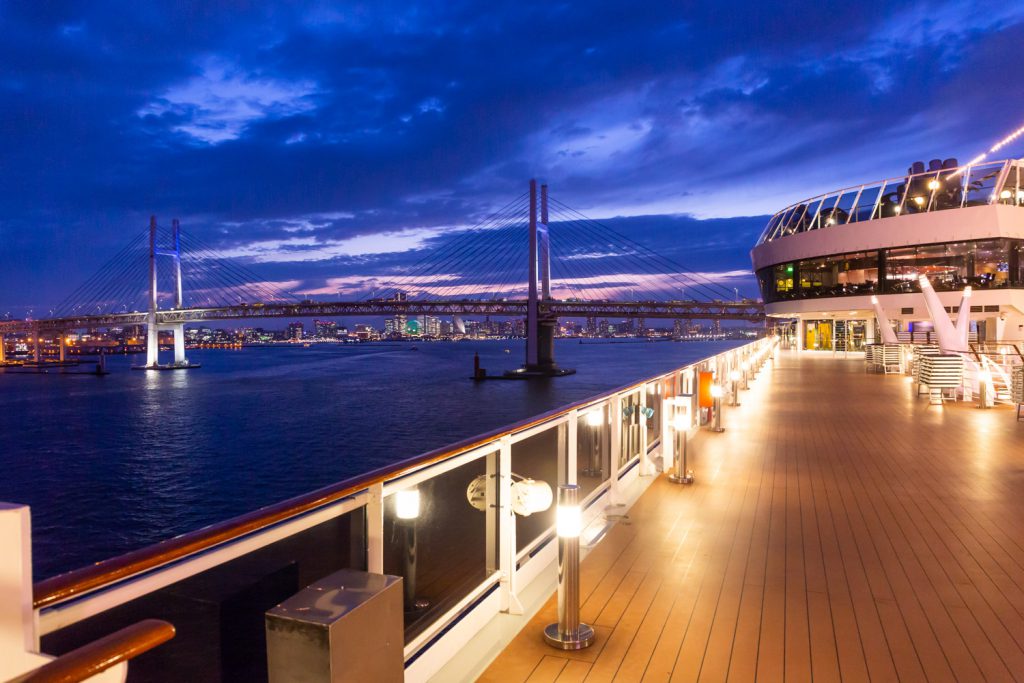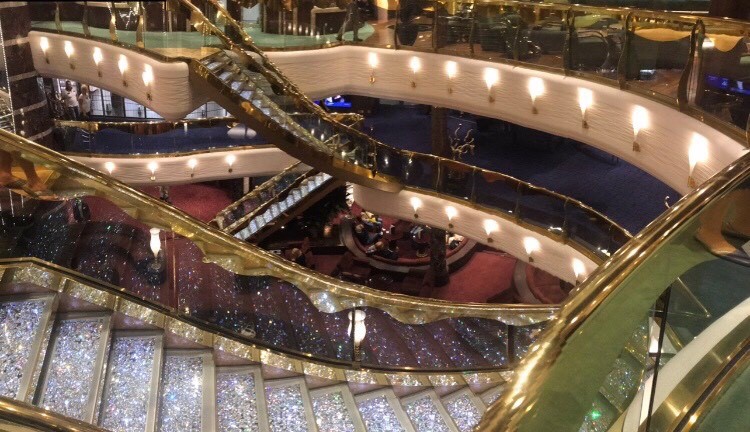 By having them experience the elegant Mediterranean atmosphere and spectacular interior of the cruise ship first hand, the beautiful ambience of the ship was featured in countless publications as well as Instagram. The coming MSC Splendida ship tour scheduled in August this year has gathered a lot of attention and excitement in Japan.