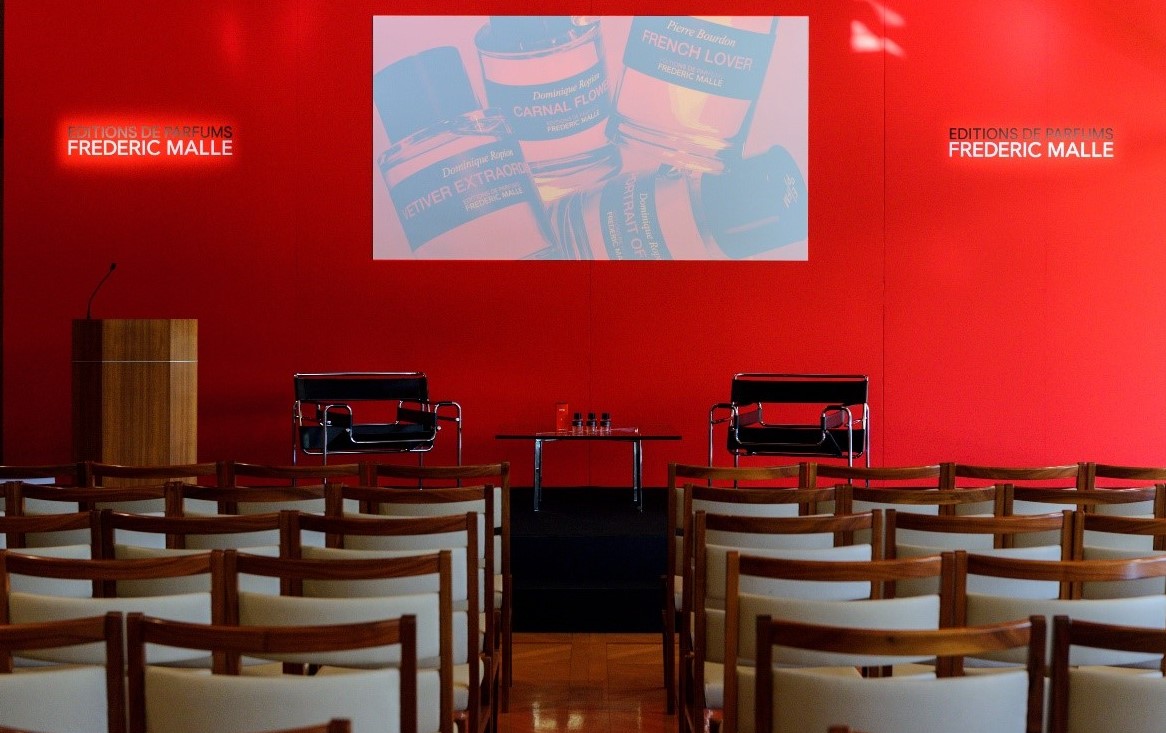 On Thursday November 1, we conducted a press conference at the French Ambassador's Residence to commemorate the official launch in the Japanese market of "Editions de Parfums Frederic Malle", a luxury French perfume brand. More than 100 members of the press, influencers and trade attended the event and experienced the world of Frederic Malle.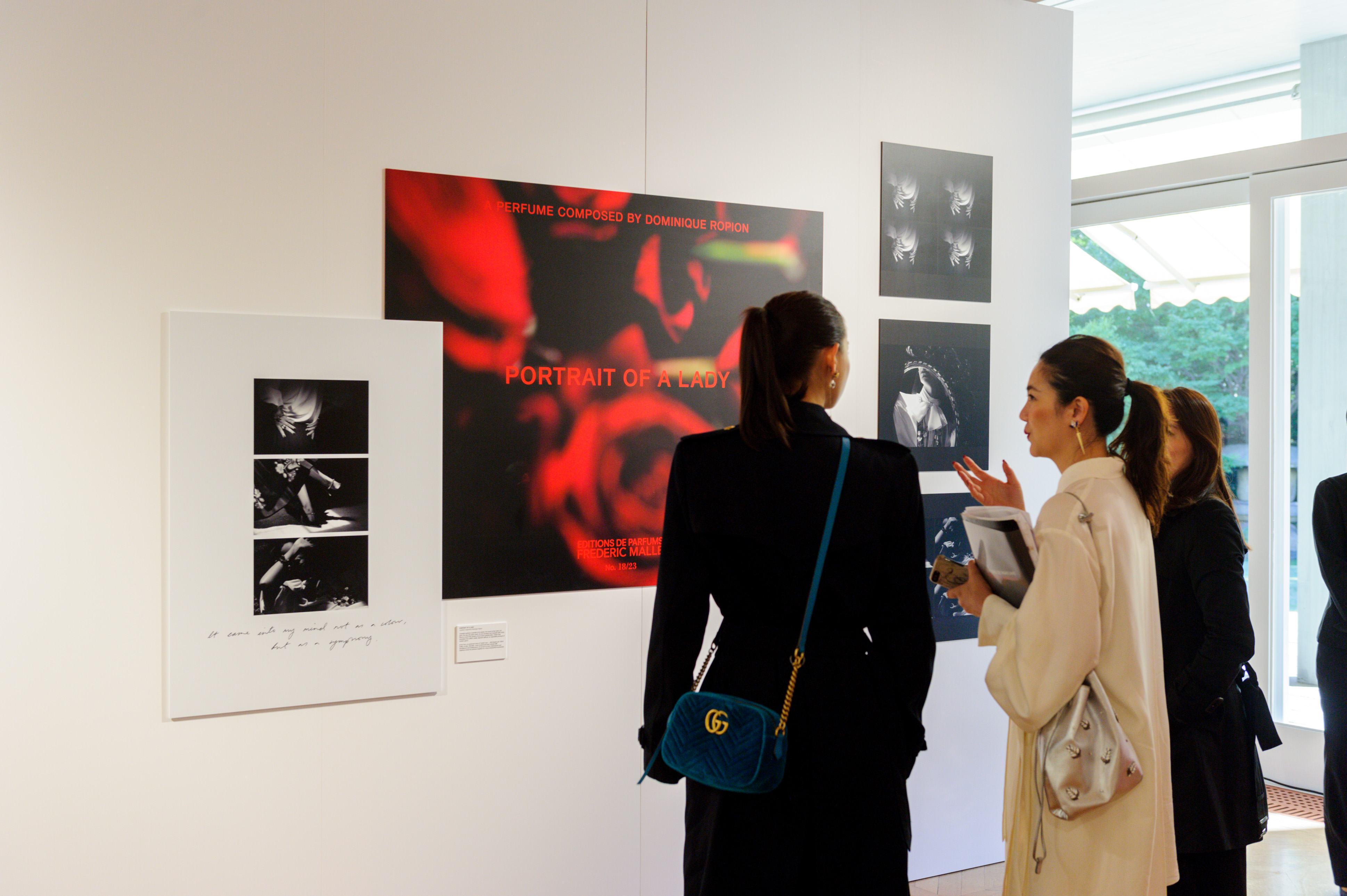 Frederic Malle is the grandson of the founder of "Christian Dior Fragrances" and is himself known as a pioneer of modern luxury perfumes. As the "Editions de Parfums", he has created, together with twelve of the world's best perfumers, luxury fragrances that are works of art, with no limitation on time, materials, or cost. It is widely known as the brand which launched the trend of Artisan Perfumes. In addition, the perfumes created by the twelve perfumers each come with their own story, making them unique fragrances.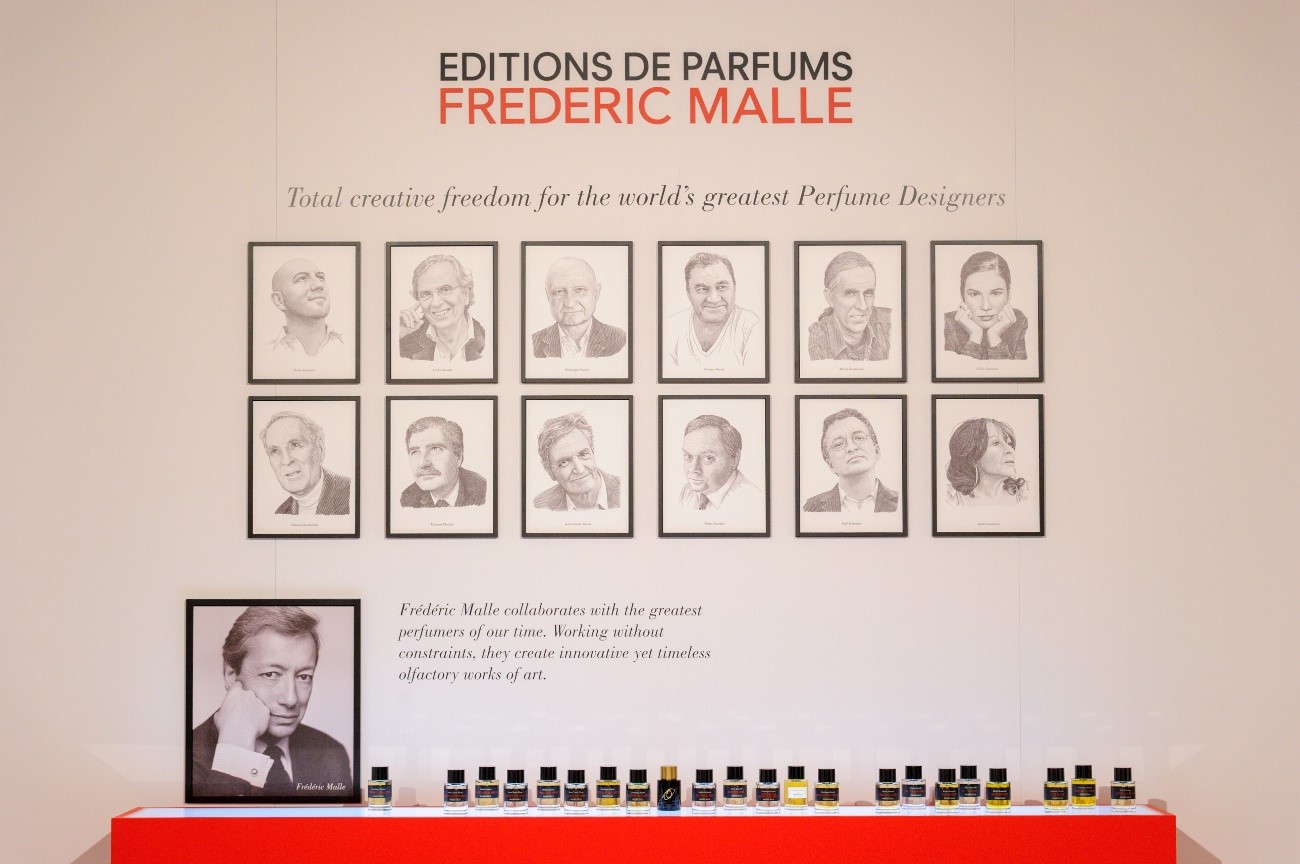 During the event, in addition to a speech by Frederic Malle on the brand, we held a talkshow between Frederic Malle and Keiichiro Hirano, a novelist who translated the product title into Japanese and wrote short stories. Both as writers and editors, they discussed the story leading to a perfume's creation, the relation between creator and editor, what fragrance should be as well as the place it currently holds in modern society, and the future of the fragrance world. Guests were very interested in hearing this deep discussion between peers. During the talk, Frederic Malle emphasized the importance of freedom of creation when he said: "Making first-class perfumers create products aimed at the masses is like making F1 drivers take on the role of taxi drivers."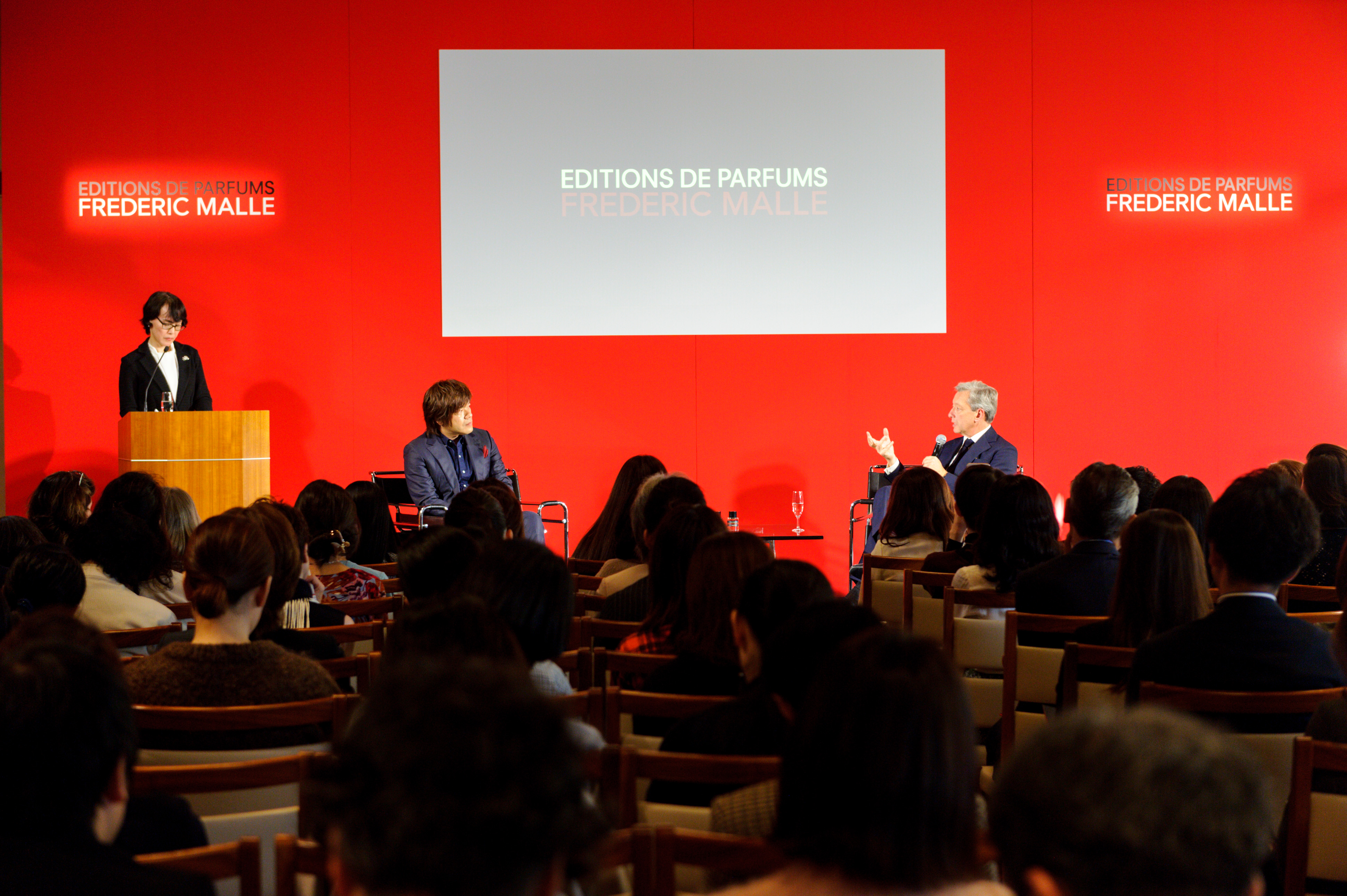 After the talk, guests were able to experience the 26 perfumes which have been released in Japan. Following the "Find Your Signature" theme of the event, private sessions were also organized where Frederic Malle would discuss with the guest, and himself select the perfumes which would match the person, a luxury time for guests, as well as a meaningful time for Frederic Malle to meet with the Japanese people one-on-one.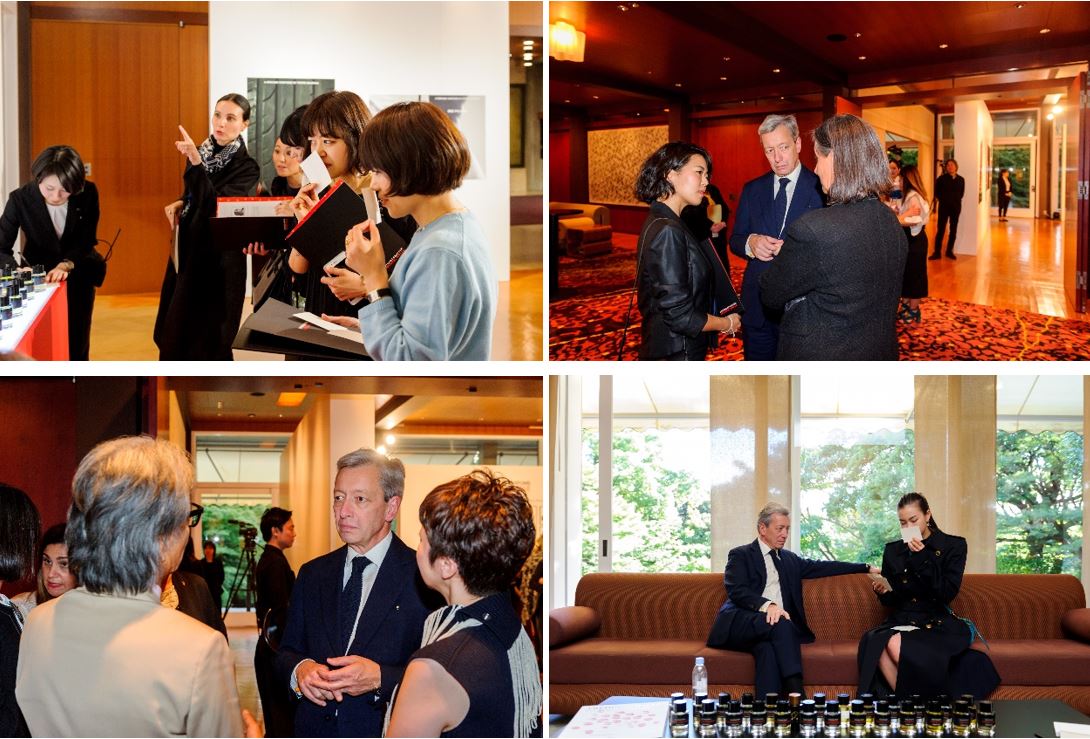 In addition to this event, Candlewick conducted comprehensive PR support for the Japan launch including VIP dinner with Japanese celebrities, a VIP press lunch, individual coverage with major media, and more.
Currently, Frederic Malle has opened its flagship shop in Japan in Nihonbashi Mitsukoshi and the second store is scheduled to open in Nihonbashi Takashimaya on November 28.