The COVID-19 pandemic and the resultant lockdown have caused us to stop and think.
It is said that people have begun to look more carefully at existing values and ways of life, as well as the environment surrounding us.
Companies' environmental initiatives, which have not been talked about actively until now, have been made public and there is an increase in visibility of related words and phrases- such as 'sustainability' and 'SDGs' in the newspaper, magazines, and on social media.
At Candlewick, we hold "Sustainable PR" as a goal to increase the value of the brands we engage through communication activities whilst looking ahead to the future.
We would like to share our approach to an environmental problem and SDGs.
Monaco Government Tourist and Convention Bureau
Monaco is famous for being a luxury destination, but it is actually a very sustainable and responsible country that has been putting in place many efforts to reduce the environmental impact. More than 20% of the country is green space, the second largest percentage in Europe!
Last month, H.S.H Prince Albert II spoke at the Climate Ambition Summit, where he announced that he is raising the country's target of reducing carbon emissions from a 50% to a 55% reduction by 2030.
We are proud to support the PR of this responsible luxury destination. For those of you interested in learning more about Monaco, be sure to check the official Japanese Instagram account @monacotabi !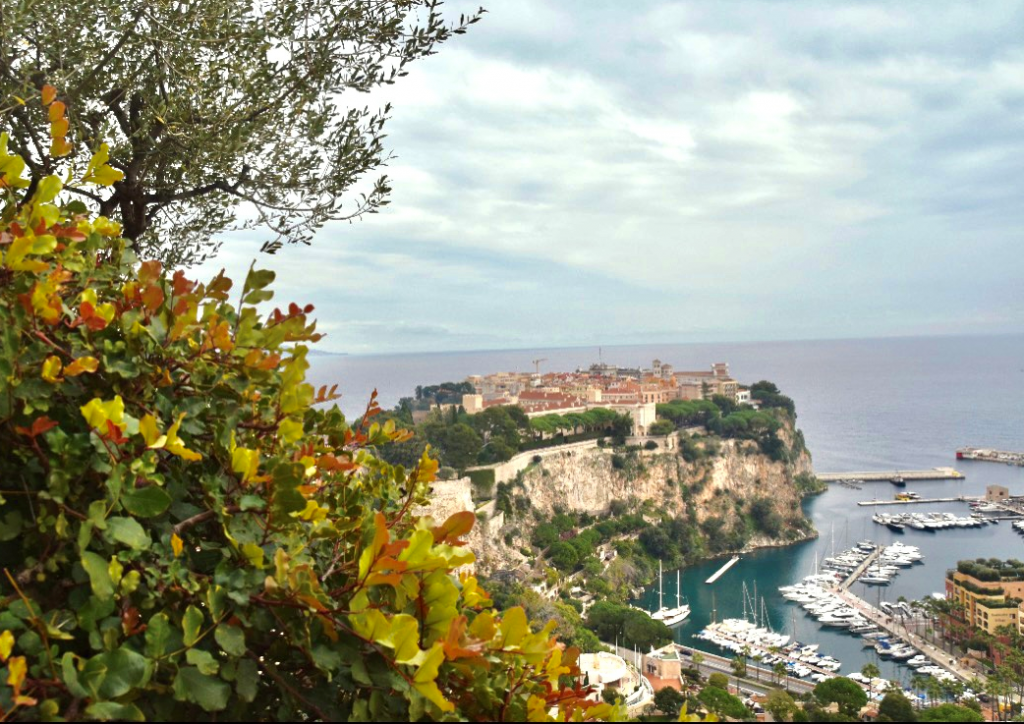 Tourism New Zealand
One of our areas of expertise is the travel sector.
Our client, Tourism New Zealand @purenewzealand, is an example of a tourism bureau that puts strong consideration into the impact of tourism on the environment.
People who are born and raised in New Zealand love the earth and feel their responsibility to protect and share its beauty.
"Tiaki" is an indigenous Maori word that means "care, protect". There is a commitment called "TIAKI Promise" which invites travellers to join New Zealanders in protecting the future by preserving New Zealand's land, sea, and culture through the promises below.
・Care for land, sea and nature, treading lightly and leaving no trace
・Travel safely, showing care and consideration for all
・Respect culture, travelling with an open heart and mind
At Candlewick, we also want to communicate and promote sustainable travel that protects the future.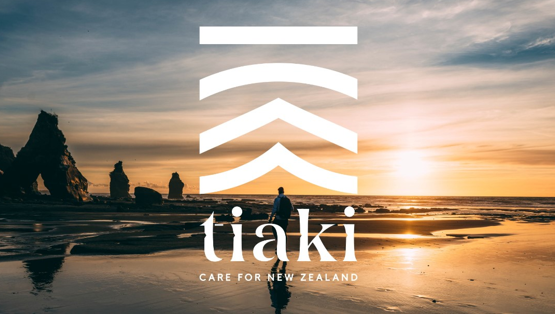 de Mamiel
We are always proud to bring you products from the English skincare brand, de Mamiel.
In the UK, de Mamiel has been focused on sustainability for some time, and has been aiming to improve its packaging, using more environmentally friendly materials and reducing waste. We have now decided to do the same for our products in Japan.
Our first change will be to our longest and best-selling Altitude Oil. (Don't worry- the formulation and ingredients will remain exactly the same!)
The Altitude new Oil packaging is simpler, lighter, and more unisex with a new stylish design.
We hope you will enjoy the new packaging for many years to come, not only as a product that brings you moments of mindfulness, but also as a product that cares for the planet.