As the rainy season comes to an end, thoughts of summer holidays are on the minds of many! Whilst travel is difficult for many, we still can dream and plan, right? The past few years have also seen travellers become more wary of their impact when on a trip, and we at Candlewick could not agree more. Over the next few weeks, we'd like to introduce how many of the clients we support are working towards sustainable tourism, and how you can spend a sustainable holiday!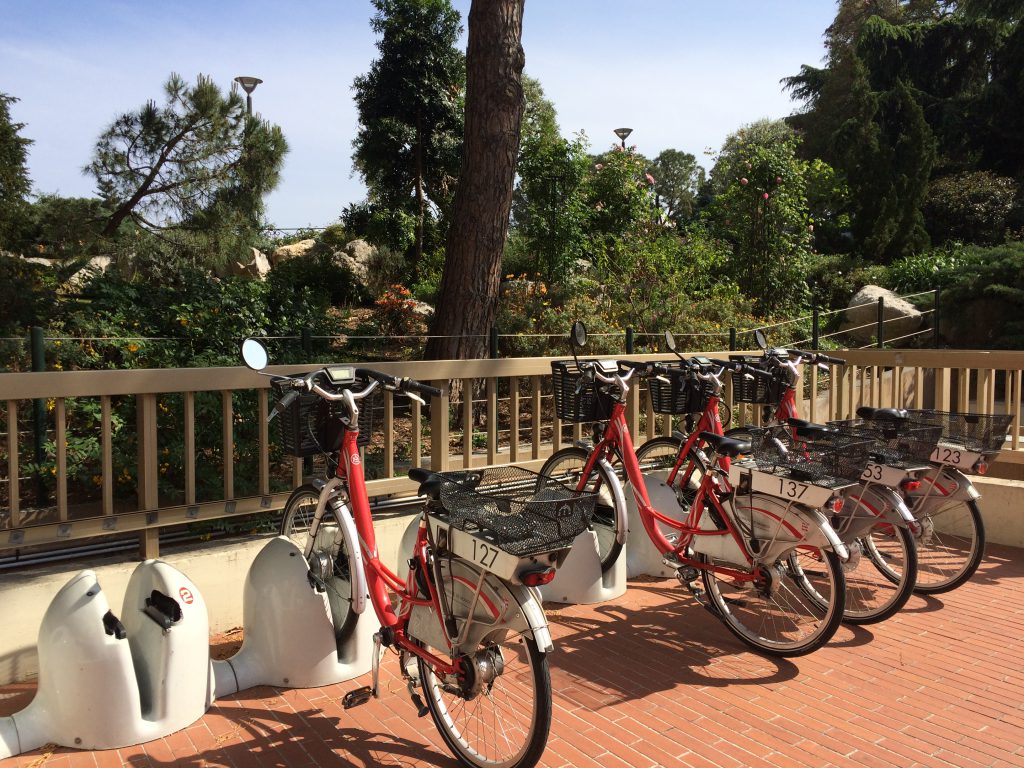 This week- Monaco! For Monaco, protecting the environment has been a central concern for many years, and is committed to reducing its greenhouse gases by 55% by 2030. Despite its F1 image, getting around Monaco in a 'green' way is easy thanks to its energy efficient public transport network. You can find Mobee, a car sharing service that uses 100% electric vehicles. There are also over 300 electric bicycles, with 42 charging stations powered by solar power! The waterbus is also a great alternative to regular taxis.
As the Japanese office for the Monaco Government Tourist & Convention Authority, we can't forget the importance of the Prince Albert II of Monaco Foundation for the principality and its tourism.
The Prince Albert II of Monaco Foundation was established in 2006 for environmental protection and to promote sustainable development at a national and international level. The Foundation's activities are focused on three main fields: climate change and renewable energy, biodiversity, and water protection. One of the foundation's initiatives is a commitment for a plastic free Mediterranean Sea.
You can support the efforts of the foundation in several ways when visiting Monaco, including whale and dolphin watching- where a portion of the ticket sales goes towards the foundation's activities.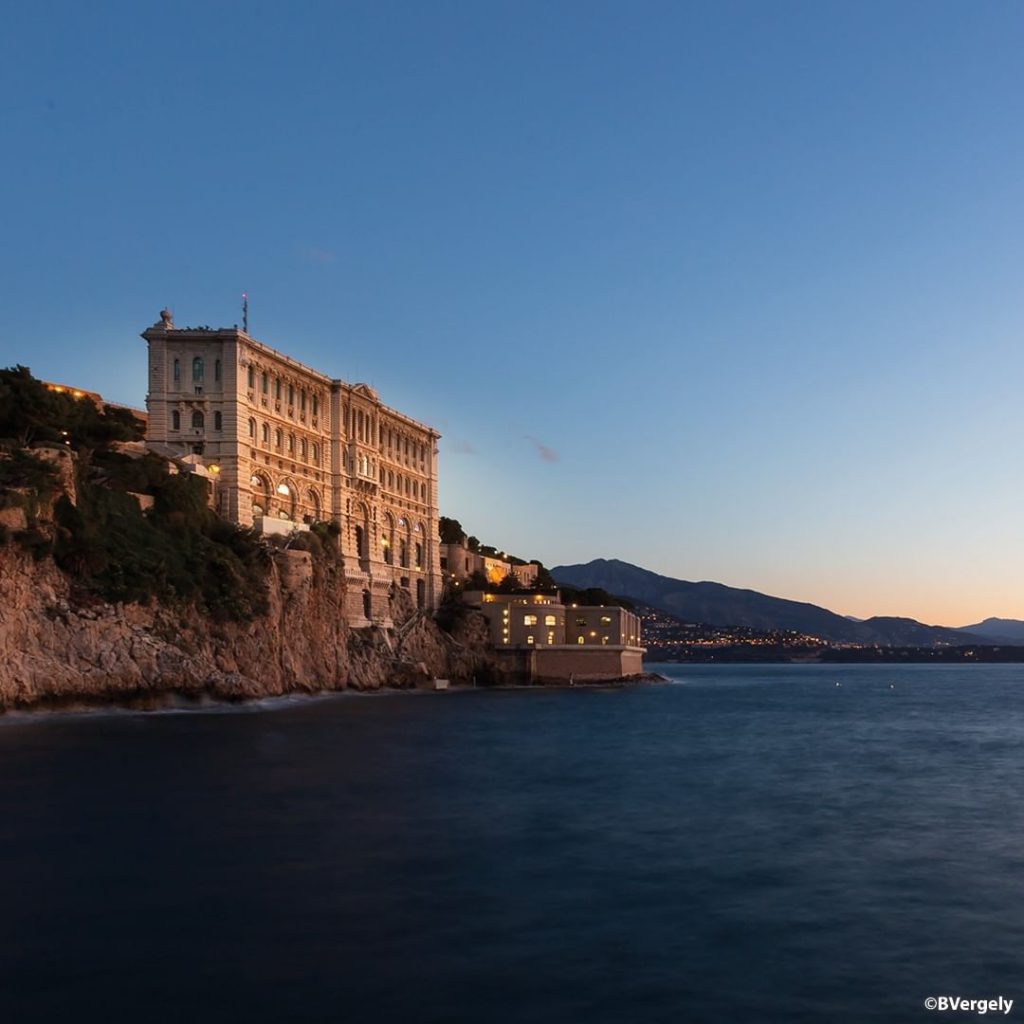 Supporting local and sustainable businesses and products are important when at home, but at Candlewick we also think it's important when travelling.
Monaco is home to a number of fine restaurants, including Michelin-starred restaurants, that use local and sustainable ingredients. Monte-Carlo Bay Hotel and Resort has its own 400m² vegetable garden, where a variety of organic fruit and vegetables grow. There are also "Made in Monaco" products you can buy and take home to give to your family and friends. L'Orangerie is Monaco's first premium bitter orange liqueur, made from the orange trees that line the Principality's streets. There is also Monaco-produced gin, organic beer as well as chocolate and Monaco-grown oysters.
All the exciting and sustainable wonders of Monaco are waiting for your visit! As the Japanese office for the Monaco Government Tourist & Convention Authority, we're proud to support Monaco's efforts towards sustainable tourism, and will bring you more news about the ways in which Monaco is looking towards caring for our planet!