September 27th is World Tourism Day. The purpose of this day is to raise awareness of tourism in the international community and to show the social, cultural, political, and economic value it brings to the world.
Once travel restrictions are lifted, many people will probably restart their travelling from within Japan. Last year, Sekisui House launched a project called "TRIP BASE STYLE," proposing a new type of travel where one can enjoy different regions in a relaxed atmosphere at a hotel located near a 'Michi-no-Eki'. (A 'roadside station' is a rest area found along roads and highways that help promote local tourism and trade). Discovering a side of Japan not seen in guidebooks, it's a type of travel perfect for the new normal, right?
Fairfield by Marriott, a chain of hotels operated by Marriott, do not have any restaurants or large baths, but is based on the concept of having people enjoy themselves in the region, promoting regional development. Fourteen hotels have already opened in Tochigi, Gifu, Mie, Kyoto, Wakayama, and Nara, and the company has announced that it will collaborate with local governments in 25 prefectures by 2025.
Candlewick oversaw disseminating this project to the English-speaking world.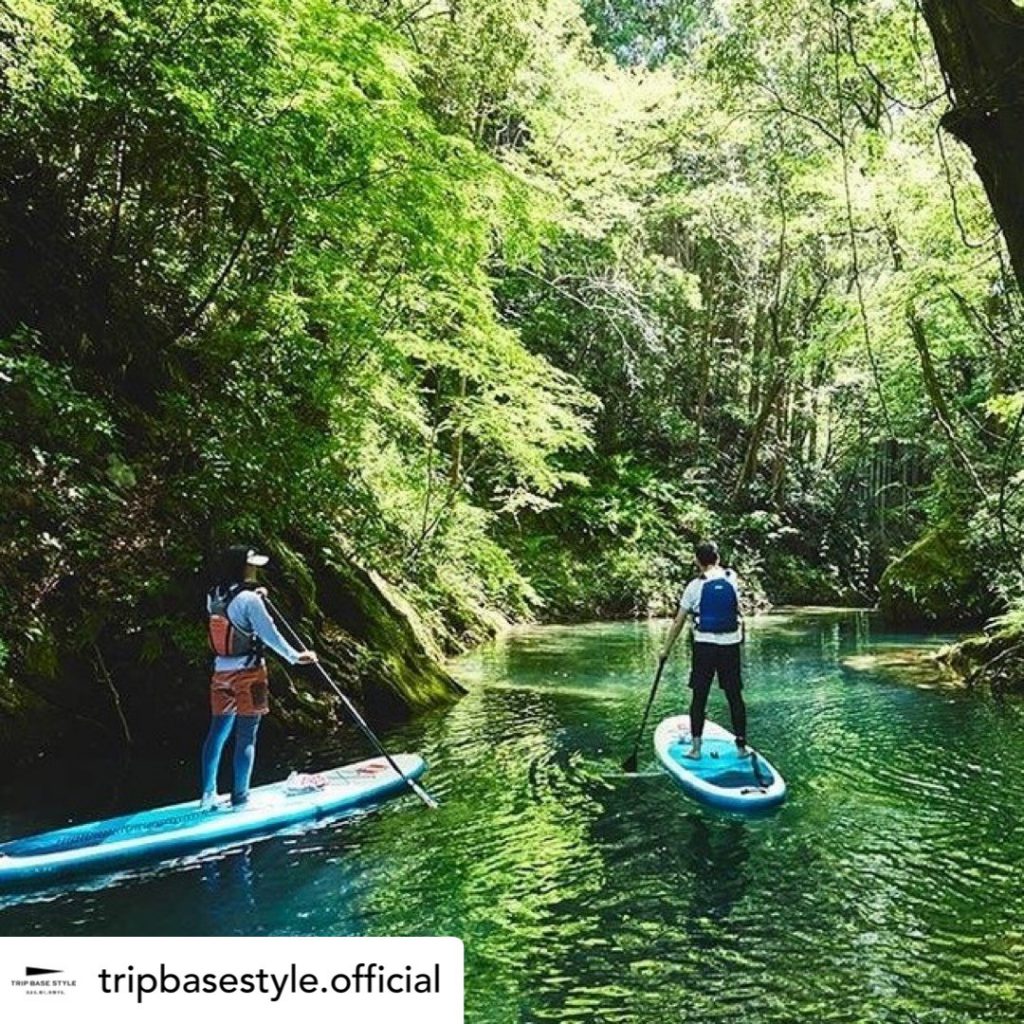 This time, we'd like to introduce you to the sustainable initiatives of Fusaki Beach Resort Hotel & Villas on Ishigaki Island- one of the hotels of the MyStays Hotel Group, for which Candlewick handles PR.
The hotel offers a variety of "nature/eco-tour" experiences, offering visitors the chance to learn about the ecology of nature, the relationship between humans and nature, and the culture and lifestyle of local people. Through activities such as a 'Starry Sky Tour' and paddleboarding through mangroves, raise your interest in conservation and preservation!
Also the hotel uses 'sugarcane straws' in its restaurants and cafes. These straws are made of 100% natural ingredients that are both environmentally friendly and functional.
The hotel also has 'eco plans' in place, such as 'half-skip' and 'skip-skip plans', which allow guests to skip cleaning and linen change for consecutive nights, so that they can enjoy their trip while reducing their environmental impact where possible.
Aren't there just so many great tourist destinations all over the world? We hope that visitors won't just enjoy their trips, but that they are thinking of their ways to contribute to the preservation of the charm of each destination!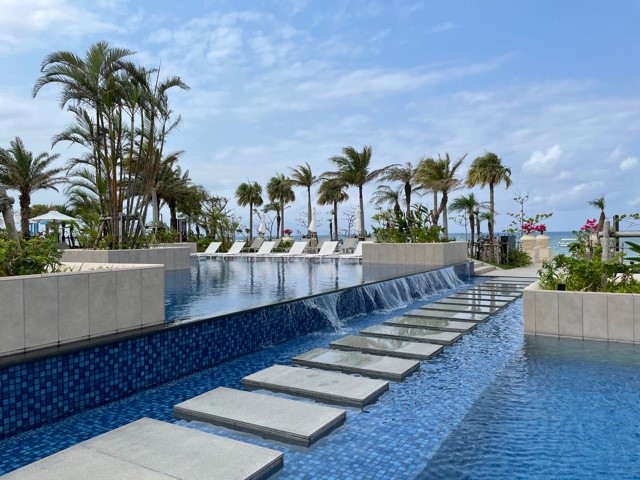 So far, we have featured some of our travel related clients' environmental efforts. This time let's take a look at hotel amenities! 
In March this year, the Japanese Cabinet decided on a new bill to reduce the use of daily-use disposable plastic products Once passed, hotels and restaurants will be required to reduce the amount of plastic products they offer, which has prompted many hotels to look to alternatives.
For example, at "Tokyo Edition Toranomon" (@toranomonedition), room keys, toothbrushes and hairbrushes are made from renewable bamboo to help reduce environmental impact as much as possible.
MiYO ORGANIC @miyoorganic_official is a brand that started with a question about disposable toothbrushes in hotels. It is used as a hotel amenity at 𝐋𝐈𝐍𝐍𝐀𝐒 𝐊𝐚𝐧𝐚𝐳𝐚𝐰𝐚 (@linnas.kansazawa).
At Candlewick we believe in communication that aims to "contribute the betterment of the planet" and are responsible for the promotion of foreign tourist boards and the hotel industry, carrying out PR activities in support of sustainable tourism.